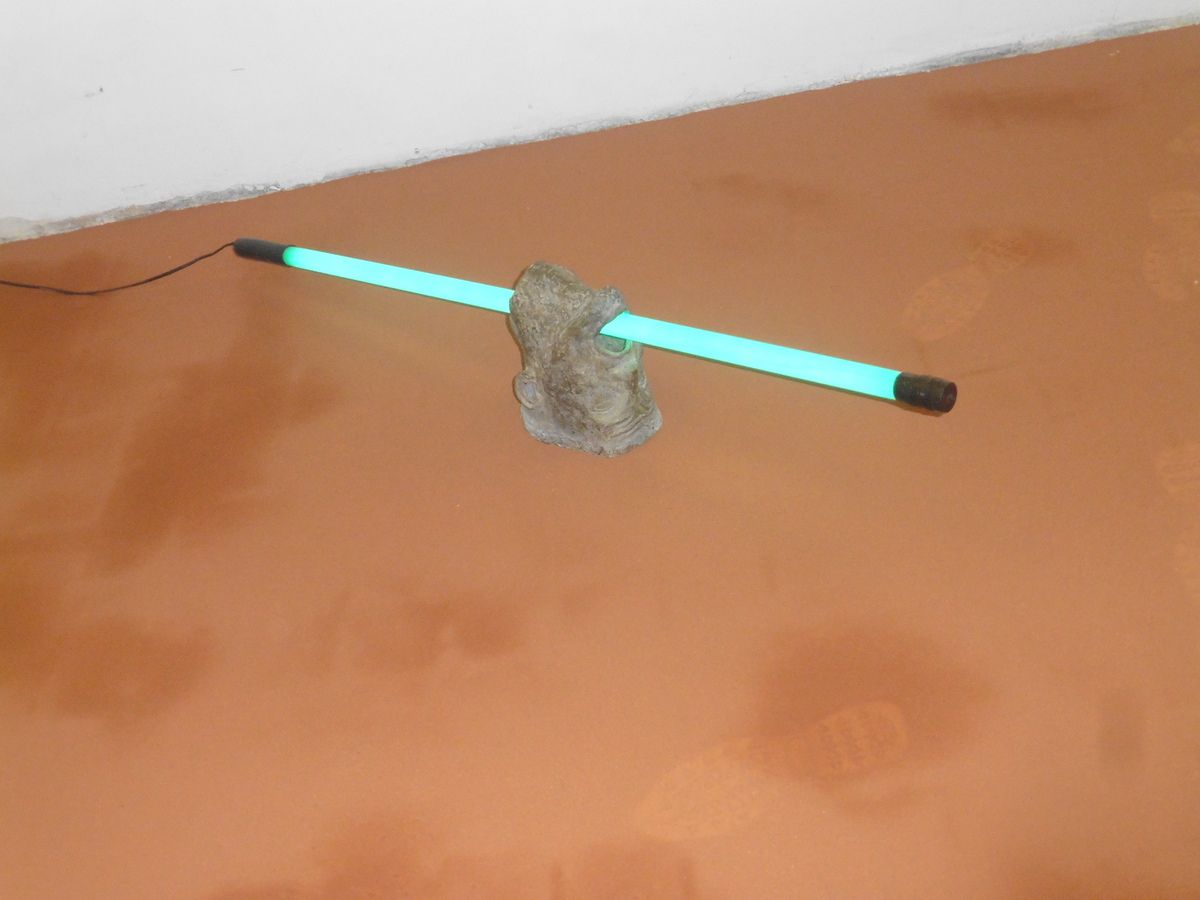 Exhibition at the Station from November 20th 2019 to January 11th 2020, the 109, 89 Turin street, 06300 Nice, tél. : 04.93.56.95.57, supported by the Lovistan collective, the family Chocheyras, the studio 960° (Carcès), the Villa Arson (Nice), open from Wednesday to Sunday (1pm to 7pm) except holidays, admission free.
The 109 tributes the young artist Laure Chocheyras too earlier disappeared who have specialized herself in sculpting before making some happenings. Graduated in 2017 she practised some extrem sports like skiing, climbing rocks, swimming in the sea where she performed well. During her art studies she learns foundry sculpting in France and also in Africa (Senegal) but she left sculpting for a few time involving herself in happenings analyzing the domestic feelings full of paradoxes. Today young artists as her follow her way. The happening named "Free Activities" where some artists use laughing for making works dissects the social background in a little space. This analyzing can also be find in the Chochy Foundry Company art work oscillating between inside and outside, the cities and backgrounds.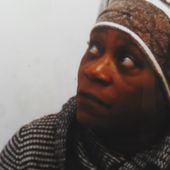 Sonia Boyce, Tiger, Paper, Soap, Whisky, Theater, Dada Nice exhibition - artetcinemas.over-blog.com
Exhibition at the Villa Arson, 20 Stephen Liégeard avenue, 06105 Nice Cedex 2, open all the days except on tuesday, from 2pm to 6pm, from the 31st of january 31 to the 30th of april 2016, free ...
http://artetcinemas.over-blog.com/2016/04/sonia-boyce-tiger-paper-soap-whisky-theater-dada-nice-exhibition.html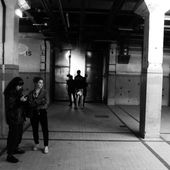 Cratch exhibition - artetcinemas.over-blog.com
The Eva Medin exhibition at the Station gallery, Grande Halle 109, "Les Abattoirs" 89 route de Turin, 06300 Nice, open from 2pm to 7pm, entrance free, The artist and film director Eva Medin is ...
http://artetcinemas.over-blog.com/2016/12/cratch-exhibition.html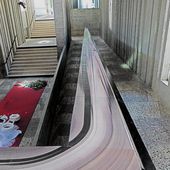 Molecular Dynamic Stimulation exhibition - artetcinemas.over-blog.com
Exhibition from July 2nd to September 17th at the villa Arson, open everyday except Monday from 2pm to 7pm, 20 avenue Stephen Liégeard, 06000 Nice, admission free, and "Calisto Calistobar - Malvrak"
http://artetcinemas.over-blog.com/2017/07/molecular-dynamic-stimulation-exhibition.html
Art Contemporain à Nice.La Station | Art Contemporain à Nice
La Station - Nice - France Du 20-11-2019 au 11-01-2020 Partenaires : Collectif Lovistan, Atelier 960°, Villa Arson, Famille Chocheyras, Burkard Blümlein Informations sur le vernissage : samedi 16...
Pour être informé des derniers articles, inscrivez vous :