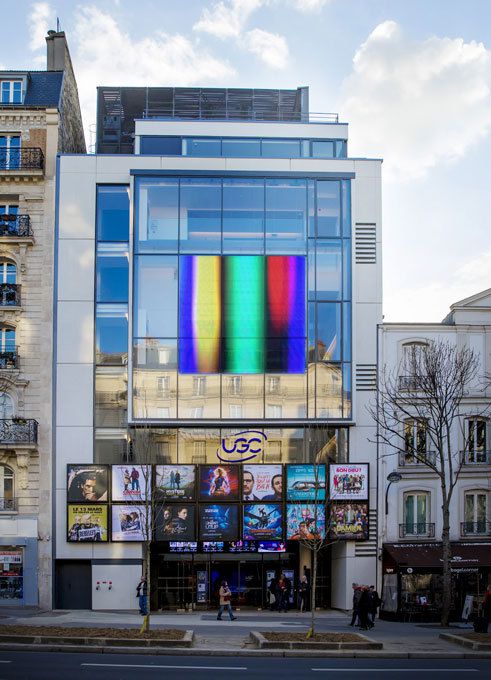 Exhibition from November 22nd to December 1rst 2019 at the Station, the 109, 89 Turin street, 06364 Nice Cedex 2, phone : 04.93.56.99.57, open from Wednesday to Saturday (1pm - 7pm), admission free.
For the fifth edition the OVNi festival invites itself in Nice for celebrating the moving picture and collaborative projects. This exhibition coincide also with the hundred birthday of the Victorine film making studios. The exhibition begins with "The Hublot" association who speaks about the border between mineral and vegetal around the organization concept. It follows with Hector Castells Matutano who collects some pîctures he transformes for making a new spaking named "Collective view". The unreal life of Filomena directed by Pedro Cabeleira deals with the city life towards six architechtural masterpieces. Cabeleiro modulates his art work between written scenes and unwritten scenes for arousing emotions among the audience. The sound inside a space can also be a working tool ("Nom pasa temps non Revenguet") like the one we can hear every days in the Nice castle. This strategy have been invented two centuries ago by an aristocrat for the lunch. Douglas White and Mania Akabi interest themselves with the body place in our contemporary societies. Douglas filmes with tenderness the Mania body suffering from illness. The exhibition ended with Botto and Bruno and their "Ballad of the forgotten places" in which they underline the part playing by undeground places full of histories.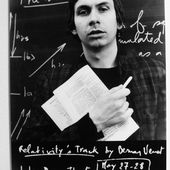 Judson Dance Theater, 1960 - 1969 - artetcinemas.over-blog.com
Exhibition at the MAMAC of Nice from October 12, 2018 to February 17, 2019, Yves Klein square, 06364 Nice Cedex 4, open every days except Mondays from 10am (11am since October 16) to 6pm, ticket : ...
http://artetcinemas.over-blog.com/2018/10/judson-dance-theater-1960-1969.html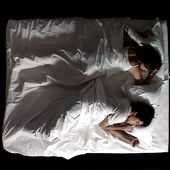 OVNi, Objective video Nice (2018) - artetcinemas.over-blog.com
Art Video Festival, video ways, videos in the city from November 16 to November 25, 2018 and videos in hotels from November 24 to November 25, 2018. The video surveillance system rises up highly in
http://artetcinemas.over-blog.com/2018/11/ovni-objective-video-nice-2018.html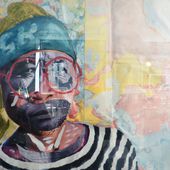 Giggs Kgole Divine Serie - artetcinemas.over-blog.com
Exhibition at the Mekanova art gallery, 16 rue des Halles, 06400 Cannes, open from Thursday to Saturday (10am to 6.30pm) and Sunday (10am to 1pm), phone : 06.44.35.59.16, admission free ...
http://artetcinemas.over-blog.com/2019/05/giggs-kgole-divine-serie-7.html
A propos d'OVNi - OVNi Festival
Le festival OVNi Objectif Vidéo Nice revient en 2019 avec pour marraine agnès b. Il réunit une trentaine de musées, hôtels, espaces de design et lieux insolites. Camera Camera, salon d'art vid...
Pour être informé des derniers articles, inscrivez vous :