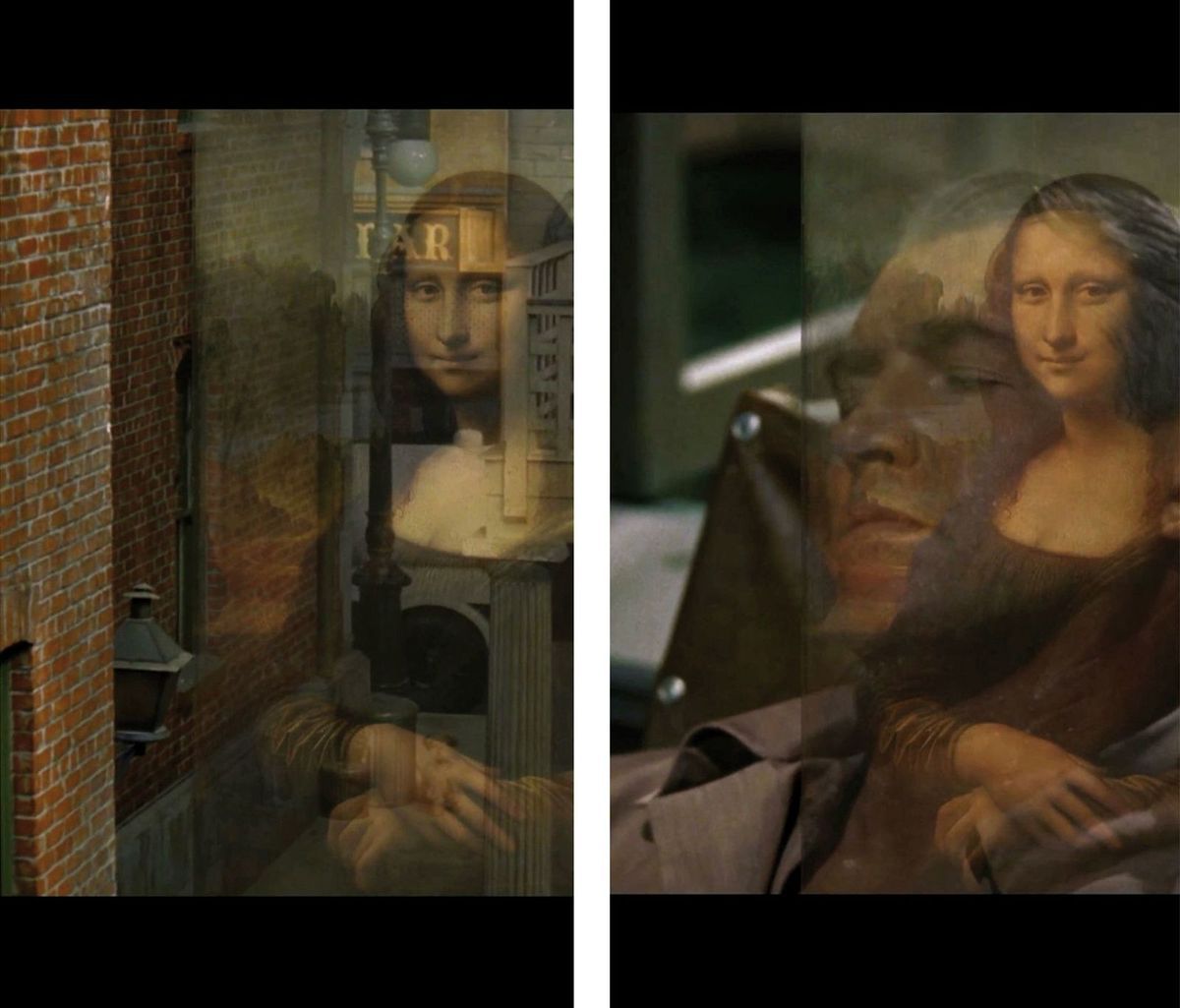 Screenings at the Matisse Museum, at the MAMAC, at eh Massena Museum, at the la Providence Chapel, et the Marc Chagall national museum, at the Moving art Gallery, at the Concret space art and at the Anthéa Theater from November 22nd to December 1rst 2019.
The OVNi Festival celebrates the moving picture towards several collaboratives projects in the putting together museums, cultural places, appartments, hotels and art galleries. The journey begins with the link that have been existed between the painter Matisse and film making. Fabien Lamarque and Michel Redolfi inspire themselves with the Matisse "Swimming pool" for describing a wave ("wave reading"). The journey continues with the Lars Fredrikson exhibition at the MAMAC who creates a link between this pioneer of art sound and contemporary artists around the gesture. The Massena Museum gives Laurent Fievet carte blanche for arousing with his tributes to famous pictures the interest of the audience around the museum history. The set of the Providence chapel helps Ange Leccia. and Yuyan Wang to highlight their art work. The print of the human breath on different places (songs, texts, ...) helps to develop a landscape between dreams and reality at the Chagall national museum. The OVNi festival journey exists also out of the Nice city. The Mouans - Sartoux concret space proposes a new watch on the relationship between painting and reality. The Anthea Theater exhibits the Molcule painter art work.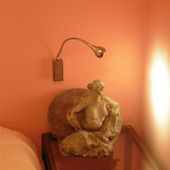 Camera Camera exhibition - artetcinemas.over-blog.com
Exhibition at the WindsoR hotel from November 25 to November 26, 2017, video and contemporary art show, 11 Delpozzo street, 06000 Nice, phone : 04.93.88.59.35 22 art galleries from New - York to ...
http://artetcinemas.over-blog.com/2017/11/camera-camera-exhibition.html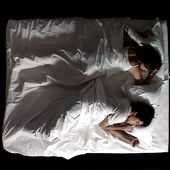 OVNi, Objective video Nice (2018) - artetcinemas.over-blog.com
Art Video Festival, video ways, videos in the city from November 16 to November 25, 2018 and videos in hotels from November 24 to November 25, 2018. The video surveillance system rises up highly in
http://artetcinemas.over-blog.com/2018/11/ovni-objective-video-nice-2018.html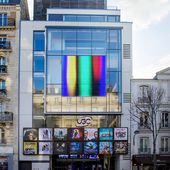 OVNi in the city - artetcinemas.over-blog.com
Exhibition from November 22nd to December 1rst 2019 at the Station, the 109, 89 Turin street, 06364 Nice Cedex 2, phone : 04.93.56.99.57, open from Wednesday to Saturday (1pm - 7pm), admission free
http://artetcinemas.over-blog.com/2019/11/ovni-in-the-city.html
A propos d'OVNi - OVNi Festival
Le festival OVNi Objectif Vidéo Nice revient en 2019 avec pour marraine agnès b. Il réunit une trentaine de musées, hôtels, espaces de design et lieux insolites. Camera Camera, salon d'art vid...
Pour être informé des derniers articles, inscrivez vous :