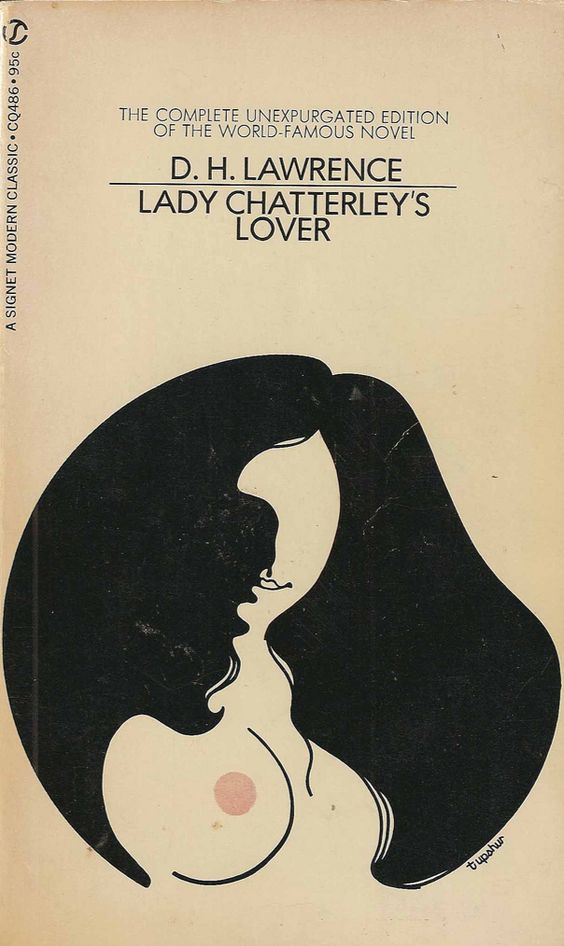 Orgasm and classes struggles inside an English garden, direction and writing credits : Mathilde Demoirel, production : Juliette Guignon, Patrick Wincour, Quark productions, ARTE France, CNC, cinematography : Olivier Raffet, Jon Sayers, Raphaël O'Byrne, music : Fabien Bourdier, Franck Barnède, film editing : Alexandre Adique, cast : Geoffrey Carey, Natasha Cashman, Peter Hudson, Herber Lovelace, David Stanley, Jonathan Waite, Hester Wilcox, (2019).
Long time forbidden in United - Kingdom the D.H. Lawrence book "The Lady Chatterley lover" is printed in 1960 by Penguin Books editions. The publisher takes advantages from a law edicted in 1959 ("Obscenes Publications Act") who let writings qualify as pronographic being published if they own an artistic value. The public prosecutor lodges a complaint and a trail begins in October 20 1960 in front of the Old Bailey Law Court of London. The English conservatives don't like a book in which an aristocrat (Constance Chatterley) falls in love with a game - keeper (Oliver Mellor) because the Constance husband is becoming sexually powerless after a World War I wounding. For discrediting the writer and the book the public prosecutor will underline the realistic description of the sexual scenes. Born in a poor background D.H. Lawrence succeeds to become a teacher but an illness oblige him to be a writer. In 1914 he gets married with Frieda Von Richthofen an aristocrat six years old elder who teaches him the love pleasures. Frieda is an emancipated woman and her husband will use her personality for building the Constance character. The both will travel artound the world from Ceylan to United - States and when they arrive in Italy Lawrence feels himself very sick and he decides to write "The Lady Chatterley lover" explaining the main times of his life (social background, illness, sexuality) he transcends. Living in a very conservative background Constance and Oliver build their own world. A child will born from this relationship inciting Constance and Oliver to live their lives together. The public prosecutor will give the order to famous books critics or specialists (E.M. Foster, Helen Gardner, Raymond Williams) to testify for making the book dirty but this strategy will fall down. The November 2 1960 the Old Bailey Law Court rejects the public prosecutor arguments and the book becomes immediatly a best seller. This success helps D.H. Lawrence to appear as a potent 1960's thinker and "The Lady Chatterley lover" as a manifesto.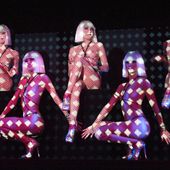 Pornography - artetcinemas.over-blog.com
Short movie, animation, comedy, social, directed by : Eric Le Dune, Charlotte Marie, writing credits (in alphabetical order) : Eric Le Dune, Vincent Logeot, produced by : Richard Sovied (Lardux ...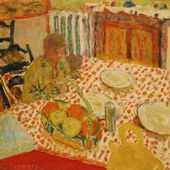 Inspiring women, crossing passions - artetcinemas.over-blog.com
Exhibition at the Bonnard Museum until November 4th 2018, 16 Sadi Carnot boulevard, open every days except Mondays from 11am to 8pm, open Tuesdays until 9pm, phone : 04.93.94.06.06, ticket full rice
http://artetcinemas.over-blog.com/2018/08/inspiring-women-crossing-passions.html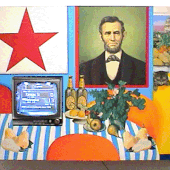 Tom Wesselmann, the hapiness promise - artetcinemas.over-blog.com
Exhibition at the villa Paloma from June 20th 2018 to January 6th 2019, 56 Exotic Garden boulevard, 78000 Monaco, open every days from 10am to 6pm, admission free each Thursdays from 12.30am to 2pm
http://artetcinemas.over-blog.com/2018/08/tom-wesselmann-the-hapiness-promise.html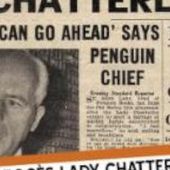 Le procès Lady Chatterley: Orgasme et Lutte des Classes dans un jardin Anglais (TV Movie 2019) - IMDb
Directed by Mathilde Damoisel. With Éric Caravaca, Kester Lovelace, David Stanley.
Pour être informé des derniers articles, inscrivez vous :