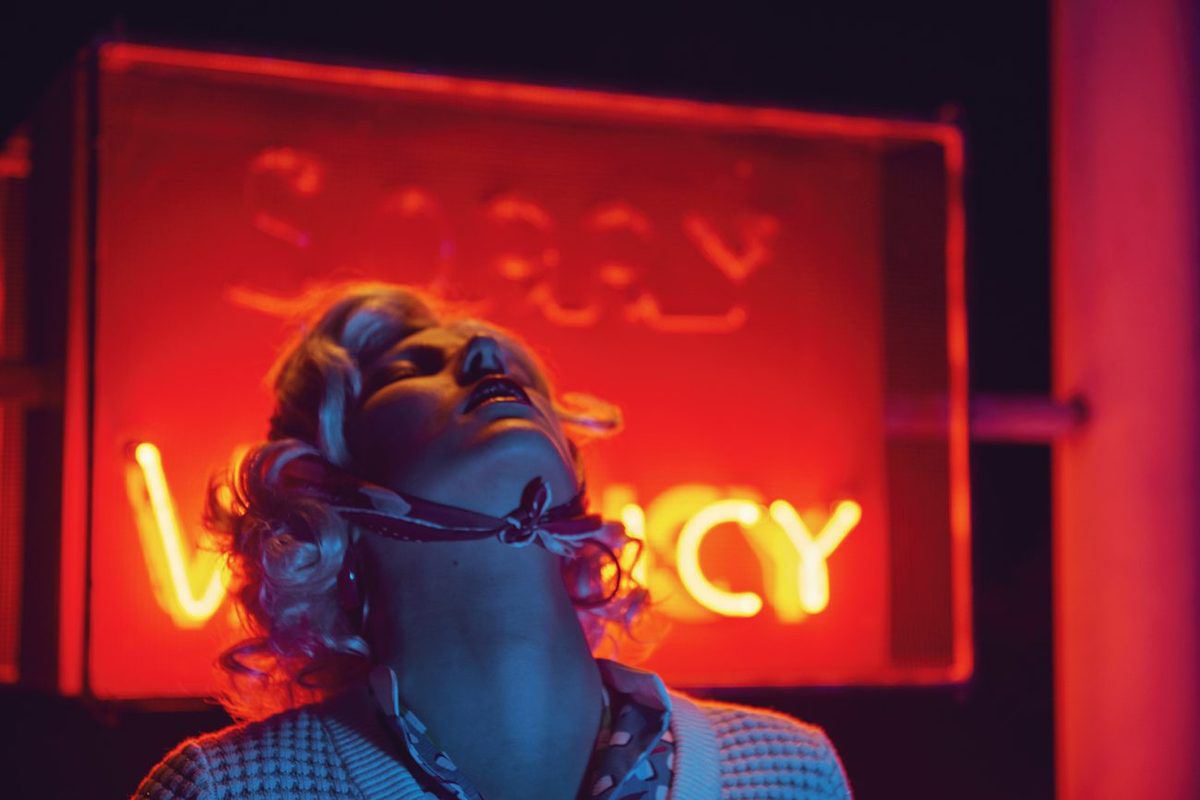 Exhibition of the art galleries Akantus, Analix Forever, Air de Paris, We do not work alone, ARTi, Bubenberg, Catherine Issert, Ceysson et Benetière, Chantier Boite Noire, Continua, Dupré et Dupré, Eric Mouchet, Espace à Vendre, (He) art for (He) art, Eva Vautier, Dix9, Hélène Lacharmoise, La Ferronerie, Moving Art, Apart, PR Gallery, at the WindsoR hotel, 11 Dalpozzo street, 06000 Nice, phone : 04.93.88.59.35
Since three years video is used as a red wire for this exhibition inside the rooms of the WindsoR hotel. The art galleries invent some concepts building on their artists capacities based on several mediums for changing the rooms meanings. Following this way two formats are proposed to the visitors. The first names dark room looks like a black box and the second entitled clear room creates an universe propitious for connection between video and art. Among the videos introduce some take our attention. The Guido Van der Werve performance show us a man walking on ice following by a big boat for questioning us about the part playing by human being in large landscapes. The artist prepare meticulously his small films because he improves a huge feeling for movie making. The "Pulse" video (Juliette Berthonneau, Salomé Chatriot, Marie Wolf Metternich) put face to facde the real and the picturial for making a surrealist atmosphere. The videos propose by the "Entre | Deux" art gallery (Kourtney Roy, Loïc Le Pivert, Aurore Dupin) speak about the road movie. Kourtney Roy shoots ordinary characters with her camera she rises up as movie stars. Loïc le Pivert uses black ink drawings as story boards and Aurore Dupin prefers dealing about stolen moments. The "Camera / Camera" festival ends itself with a tribute to the collectors ("Private Collection #3") who always play an important part in art making.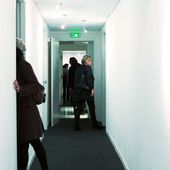 OVNi, Objective video Nice (2018) - artetcinemas.over-blog.com
Art Video Festival, video ways, videos in the city from November 16 to November 25, 2018 and videos in hotels from November 24 to November 25, 2018. The video surveillance system rises up highly in
http://artetcinemas.over-blog.com/2018/11/ovni-objective-video-nice-2018.html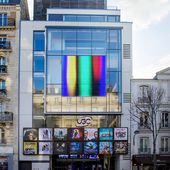 OVNi in the city - artetcinemas.over-blog.com
Exhibition from November 22nd to December 1rst 2019 at the Station, the 109, 89 Turin street, 06364 Nice Cedex 2, phone : 04.93.56.99.57, open from Wednesday to Saturday (1pm - 7pm), admission free
http://artetcinemas.over-blog.com/2019/11/ovni-in-the-city.html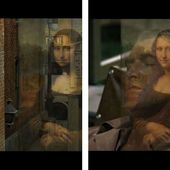 OVNi journey in the city - artetcinemas.over-blog.com
Screenings at the Matisse Museum, at the MAMAC, at eh Massena Museum, at the la Providence Chapel, et the Marc Chagall national museum, at the Moving art Gallery, at the Concret space art and at the
http://artetcinemas.over-blog.com/2019/11/ovni-journey-in-the-city.html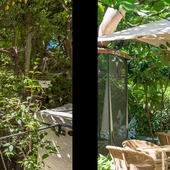 Hôtel WindsoR - Chambres d'artistes
La piscine extérieure chauffée est utilisable de mai à octobre selon les conditions météo. Vivez un vrai moment de détente dans notre espace WI Zen : appareils de musculation à votre disposi...
Pour être informé des derniers articles, inscrivez vous :