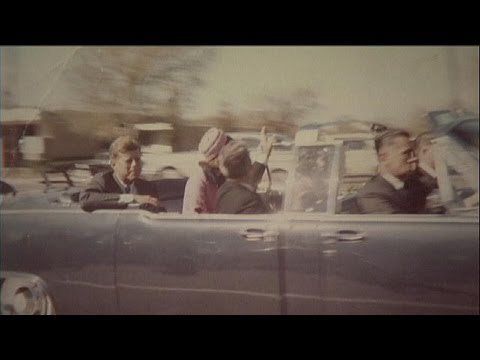 West - End Hotel, Malmaison Hotel, Villa Rivoli Hotel, Splendid Hotel.
The last part of the OVNi Festival put together some hotels from Nice for highlighting videos tapes. The West - End on the famous Promenade des Anglais gives to several artists (Shakar Markus, Ange Leccia, ...) carte blanche around the travelling word. This word means to travel in English but also movie making when camera moves at the same time with sound. During the movie screenings the visitor can travel into time, history and news. Shakar Markus directs a video where a politician speaks with many people. Ange Leccia makes a come back in the past with "November 1963" where he mixes pictures from the 1963 Dallas tragedy and "The contempt" film with the actress Brigitte Bardot. The Festival interests itself with the fitness towards the Jeremy Griffaud short films at the Hotel Splendid. The Malmaison Hotel prefers following his collaboration with Korean artists analyzing the relationships between moving pictures and traditions. At the walking ending the videos make by the Marseille Centre d'Arts Plastiques Fernand Léger tribute the movies sets.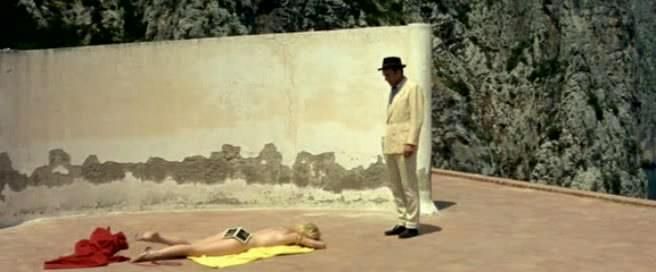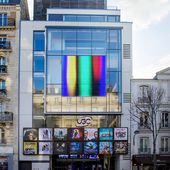 OVNi in the city - artetcinemas.over-blog.com
Exhibition from November 22nd to December 1rst 2019 at the Station, the 109, 89 Turin street, 06364 Nice Cedex 2, phone : 04.93.56.99.57, open from Wednesday to Saturday (1pm - 7pm), admission free
http://artetcinemas.over-blog.com/2019/11/ovni-in-the-city.html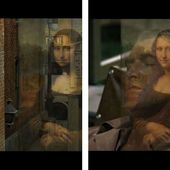 OVNi journey in the city - artetcinemas.over-blog.com
Screenings at the Matisse Museum, at the MAMAC, at eh Massena Museum, at the la Providence Chapel, et the Marc Chagall national museum, at the Moving art Gallery, at the Concret space art and at the
http://artetcinemas.over-blog.com/2019/11/ovni-journey-in-the-city.html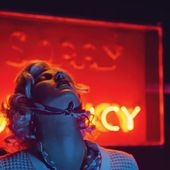 Caméra / Caméra - artetcinemas.over-blog.com
Exhibition of the art galleries Akantus, Analix Forever, Air de Paris, We do not work alone, ARTi, Bubenberg, Catherine Issert, Ceysson et Benetière, Chantier Boite Noire, Continua, Dupré et Dupr...
http://artetcinemas.over-blog.com/2019/12/camera/camera-1.html
A propos d'OVNi - OVNi Festival
Le festival OVNi Objectif Vidéo Nice revient en 2019 avec pour marraine agnès b. Il réunit une trentaine de musées, hôtels, espaces de design et lieux insolites. Camera Camera, salon d'art vid...
Pour être informé des derniers articles, inscrivez vous :