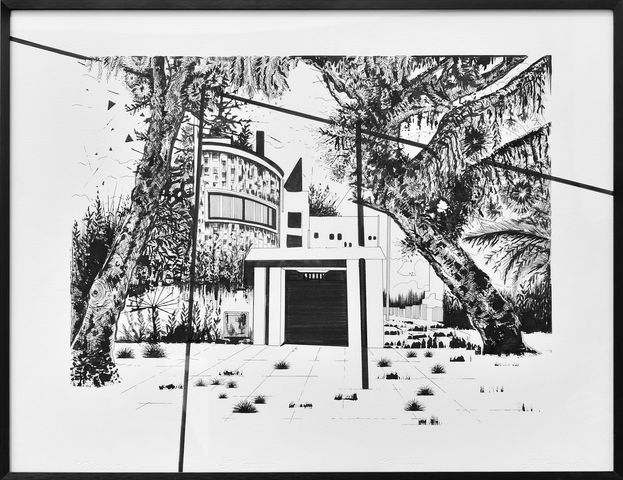 Exhibition from January 25th to June 14th 2020 at the Vence Museum, daily open (11am - 6pm) except Mondays, Frêne square 2, 06140 Vence, phone : 04.93.24.24.23, ticket full price : 6€
For the second time the Vence Museum exhibits drawings but now it uses the "Wall Drawing" made there in 2002 by Sol Lewitt for underlining young contemporary artists. Sol LeWitt learns drawing at the New - York University and also at the Cartoonists and Illustrators School. At the end of the 1950's he belongs to the minimalist movement but follows the advices of the architect Peï for improving geometrical. Sol LeWitt begins by working in the MoMA team where he meets some artists like Ryman or Mangold who incite him to integrate the conceptual movement. In 1968 Sol LeWitt invents the "Wall Drawings" a painting made on walls like the Mexican muralists do. He finds a idea but let other people (artists, collectors, ...) working following his instructions. These special artists can have their own ideas for promoting the initial idea. All the exhibited artists (Chourouk Hriech, Christian Lhopital, Emmanuel Régent) around the Sol LeWitt "Wall Drawing" follow his way of making without copying him. Chourouk Hriech proposes walking in balck and white articulating themselves around concepts (resistance, utopia, ...). Christian Lhopital looks for worlds where drawings open new ways. The Emmanuel Régent felt - tips tribute histories at the border between classic technical and new technology.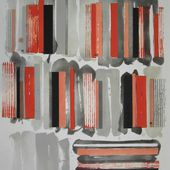 Antlers and falling again - artetcinemas.over-blog.com
Gerard Titus Carmel exhibition at the Vence Museum from January 27 to May 27, 2018, 2 square Frêne, 06140 Vence, open from Thursday to Sunday, from 11am to 6pm, phone : 04.93.58.15.78, ticket : 6 €
http://artetcinemas.over-blog.com/2018/03/antlers-and-falling-again.html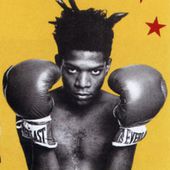 Jean - Michel Basquiat, rages to riches - artetcinemas.over-blog.com
Documentary directed by : David Shulman, produced by : BBC Studios and PBS distribution, (2017), 55 mn. The David Shulman documentary follows those who have been already done about the "radiant ...
http://artetcinemas.over-blog.com/2018/11/jean-michel-basquiat-rages-to-riches.html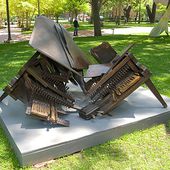 Arman, the new state of the things - artetcinemas.over-blog.com
Exhibition at the Vence Museum, Emile Hugues Fondation from June 28 to December 15 2019, 2 square of the Frêne, 06140 Vence, open daily from 11am to 6pm except Mondays, phone : 04.93.58.15.78 This...
http://artetcinemas.over-blog.com/2019/07/arman-the-new-state-of-the-things.html
Pour être informé des derniers articles, inscrivez vous :