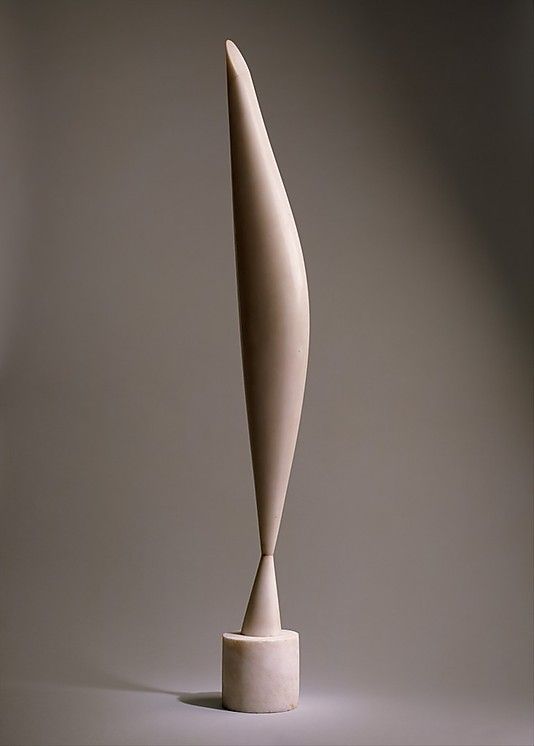 Fiction, short movie, directed by : Felix Rohm, writing credits : Felix Rohm, production : Elliot Lardenois, la FEMIS, cinematography : Maxence Lemonnier, Juliette Barrot, film editing : Felix Rohm, music : C. Petit, Axel Nouveau, 20mn, (2017).
This artistic performance deals with the relationships between justice and art making. In 1926 a non figurative sculpture from the sculptor Constantin Brancusi is stopped at the American border by the costumer board. The people working in think that it isn't art but manufactured article and they ask to Brancusi to pay a bill. The artist refuses to do so and he decides to appealed the decision but the judge belonged to the costumer board. During the trail the prosecutor says that the Brancusi sculpture represents anything and can't be considered as art making. The witnesses introduced by the defense (artist, photographers) give another point of view. For them art making has no limits and representing something isn't necessary.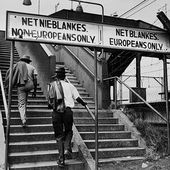 Ernest Cole - artetcinemas.over-blog.com
The Ernest Cole picture stricke the watch by the message they send. He takes the opposite of the humanist movement followed by David Goldblatt for proposing a documentary vision who underlines ...
http://artetcinemas.over-blog.com/2019/11/ernest-cole-6.html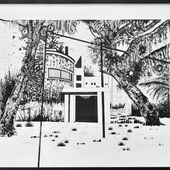 Drawing, differently - artetcinemas.over-blog.com
Exhibition from January 25th to June 14th 2020 at the Vence Museum, daily open (11am - 6pm) except Mondays, Frêne square 2, 06140 Vence, phone : 04.93.24.24.23, ticket full price : 6€ For the se...
http://artetcinemas.over-blog.com/2020/01/drawing-differently.html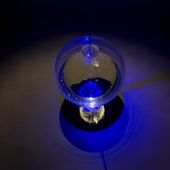 Under the ice, the water - artetcinemas.over-blog.com
Exhibition organized by Entre|Deux from February 1rst to May 22nd 2020 at the Caisse d'Epargne Nice Masséna, 6 Masséna square, 06000 Nice, open Tuesdays, Wednesdays, Fridays (8.45 - 12.30am / ...
http://artetcinemas.over-blog.com/2020/02/under-the-ice-the-water.html
Le cinéma sur Cinéfil : Sorties, horaires, bandes-annonces
Toute l'actualité du cinéma : les sorties cinéma de la semaine, les films à l'affiche, les horaires, les bandes annonces, le box-office et les stars de l'écran
Pour être informé des derniers articles, inscrivez vous :