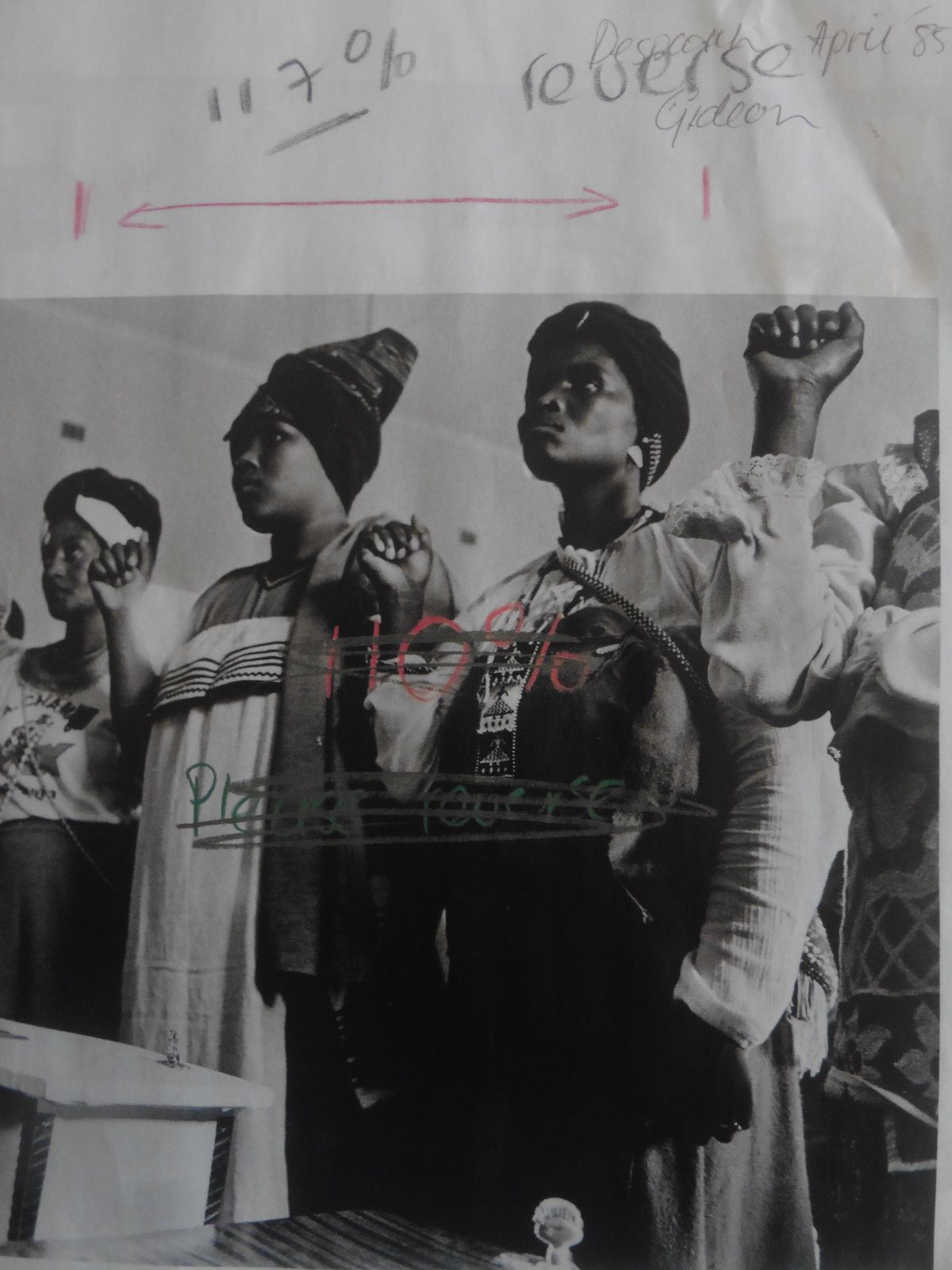 Exhibition at the ARTCO Cape Town, 3rd Floor, Fair Weathes House, 176 Sir Lowry Rd, 7925 Cape Town, South Africa, open from Tuesdays to Fridays (9.30am - 5pm) and Saturdays (10am - 6pm) or by appointments, phone : +27 (0) 641705545.
The South African photographer Gideon Mendel begins photographing his own country at the beginning of the 1980's. He testifies about the violence of the apartheid regime and his pictures will help him to become famous all over the world. During the 1990's he commits himself in some social contemporary topics and let these pictures inside some boxes stored in a friend house. Unfortunatly the roof house has a leak and some water fall inside these boxes. The water twists the colors and pictures quality and new forms or colors appear. Going back to South Africa Gideon Mendel remembers himself his beginning work and decides with the help of the writer from Argentina Marcelo Brodsky making an explaining work. The Marcelo Brodsky words and the Gideon Mendel pictures help us questioning about the leaving memory.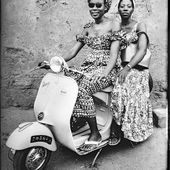 Seydou Keita (photographer) - artetcinemas.over-blog.com
The Seydou Keita pictures deal with a period of time and a specific country : the Mali before and after the independence in 1960. He portraits some Malians middle class who love the modernity and ...
http://artetcinemas.over-blog.com/2017/11/seydou-keita-photographer.html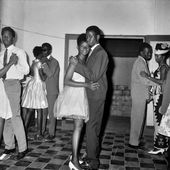 Malick Sidibé, the Bamako eye - artetcinemas.over-blog.com
Malick Sidibé blongs to the great generation of Malian portraitists like Seydou Keita. Born in 1935 in a peasant Peul family near Soloba (300 km from Bamako) he follows jewellery studies at the ...
http://artetcinemas.over-blog.com/2019/01/malick-sidibe-the-bamako-eye.html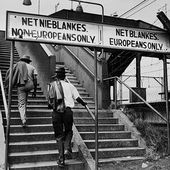 Ernest Cole - artetcinemas.over-blog.com
The Ernest Cole picture stricke the watch by the message they send. He takes the opposite of the humanist movement followed by David Goldblatt for proposing a documentary vision who underlines ...
http://artetcinemas.over-blog.com/2019/11/ernest-cole-6.html
Pour être informé des derniers articles, inscrivez vous :