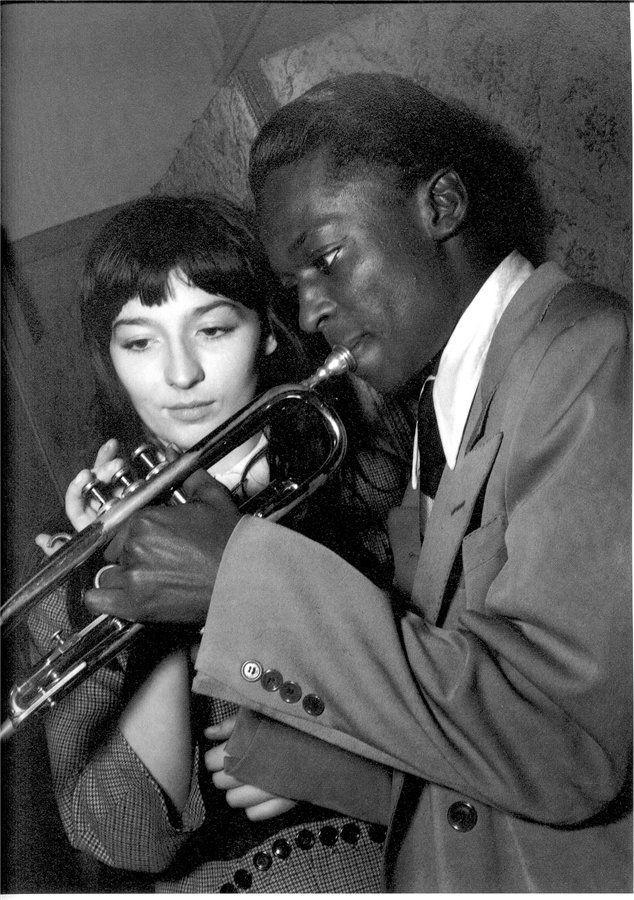 The photographer Jean - Philippe Charbonnier stays out from classifications. Born in an intellectual background (his mother wrote and his father painted canvas) he really improves a real pleasure to be with people specially the poor confrontated to nature like the island of Sein fishermen. Yet Jean - Philippe Charbonnier begins artistic career by working with the cinematographer Sam Levin on differents sets. He also makes fashion pictures outside studios who is something new at that time (end of the 1930's). But the WWII will deeply change his life and arousing him a big interest for the documentary picture movment leading by the American photographer Walker Ewans. After the war the photographers from the humanist movment immortalize hope but Jean - Philippe Charbonnier will see excesses during the Liberation or inside psychiatric institutions and he will testify about that towards his pictures. During the 1970's he will do many pictures for big French or abroad companies and also will build the famous Arles meetings.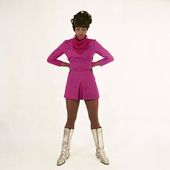 The photography for James Barnor - artetcinemas.over-blog.com
The Ghanaian photographer James Barnor comes from a family where a lot of people (mother, cousins) are attracted by shooting. This autodidact is born June 6, 1921 in Accra the capital of Ghana and ...
http://artetcinemas.over-blog.com/2018/01/the-photography-for-james-barnor.html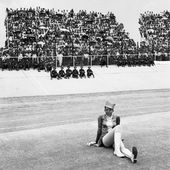 David Goldblatt exhibition - artetcinemas.over-blog.com
Exhibition at the Pompidou Center from February 22 to May 13, 2018, Level 1rst, Gallery 4, Georges Pompidou square, 75004 Paris, open every days except Thursday and May 1rst from 11am to 9pm, phone
http://artetcinemas.over-blog.com/2018/04/david-goldblatt-exhibition.html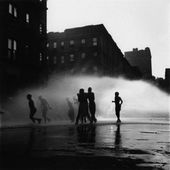 A man becomes invisible - artetcinemas.over-blog.com
August 25th 1952 the Life magazine publishes an article named "A man becomes invisible" written by Ralph Ellison and illustrated by Gordon Parks pictures who underline the depth of the text. Ralph ...
http://artetcinemas.over-blog.com/2018/10/a-man-becomes-invisible.html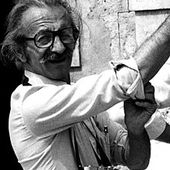 Jean-Philippe Charbonnier (August 28, 1921 - May 28, 2004) was a French photographer whose works typify the humanist impulse in that medium in his homeland of the period after World War Two ...
Pour être informé des derniers articles, inscrivez vous :