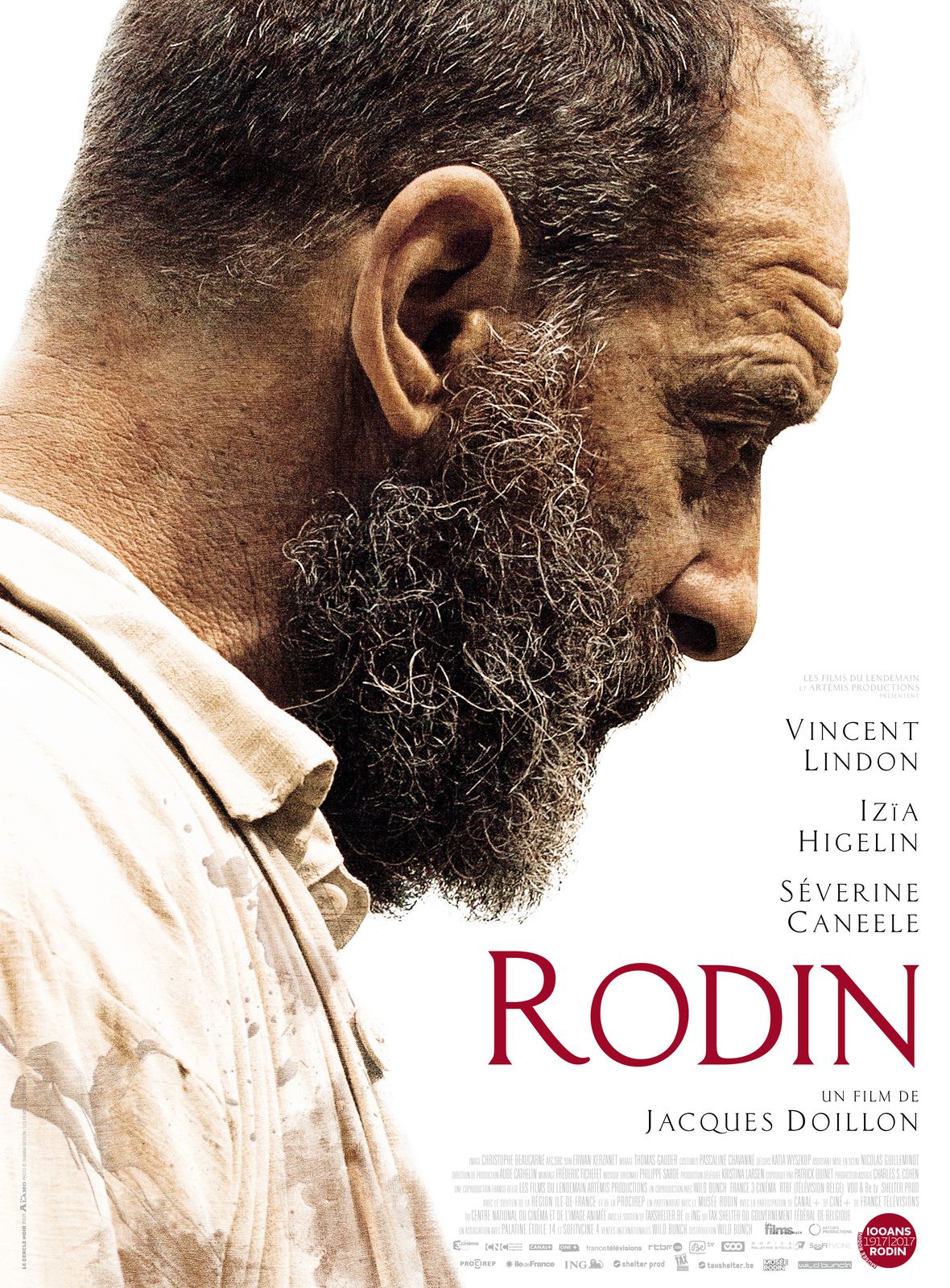 Feature film directed by : Jacques Doillon, writing credits : Jacques Doillon, produced by : Charles S Cohen, Kristina Larsen, Philippe Logie, Patrick Quinet, Tina Winholt, Wild Bunch, music by :Philippe Sarde, cinematography by : Christophe Beaucarne, film editing by : Frédéric Fichefet, cast : Vincent Lindon, Izïa Higelin, Séverine Caneele, Bernard Verley, Anders Danielsen Lie, Artur Nauzyciel, Laurent Portrenaux, Olivier cadiot, Alexandre Haulet, Louise Le Pape, ..., 1h59mn, (2017).
The relationship between the sculptors Auguste Rodin and Camille Claudel has always been instense mixing some feelings like working, loving but also jealousy and fighting. Since the beginning of his career Rodin rejects the academism but his attitude marginalyzes him and he must work for other sculptors. His meeting with the Second Empire official sculptor Carrier - Belleuse helps him to do sculptures for the upper class. In 1877 he becomes to be famous with "L'Âge d'airain" representing a young model but the critics say that he has made a skin moulding and he decides to break definitively with the academism. Auguste Rodin meets Camille Claudel for the first time in 1882 when he practices sculpting with her. The long shot opening the movie gives us some informations about the nature of the link between Rodin and Claudel. Camille Claudel looks like to be hiden in the dark side of the room and Rodin catches all the light because he has always lead stormy relationships with women. In 1864 he falls in love with Renée Beuret the daugther of a peasant and uses her as model but makes love with other women until getting married with Renée in 1917. Camille Claudel will help him sculpting the famous "Les bourgeois de Calais" but leaves him after. Auguste Rodin will have children with the both women without recognizing them as father. Jacques Doillon show us two people fighting together, suffering together but loving together.
Picasso Primitive - artetcinemas.over-blog.com
Exhibition until July 2 at the Quai Branly Museum, open everyday except Monday from 11am to 9pm, 37 Quai Branly, 75007 Paris, fee : 10 €, phone : 01.56.61.70.00 The exhibition at the Quai Branly ...
http://artetcinemas.over-blog.com/2017/07/picasso-primitive.html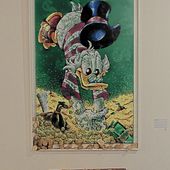 Gemino exhibition - artetcinemas.over-blog.com
Exhibition Gemino from December 8, 2017 to January 8, 2018, Com Pepper (Communication pigmentée), 87 general Louis Delfino boulevard, 06300 Nice, admission free, phone : 09.54.89.59.29 ...
http://artetcinemas.over-blog.com/2017/12/gemino-exhibition.html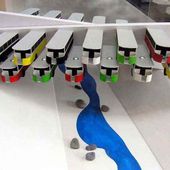 Guy Rottier, archives of the future - artetcinemas.over-blog.com
Exhibition at the Nice Town Planning and Architecture Forum, the 109, 89 Turin street, 06000 Nice, open from Monday to Friday, from 1pm to 5pm, phone : 04.97.12.71.11, admission free. The architect
http://artetcinemas.over-blog.com/2018/02/guy-rottier-archives-of-the-future.html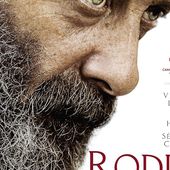 Directed by Jacques Doillon. With Vincent Lindon, Izïa Higelin, Séverine Caneele, Bernard Verley. An account of the famous French sculptor's romance with Camille Claudel.
Pour être informé des derniers articles, inscrivez vous :