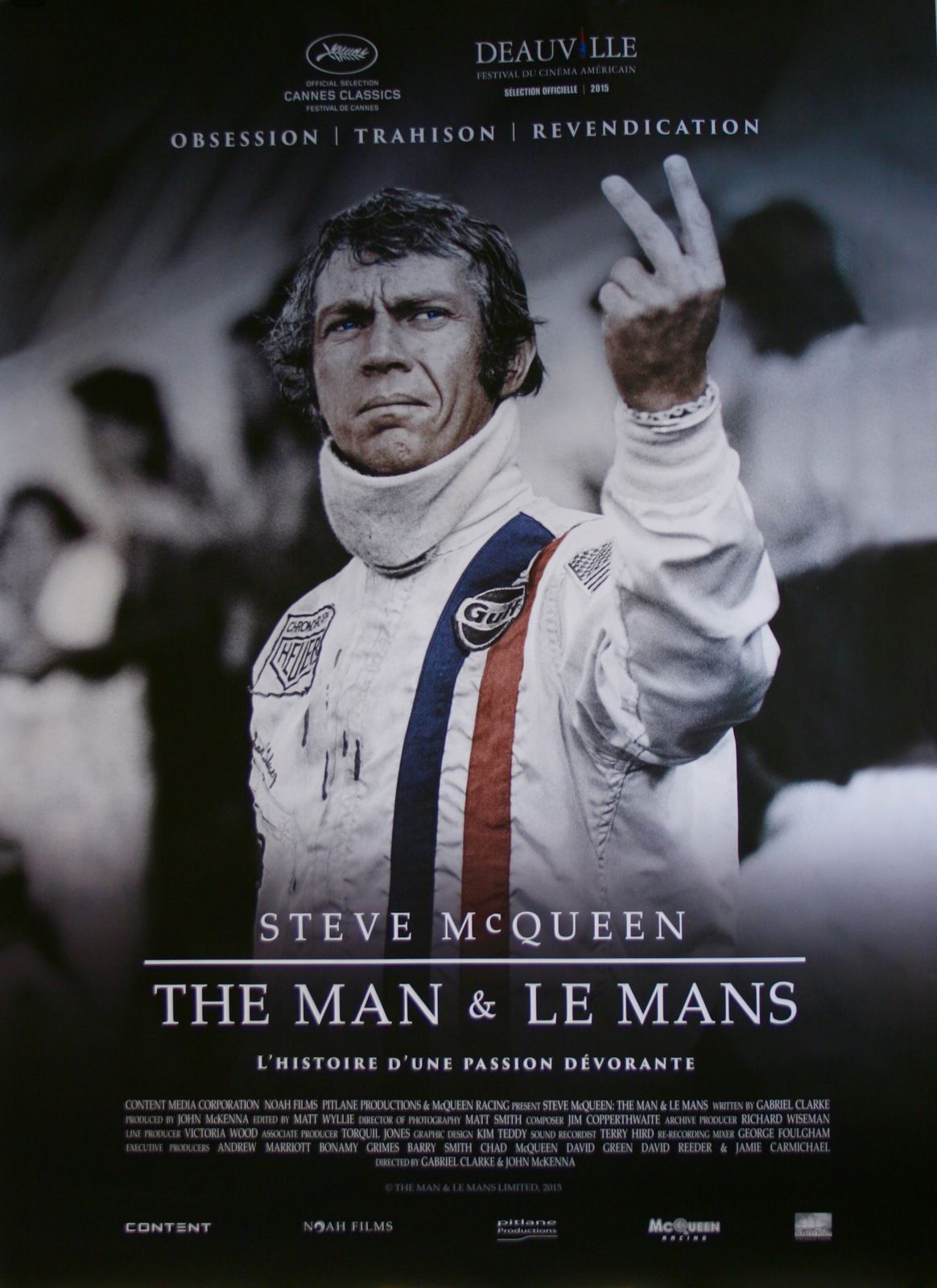 Documentary, directed by : Gabriel Clarke, John McKenna, writing credits : Gabriel Clarke, produced by : Victoria Barrell, Jamie Carmichaël, David Green, Bonamy Green, Harl Hamilton, Tosquil James, Michael Keynes, Andrew Mariott, John McKenna, Chad McQueen, David Reeder, Beny Smith, Richard Sidenham, Marshall Terrill, Richard Wiseman, Gabriel Clarke, CONTENT, Noah Films, music : John Copperthwaite, cinematography : Matt Smith, film editing : Matt Wyllie, ..., 1h 42mn, (2015).
Car racing touches the most intimate part of the Steve McQueen personnality. The actor owns a strong personality hating dishonest compromisings worried also about injustices has also performed in many great box office feature movies ("The Thomas Crown affair", "Bullitt", ...). Steve McQueen follows the screenwriter Alan Trustman advice "Do what you want to do and don't care about the others" and adds don't bother me. During "The seven magnificent" shooting McQueen understand that he improves a huge interest for speed and he will run in 1970 "12 hours of Sebring" and finish just after the winner Mario Andretti. In June 1970 he arrives with his family in Le Mans for making a movie about the famous car racing under the direction of the film director John Sturges but the shooting will not happen well. The script owns any lines or dialogs and McQueen isn't really involves in. He spends time runing with cars or hunting young women. One year ago he has also succeeded to save his life from the Sharon Tate killing (August 1969). In United - States the producers are frigthened by the increasing of production costs. They fired Sturges and gives the order to a new film director Lee Katzin to take the control of the shooting. A tragic car incident encourages McQueen to make an agreement with the producers and also working with Katzin on a sketch script with few sentences. This strategy will help to finish the movie "Le Mans" but the ending will be different. Steve McQueen and his wife will get divorce and the film critics taken by surprise can't really understand such movie in spite of realistic pictures from a car racing heart. Steve McQueen doesn't accept that and he will break many relationships with some friends including Trustman.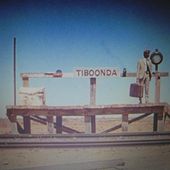 Wake in fright - artetcinemas.over-blog.com
Drama, Thriller, directed by : Ted Kotcheff, writting credits : Ewan Jones (based on a novel by Kenneth Cook), cast (in credits order) : Donald Pleasence, Gary Bond, Chips Rafferty, Sylvia Kay, Jack
http://artetcinemas.over-blog.com/2015/06/wake-in-fright.html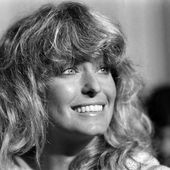 Raph Gatti, the watch of the friendship - artetcinemas.over-blog.com
Exhibition at the art gallery Lympia from the 4th of February to the 4th of June 2017, 2 quai d'Entrecasteaux, 06000 Nice, open from Wednesday to Sunday, from 10 am to 12.30 am and from 1.30 pm to ...
http://artetcinemas.over-blog.com/2017/03/raph-gatti-the-watch-of-the-friendship.html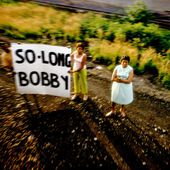 The Robert Kennedy ghost train - artetcinemas.over-blog.com
Wednesday June 5, 1968 the democrat senator of the New - York state Robert Kennedy wins the California primaries for the 1968 presidential election and runs for the Michigan primaries. He pronounces
http://artetcinemas.over-blog.com/2018/12/the-robert-kennedy-ghost-train.html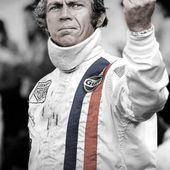 Steve McQueen: The Man & Le Mans (2015) - IMDb
Directed by Gabriel Clarke, John McKenna. With Sharon Tate, Roman Polanski, Steve McQueen, Chad McQueen. STEVE MCQUEEN: THE MAN and LE MANS is the story of obsession, betrayal and ultimate ...
Pour être informé des derniers articles, inscrivez vous :