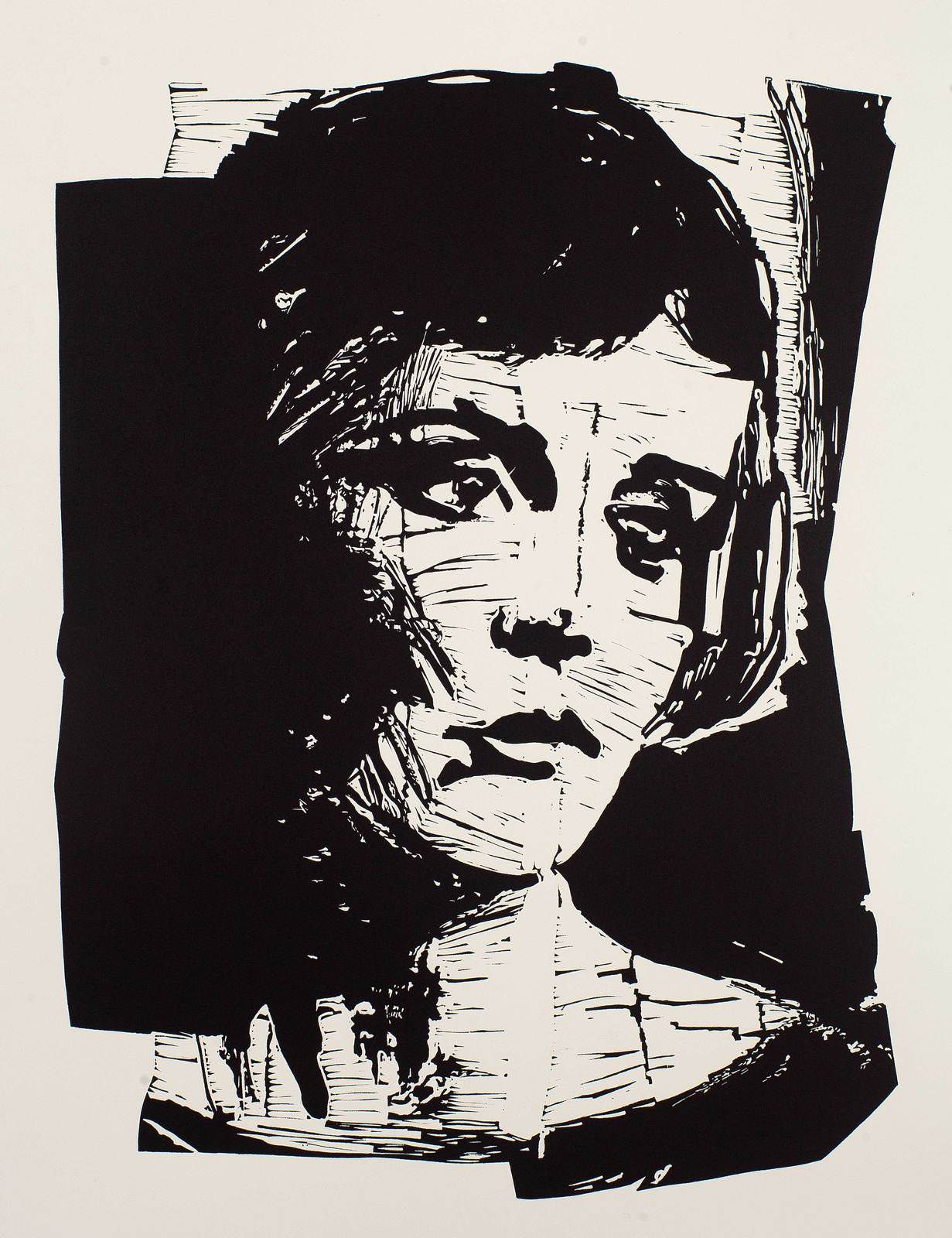 The South African artist William Kentdrige succeeds to seduce the Anglo - Saxon audience and critic but few know something about him in France. These disaffection can be explain by the fact that he can't be classify in any categories. Son of the famous lawyer Sidney Kentdrige who has defended Nelson Mandela, Desmond Tutu or Steve Biko against the apartheid regime he refuses to follow his father way of making because he thinks that it can't be imitated. He prefers learning mime in Paris with Jacques Lecoq or puppet show at the Johannesburg Junction Theater. In 1991 William Kentdrige invents his own artistic way of making. He rejects the classical technical where each movment is drawing on different pages. He rather uses ink or charcoal for making several drawings on the same page. The William Kentdrige drawings deal with different themes like South Africa story or autobiography but far from the evidences.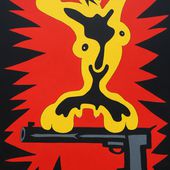 Marc Pradervand, Unsettling exhibition - artetcinemas.over-blog.com
Exhibition from November 3 to December 1 2016 at the atelier 46, 46 avenue Georges Clémenceau, 06220 Vallauris, entrance free. Nomaza Nongqunga Coupez and Undiscovered Canvas propose to discover the
http://artetcinemas.over-blog.com/2016/11/marc-pradervand-unsettling-exhibition.html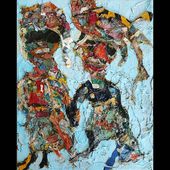 Reflections on being African (exhibition) - artetcinemas.over-blog.com
Exhibition organized by Undiscovered Canvas from November 9 to December 17, 2017 at the gallery Mekanova, 16 Halles street, 06400 Cannes (Forville), tél : 06.44.35.59.16, e - mail : @mekanova.com ...
http://artetcinemas.over-blog.com/2017/11/reflections-on-being-african-exhibition.html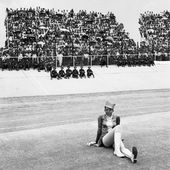 David Goldblatt exhibition - artetcinemas.over-blog.com
Exhibition at the Pompidou Center from February 22 to May 13, 2018, Level 1rst, Gallery 4, Georges Pompidou square, 75004 Paris, open every days except Thursday and May 1rst from 11am to 9pm, phone
http://artetcinemas.over-blog.com/2018/04/david-goldblatt-exhibition.html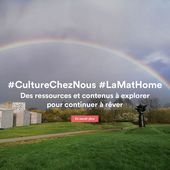 #LesMotsdelArt 🎨 Le glossaire qui permet de découvrir les principes artistiques que l'on croise au musée... Découvrez F comme Figuration ⠀ 🔎Après 1945, certains artistes se détour...
Pour être informé des derniers articles, inscrivez vous :