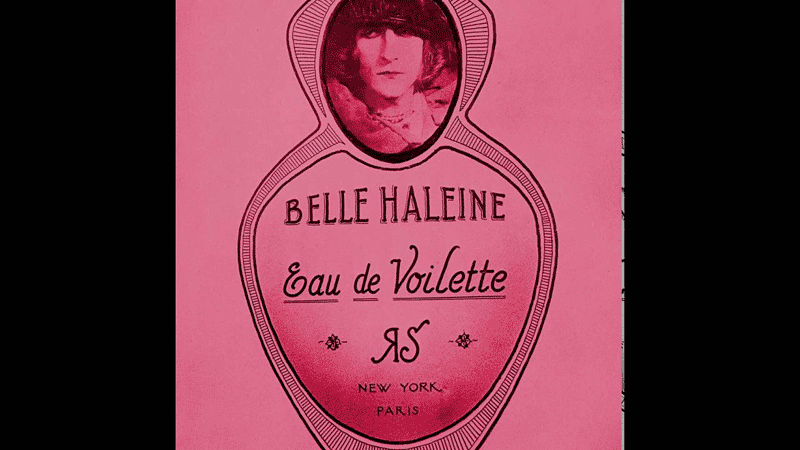 Animation movie, directed by : Rick Niebe, music : TTUKUNAK (Maika and Sara Gomez), produced by : Animation Nights New - York 2019, 1mn.
With a musical improvisation performed by a txalaparta (old basque instrument) the film director Rick Niebe tributes the urban graffiti. The graffiti can be introduced as a writing made on a surface who can or can't be easy understand. The word comes from the Greek verb "graphein" meaning painting, lighting and drawing. It exists from a long time and is used in archaeology for knowing a society way of living. The urban graffiti follows some ways. It support first a political speech and the authors are always prosecuted by police. They look after fame, protecting an identity or inventing a new esthetic.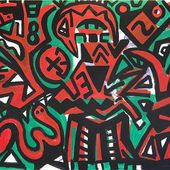 A.R. Penck exhibition - artetcinemas.over-blog.com
Exhibition at the Maeght Foundation from March 18th to June 18th 2017, 06570 Saint - Paul - de -Vence, open everyday without any exceptions : October - June : 10am to 6pm, July - September : 10am to
http://artetcinemas.over-blog.com/2017/06/a.r.penck-exhibition.html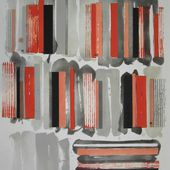 Antlers and falling again - artetcinemas.over-blog.com
Gerard Titus Carmel exhibition at the Vence Museum from January 27 to May 27, 2018, 2 square Frêne, 06140 Vence, open from Thursday to Sunday, from 11am to 6pm, phone : 04.93.58.15.78, ticket : 6 €
http://artetcinemas.over-blog.com/2018/03/antlers-and-falling-again.html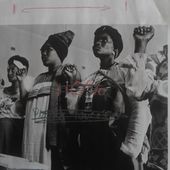 Gideon Mendel, freedom or d. - artetcinemas.over-blog.com
Exhibition at the ARTCO Cape Town, 3rd Floor, Fair Weathes House, 176 Sir Lowry Rd, 7925 Cape Town, South Africa, open from Tuesdays to Fridays (9.30am - 5pm) and Saturdays (10am - 6pm) or by ...
http://artetcinemas.over-blog.com/2020/05/gideon-mendel-freedom-or-d-7.html
Talents can register for specific Summit sessions for free. For general audiences, tickets are available at the festival and HAU box offices. Grand format sessions The 'grand format' sessions of the
Pour être informé des derniers articles, inscrivez vous :