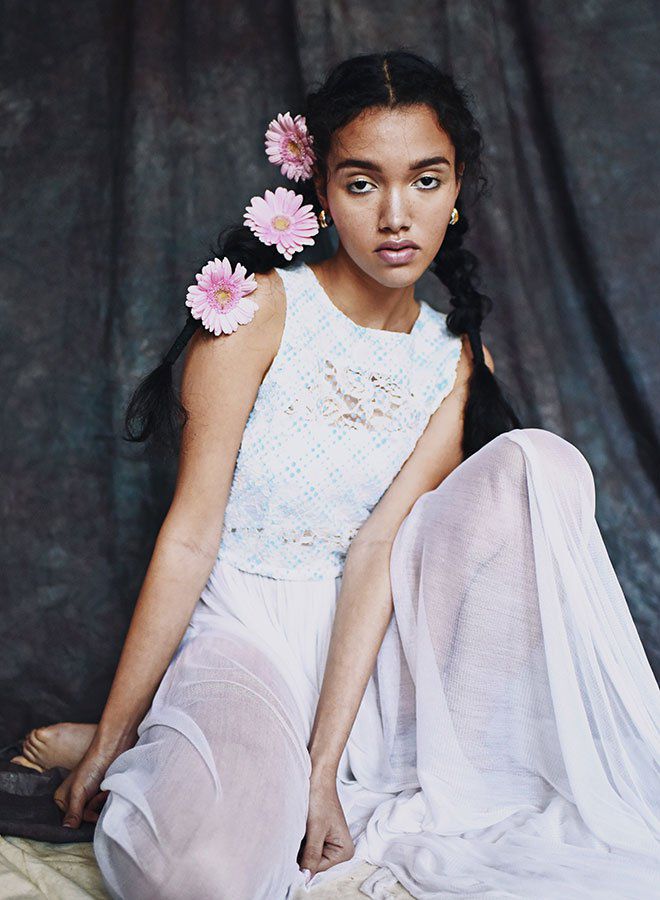 The photographer Nadine Ijewere comes from a Nigerian and als Jamaïcan background and is known for her fashion and portraits pictures . Her career has begun by chance because she followed before science studies. But the love she improves for photography is more important and incite her to integrate the London College of Fashion. During her studies Nadine Ijewere interest herself with the western stereotypes use in fashion making. Her pictures celebrate the diversity far from the fashion industry norms. After her graduation Nadine Ijewere begins by working as assistant but in every spare time she shoots her mixed races friends and posts after the pictures on social networks. With the help of social networks she builds her own reputation and succeed to earn money. Nadine Ijewere will participate to the 2017 Lagos Photo Festival and also will make the January 2019 "Vogue" cover becoming the first black woman doing that at the age of 26. The purpose of Nadine Ijewere is to show that every people is welcomed in fashion in front or behind a camera.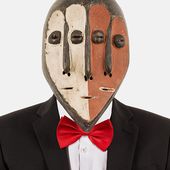 Edson Chagas, Tipo Passe serial - artetcinemas.over-blog.com
Travelling dominate the art work of the Angolese photographer Edson Chagas. Since he was sixteen years old he has moved to Portugal where he learns how to make picture and to England where he has ...
http://artetcinemas.over-blog.com/2019/01/edson-chagas-tipo-passe-serial.html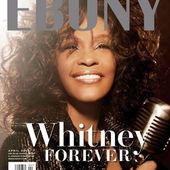 Ebony, an African - American dream - artetcinemas.over-blog.com
In Autumn 1945 a young journalist named John H Johnston embarcks on the monthly "Ebony" with the purpose to build something like "Life" or "Look" magazines. The magazine distinguishes itself from ...
http://artetcinemas.over-blog.com/2019/03/ebony-an-african-american-dream.html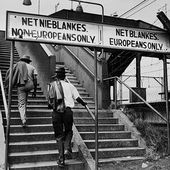 Ernest Cole - artetcinemas.over-blog.com
The Ernest Cole picture stricke the watch by the message they send. He takes the opposite of the humanist movement followed by David Goldblatt for proposing a documentary vision who underlines ...
http://artetcinemas.over-blog.com/2019/11/ernest-cole-6.html
Beaux-arts, Arts décoratifs et Design : artnet, le monde de l'art en ligne
Achetez, vendez et recherchez en ligne des œuvres d'art, de design et d'arts décoratifs. artnet offre un réseau de galeries internationales, des artistes, des œuvres d'art, des enchères et les...
Pour être informé des derniers articles, inscrivez vous :