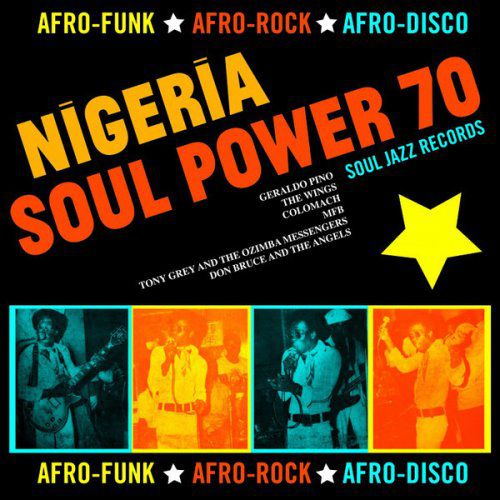 Documentary, directed by : Nkwam Samuel, Bennett Piscitelli, produced : Uchenna Ikonne, Eothen Alopatt, Now Again Records, Verumvitaefilms, narrated by : Uchenna Ikonne, 4mn, (2019).
The Nigeria knows during the first decade after his independance high tensions between the different people (Yorubas, Haoussas, Igbos) belonging to this country. The result of these tensions is the Nigerian civil war happening in July 6th 1967 to January 15th 1970. The general Gowon leads Nigeria at this time and he said that war is like small battles but several hundred thousand people have lost their lives. In Western countries the flower power movment rises up and the audience receive news from this civil war towards photjournalists pictures or testimonies from a new NGO "The French doctors" created by Bernard Kouchner. War is ended in 1970 whereas the Western music arrives in Nigerian cities where people tries to find again the 1967 way of living ponctuated by a dark future. The Nigerian musicians build some pop groups like Air Force, SALT or Mano Mano who follow the Jimi Hendrix or Carlos Santana performances. These pop group loved by youth will have an ephemeral living but they will succeed to invent a new sound who will introduce the Afrobeat leading by the emblematic Fela.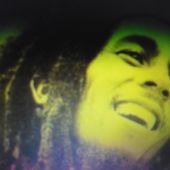 Marley - artetcinemas.over-blog.com
Documentary, directed by : Kevin MacDonald, cast : Bob Marley, Ziggy Marley, Rita Marley, Cedella Marley, Jimmy Cliff, Lee "Scratch" Perry, Chris Blackwell, ..., produced by : Charles Steel ...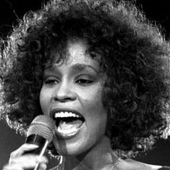 Whitney (documentary) - artetcinemas.over-blog.com
Directed by : Kevin McDonald, writing credits (in alphabetical order) : Kevin McDonald, produced by : Jonathan Chinn, Simon Chinn, Will Clarke (executive), Nicole Davis (executive), Zanne Devine ...
http://artetcinemas.over-blog.com/2018/09/whitney-documentary.html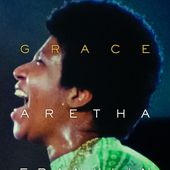 Amazing Grace - artetcinemas.over-blog.com
Documentary, directed by : Alan Elliott, Sydney Pollack, produced by : Joe Boyd, Joey Carey, Alan Elliott, Alexandra Johnes, Rob Johnson, Chiemi Karasawa, Spike lee, Stefan Nowicki, Sabrina V ...
http://artetcinemas.over-blog.com/2019/12/amazing-grace-1.html
Created for Curious Travellers | Culture Trip
Culture Trip makes travel planning easy and fun with award-winning travel stories, insider city guides, and handpicked hotels in the coolest neighbourhoods. Explore, plan and book with Culture Trip.
Pour être informé des derniers articles, inscrivez vous :