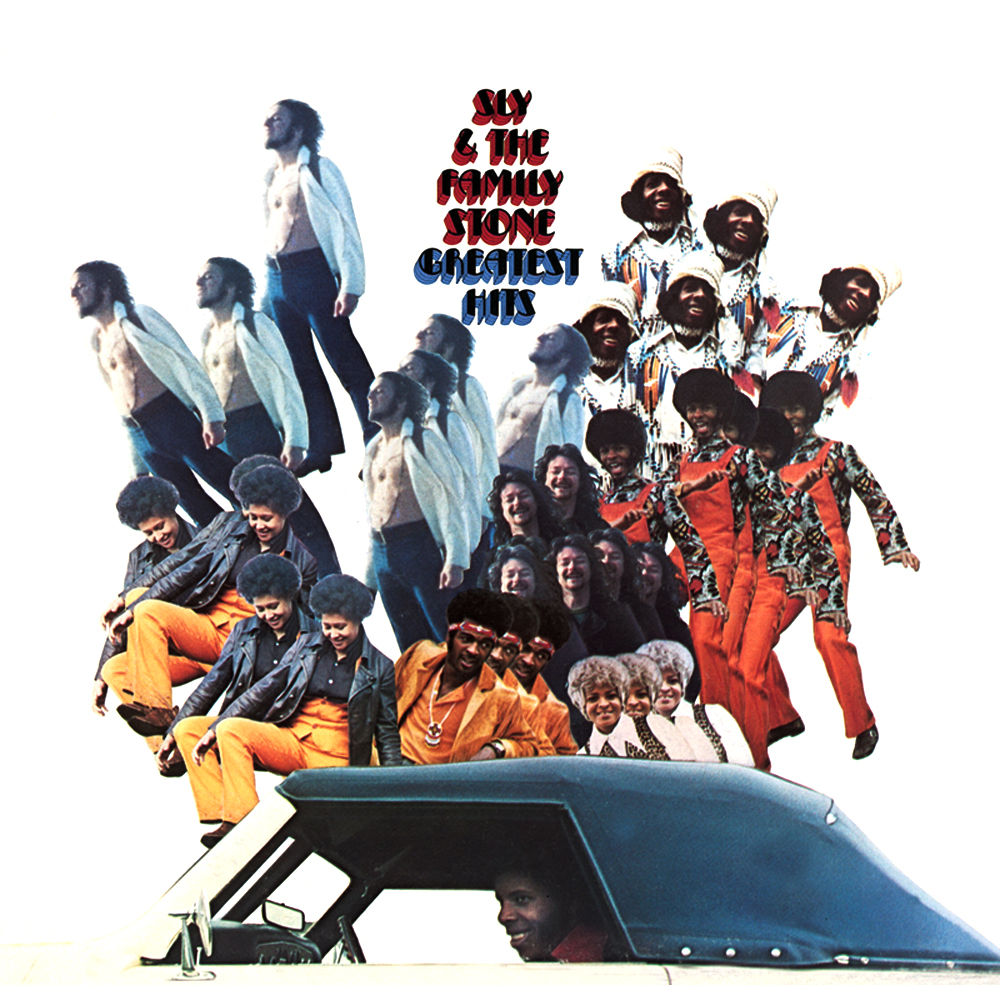 Born in San Francisco Sylvester (Sly) Stone grows up in a middle class family where religion and music play both an important part. He owns a non conformist personnality and in 1963 when he works a DJ on KSOL radio he passes black but also white music. Sly Stone follows the goal to build a multiracial band including members of his family like his sister Rose and white musicians for puting together soul, funk, rock and psychedelic music in revolutionnary arrangements. In February 1968 the hit "Dance to the music" go in Billboard Pop singles top 10 and the band after participating to their first music tour. The show distinguishes itself to the others by his energy. Cynthia Robinson begins by shooting "Get up and dance to the music" and few seconds after "All the squares go home". The Sly wardrobes like those of the musicians are very extravagants and the words of their songs fight against racism in a country divided in antagonists communities. The band performs during the Woodstock Festival (1969) but tensions appear. The Black Panthers asks Sly changing the song words for including in more politics and also to fire all the white musicians (Gregg Errico, Harry Martini and David Kaprilik). Sly becomes also to be drug addict and make friend with bad guys for having it. Frightened the producers make a pression on Sly for recording a new album names "Family Affair" may be the best of the band. He does everything on the album but sometimes ask to Billy Preston, Ike Turner or Bobby Womack working with him. The next albums "Fresh" (1973) and "Small Talk" (1974) are more intimist but the drug consumption rises up among the group members and in january 1975 they decide to dissolve "Sly and the Family Stone" after a concert in the Radio City Hall Music.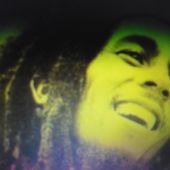 Marley - artetcinemas.over-blog.com
Documentary, directed by : Kevin MacDonald, cast : Bob Marley, Ziggy Marley, Rita Marley, Cedella Marley, Jimmy Cliff, Lee "Scratch" Perry, Chris Blackwell, ..., produced by : Charles Steel ...
Donna Summer, Hot Stuff - artetcinemas.over-blog.com
Documentary, directed by : Lucie Palacios et Dietmar Post, writing credits (in alphabetical order) : Lucie Palacios, Dietmar Post, cast : Donna Summer, Giorgio Moroder, Haby Cook, Mary Bernard ...
http://artetcinemas.over-blog.com/2017/04/donna-summer-hot-stuff.html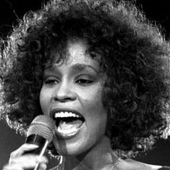 Whitney (documentary) - artetcinemas.over-blog.com
Directed by : Kevin McDonald, writing credits (in alphabetical order) : Kevin McDonald, produced by : Jonathan Chinn, Simon Chinn, Will Clarke (executive), Nicole Davis (executive), Zanne Devine ...
http://artetcinemas.over-blog.com/2018/09/whitney-documentary.html
Sly and the Family Stone was an American band from San Francisco. Active from 1966 to 1983, it was pivotal in the development of funk, soul, rock, and psychedelic music. Its core line-up was led by
Pour être informé des derniers articles, inscrivez vous :