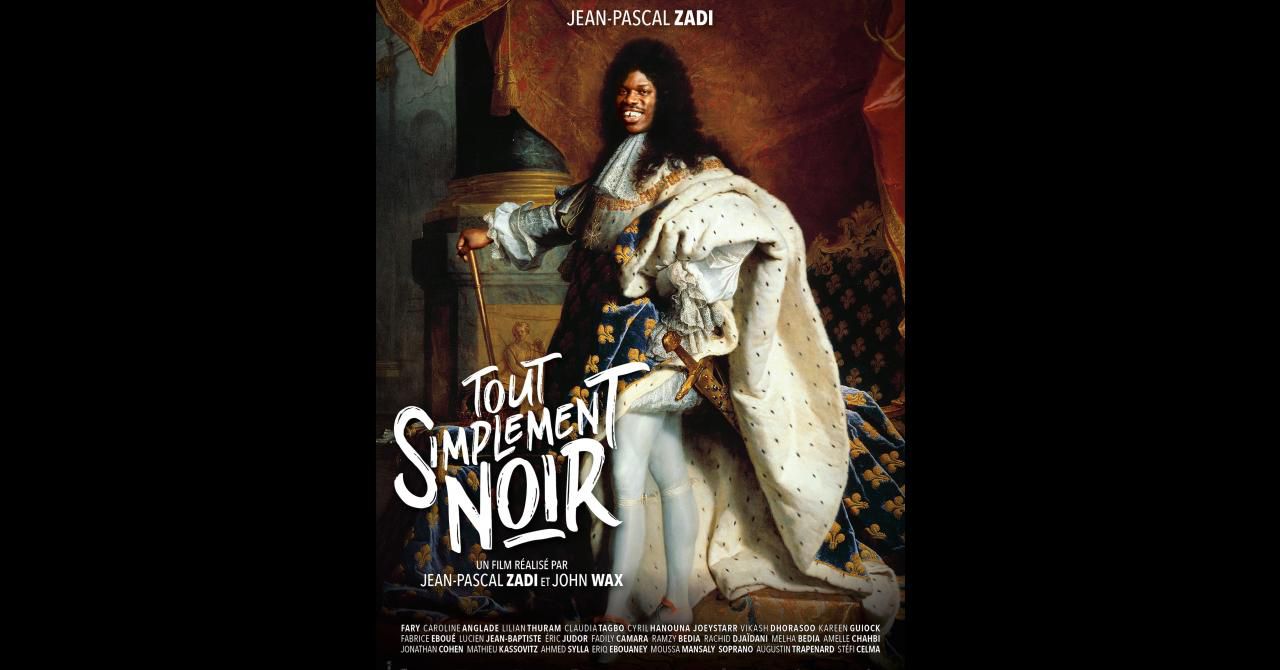 Comedy, directed by : John Wax, Jean - Pascal Zadi, writing credits (in alphabetical order) : Kamel Guemra, Jean - Pascal Zadi, produced by : Rémi Cervoni (Gaumont), Sidonie Dumas, Alain Mougenot, cinematography : Thomas Brémond, music : Pascal Mayer, film editing : Samuel Danésy, cast : Jean - Pascal Zadi, Caroline Anglade, Mulha Bédia, Ramzy Bédia, Jamal Blissot, Fadély Camara, Stéfi Celma, Amelle Chahbi, Jonathan Cohen, Vikash Dhorasoo, ..., 1h30mn, (2020).
"Tous simplement noir" should be projected in April 15th but the Covid 19 has twisted that. The film is now on the screens but at the same time the world is schocked by the violence against black people (Georges Floyd, Adma Traoré) even if it isn't the topic of the film. J.P. the main film character performed by Jean - Pascal Zadi stays unknown in spite of a small video on the net. He decides to organize a march against racism with the help of his friend Fari who has an interest for doing that. During that time his white wife behind him wash the plates and the dishes before going to work because she is the only one who earns money. J.P. meets some famous French black personnalities (Joey Starr, Fabrice Eboué, Lucien Jean - Baptiste, Eric Judor, Ramzy Bédia, Vikash Dhorasoo, Lilian Thuram, ...) for receiving their support but they rather advise him to do better. They all reject the fact that J.P. wants to build a march without any women or white people. The both film directors (John Wax and Jean - Pascal Zadi) follow the goal denouncing the communautary folding of some movements during the fight against racism. This comedy where the guests play with themselves looks like a funny moment with a naïve and clumsy people using a political involvement for trying to become famous.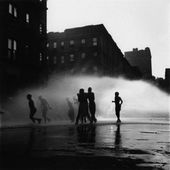 A man becomes invisible - artetcinemas.over-blog.com
August 25th 1952 the Life magazine publishes an article named "A man becomes invisible" written by Ralph Ellison and illustrated by Gordon Parks pictures who underline the depth of the text. Ralph ...
http://artetcinemas.over-blog.com/2018/10/a-man-becomes-invisible.html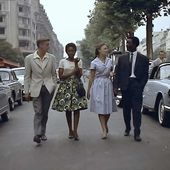 The human pyramid - artetcinemas.over-blog.com
Movie directed by Jean Rouch, writing credits : Jean Rouch, production : Films de la Pléiade, Solaris distribution, cinematography : Jean Rouch, Louis Miaille, Roger Morillières, sound : Michel ...
http://artetcinemas.over-blog.com/2019/07/the-human-pyramid.html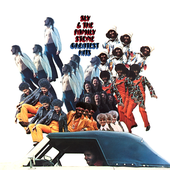 Sly and the Family Stone - artetcinemas.over-blog.com
Born in San Francisco Sylvester (Sly) Stone grows up in a middle class family where religion and music play both an important part. He owns a non conformist personnality and in 1963 when he works a
http://artetcinemas.over-blog.com/2020/07/sly-and-the-family-stone-2.html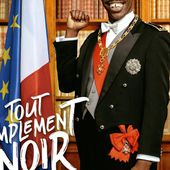 Tout simplement noir (2020) - IMDb
Directed by John Wax, Jean-Pascal Zadi. With Jean-Pascal Zadi, Caroline Anglade, Fary, Tonton Marcel. A politically incorrect comedy, about the role of black people in French society.
Pour être informé des derniers articles, inscrivez vous :