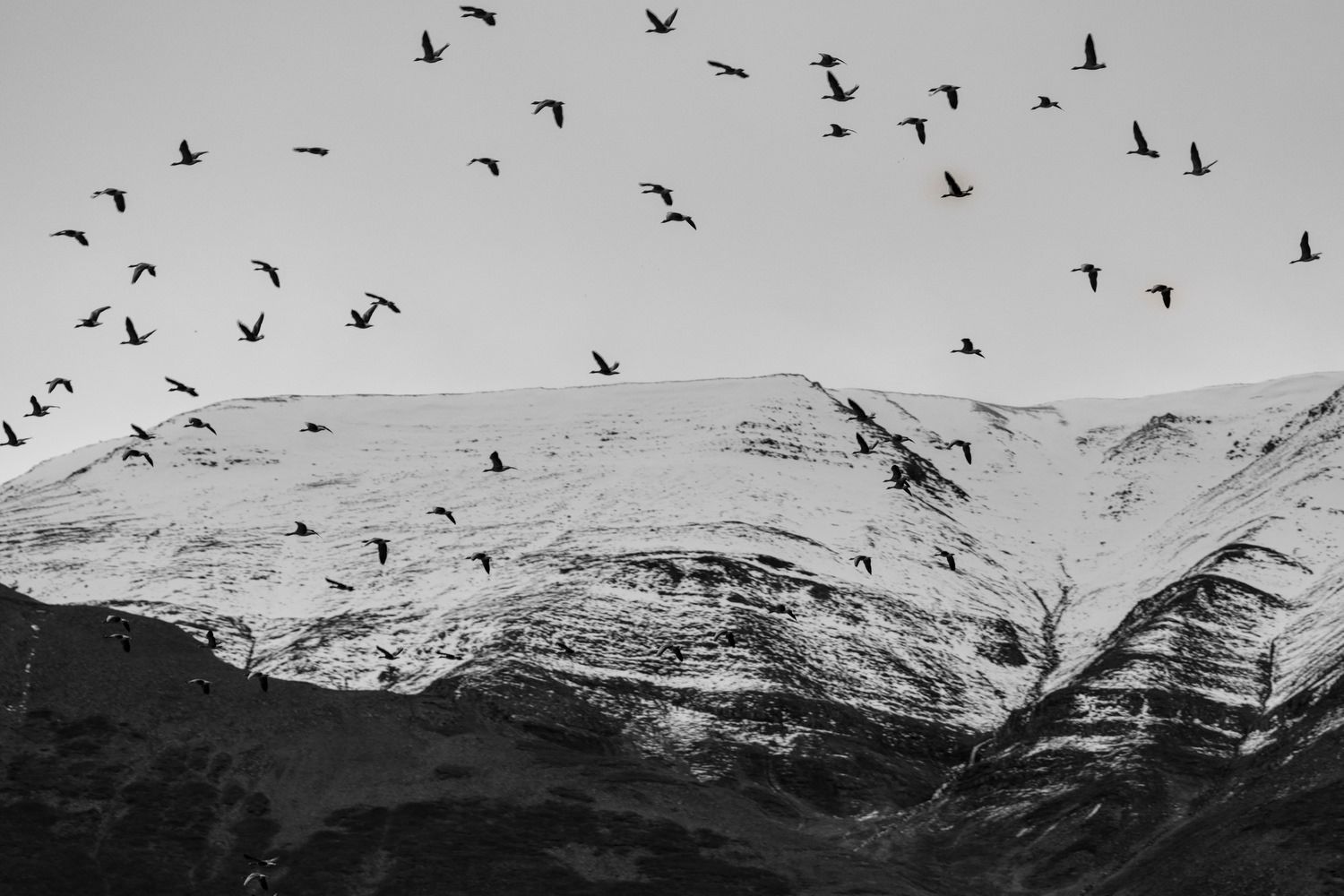 Exhibition at the Museum Art Gallery until September 20th, 1 square Gautier, 06384 Nice Cedex 4, daily open except Mondays (10am - 6pm), phone : 04.97.13.42.20, ticket full price : 10 €.
The photographer Marc Pollini proposes to the art gallery visitors a road movie towards the striped landscapes of the Iceland. Before making the pictures he has studied with attention the place during four travels between 2018 and 2019 by using maps and a car. At the end of that studies he finds a theme around the roughness of the island far from the news magazines pictures. The black and withe Marc Pollini pictures are full of contrasts and shadows playing with the light. They all underline the wild, the mineral, the mysterious and sleepy landscape. The wind, the snow and the immensity arouse some dreams and freedom.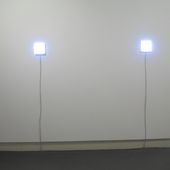 How watching silence - artetcinemas.over-blog.com
Exhibition from February 9 to May 19, 2019 at the ICCA, Carros Castle, Castle square, 06150 Carros (village), open from 10am to 1pm and from 2pm to 5pm, closed Mondays and holidays, phone : ...
http://artetcinemas.over-blog.com/2019/02/how-watching-silence.html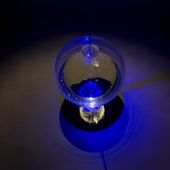 Under the ice, the water - artetcinemas.over-blog.com
Exhibition organized by Entre|Deux from February 1rst to May 22nd 2020 at the Caisse d'Epargne Nice Masséna, 6 Masséna square, 06000 Nice, open Tuesdays, Wednesdays, Fridays (8.45 - 12.30am / ...
http://artetcinemas.over-blog.com/2020/02/under-the-ice-the-water.html
China - Africa - artetcinemas.over-blog.com
Exhibition at the Pompidou Center from March 4th to May 18th 2020, Level 4, art gallery 0, prospective space, Georges Pompidou square, 75000 Paris, open from Wedyhnesday to Monday (11am - 10pm) ...
Pour être informé des derniers articles, inscrivez vous :