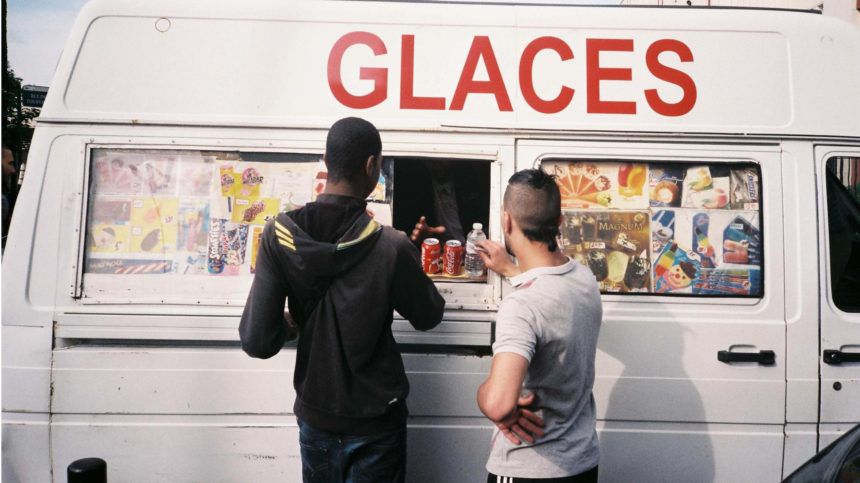 The suburbs from Paris including the 93 department are the set of the Marvin Bonheur pictures. He knows well these buildings place without any souls and shopping centers down because he has spent a part of his life there. The Marvin Bonheur future seemed to be out but this autodidact takes the decision to leave the suburb after the highschool for becoming photographer. When he arrives in Paris he quickly understands that people living here look at him as a foreigner in spite of the fact that he is French. The color of his skin plays also an important part of that watch. This reaction incite Marvin Bonheur to show the feelings and humanity of the suburbs inhabitants always apprehended towards foolish cliches. Contrarely to the others photographers Marvin Bonheur uses argentic camera because it helps him to give a more poetical watch on place he owns many memories. Marvin Bonheur becomes to be famous after an exhibition at the Impremerie art gallery in 2015. The Marvin Bonheur's pictures underline the personnality of the suburbs people but he doesn't also hesitate to invoke all the problems like the violence of police.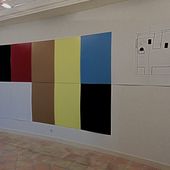 VariationsTheCorbusier - artetcinemas.over-blog.com
Art work of contemporary art and architectural models. Art work of : Michel Aubry, Neal Beggs, Lieven de Boeck, Ulla von Brandenburg, Martin Caminiti, Jennifer Douzenel, Ibai Hernandorena, M/M ...
http://artetcinemas.over-blog.com/2015/06/variationsthecorbusier.html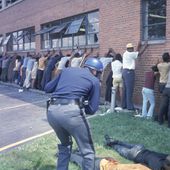 Detroit - artetcinemas.over-blog.com
Crime, Drama, Thriller, 143 mn, directed by : Kathryn Bigelow, writing credits : Mark Boal, produced by : Kathryn Bigelow, Mark Boal, Matthew Budman, Megan Ellison, April A. Jamow, Sundiya Kaveh ...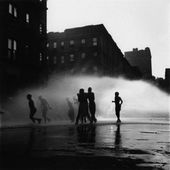 A man becomes invisible - artetcinemas.over-blog.com
August 25th 1952 the Life magazine publishes an article named "A man becomes invisible" written by Ralph Ellison and illustrated by Gordon Parks pictures who underline the depth of the text. Ralph ...
http://artetcinemas.over-blog.com/2018/10/a-man-becomes-invisible.html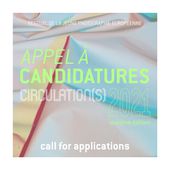 CIRCULATION(S) - Édition 2020 - Festival de la jeune photographie en Europe
CIRCULATION(S) est le festival dédié à la photographie émergente en Europe. Découvrez l'édition 2020 et la balade en ligne.
Pour être informé des derniers articles, inscrivez vous :