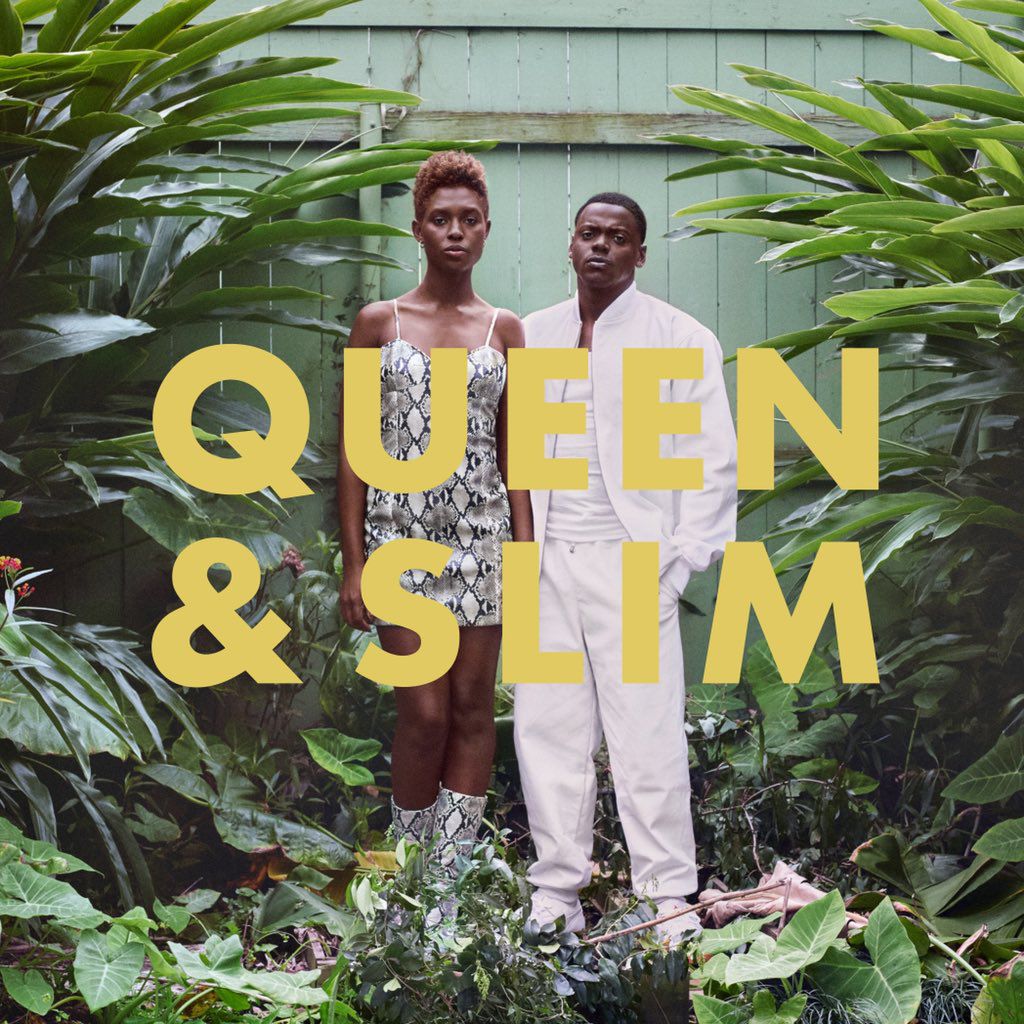 Directed by : Melissa Matsoukas, writing credits : Lena Waithe, James Frey, produced by : Pamela Abdy (Pga), Cassandra Butcher, Guymon Casady, Reginald Cash, Jason Cloth, Ron Eli Cohen, Odd Cohen, Andrea Coles, H.H. Cooper, James Frey, Aaron L. Gilbert, Pamela Hirsch, Daniel Kaluuya, Michel Knudsen, David Kaintzman, Ashley Levinson, Melissa Matsoukas, Angela Pullen, Lean Waithe, Brad Watson, Universal, Entertainment One, cinematography : Tod Radcliffe, film editing : Pete Beaudreau, music : Joseph S. DeBeasi, cast : Daniel Kaluuya, Jodi Turner Smith, Bakeem Woodbine, Chloë Savigny, Flea, ..., 132mn, (2019).
Since several years the United - States have been confrontated to the violence of policemen during minor controls with the Georges Floyd death as high level. The "Queen and Slim" road movie directed by Melissa Matsoukas follows this bloody situation. Queen a young lawyer meets Slim on Tinder and decides to have a first date with him in the evening. During a banal police control a police officer beats Slim and Queen tries to protect him. The policeman takes his weapon and shouts wounding Queen. Slim succeeds disarming the policeman and kills him by accident. The both take the decision to run away but someone has recorded the scene and they become fugitives. As all the roads movies do "Queen and Slim" deal with big society themes like the racism or the violence among police forces. The people meeting by the two main characters during their escape can be divided in two sides : the first (white couple, some African - Americans) help them but the other (an African - American pimp) are ready to sell them for earning money. "Queen and Slim" has received a big success at the Box Office but wasn't selected at the 2020 Golden Globes and Academy Awards ceremony. This can be surprising one year after the "Black Panther" crowning and the awards wining by the film director (two Grammy Awards, four MTV Video Music Awards). In spite of that forgot fullness Melissa Matsoukas belongs to the New African - American Hollywood with the film directors Jordan Peele, Ryan Coogler, Steve McQueen and the screenwriter Lena Waithe following the Spike Lee exemple.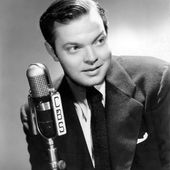 The radio Orson - artetcinemas.over-blog.com
Documentary, drama, directed by : Matt. E. Novak, production : Matt. E. Novak, cast : Orson Welles, 14 mn, English (2015). Between 1934 and 1952 Orson Welles contribute a lot for some radio phonic ...
http://artetcinemas.over-blog.com/2017/03/the-radio-orson.html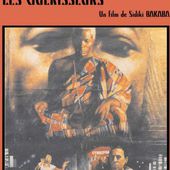 The guérisseurs - artetcinemas.over-blog.com
Drama directed by : Sidiki Bakaba, writing credit : Sidiki Bakaba, cast : Georges Benson, Pierre - Loup Rajot, Albert Dray, Nayanka Bell, Sidiki Bakaba, Alpha Blondy, Kodjo Eboucle, Salif Keita ...
http://artetcinemas.over-blog.com/2017/04/the-guerisseurs.html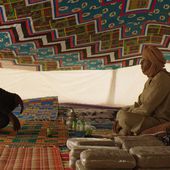 Wulu (movie) - artetcinemas.over-blog.com
Drama, directed by : Daouda Coulibaly, written by : Daouda Coulibaly, cast : Ibrahim Koma, Inna Modja, Quim Gutierrez, Olivier Rabourdin, Ndiaye Ismaël, Habib Dembélé, Jean - Marie Traoré, Ndia...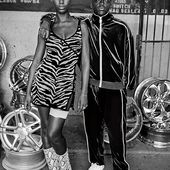 11 wins & 31 nominations. See more awards " Cast overview, first billed only: Slim and Queen's first date takes an unexpected turn when a policeman pulls them over for a minor traffic violation ...
Pour être informé des derniers articles, inscrivez vous :