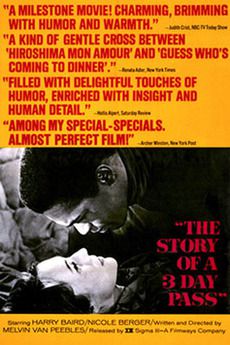 Directed by : Melvin Van Peebles, writing credits : Melvin Van Peebles, produced by : Guy Belford, Gaston Doha, cinematography : Michel Kelber, music : Melvin Van Peebles, Mickey Baker, film editing : Liliane Korb, cast : Harry Baird, Pierre Doris, Christian Marin, Nicole Berger, Karel Jonathan Beer, ..., 87mn, (1968).
The African American film director Melvin Van Peebles arrives in France during the 1960's by hazard. He has already made several shorts since 1957 but nobody wants to give him money for a feature movie. A French man watchs his shorts in a New - York City theater and tells him to go in France for rising up his talent. Melvin Van Peebles agrees and arrives in Paris where he begins by learning the French language. He works inside the Hara - Kiri team and translates to French the articles of the "Mad" magazine. The father of the Blaxploitation film making ("Sweet Sweetback's Baad Ass Son", 1971) will also do his first feature there. Melvin Van Peebles put together two unknown actors for performing in a taboo love story in the 1960's. Harry Bairds comes from the Italian Westerns spaghettis and Nicole Berger has trained in theaters before being known with the TV serie "Cécilia, médecin de campagne" and makes also the cover of the famous French paper "Télé 7 jours" after. In 1966 the general de Gaulle takes the decision to go out from NATO and asks to the American troups staying in France to leave it. During that time an air base commander gives a three days pass to a young African American GI. He takes train to Paris but wanders in the streets knowing anybody. He succeeds by meeting a young shopkeeper and falls in love with her. They decide to go to Normandy near Etretat for spending few happiness hours. Melvin Van Peebles films like the New Wave does underlining spontaneous and realism specially the young GI tries to speak French or when the girl says that she will love him forever. The film director never cancels the racism but it is only restricted to the relationship between the young GI and his superiors. "The story of three day pass" will be projected in 1968 but few days after the end of the film the actress Nicole Berger kills herself in a car crash. The movie announces the arriving of the New Hollywood who will dominate the 1970 film making and also stop the American studios falling down.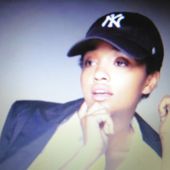 Dope - artetcinemas.over-blog.com
Film directed by : Rick Fumuyiwa, writing credits (in alphabetical order) : Rick Fumuyiwa, cast : Zoë Kravitz, Forest Whitaker, Kiersey Clemons, Blake Anderson, Keith Stanfield, Shameik Moore, Tony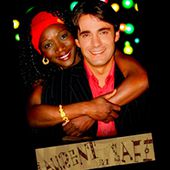 Laurent and Safi - artetcinemas.over-blog.com
Drama, directed by : Anton Vassil, writing credits (in alphabetical order) : Maïmouna Coulibaly, Anton Vassil, cast (in credit order) : Tatiana Rojo, Xavier Jozelon, Teeyah, Michel Gohou, Guimba ...
http://artetcinemas.over-blog.com/2016/05/laurent-and-safi.html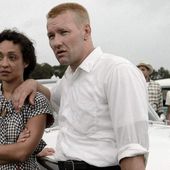 Loving (the film) - artetcinemas.over-blog.com
Drama directed by Jeff Nichols, screenplay (in writing orders) : Jeff Nichols, production companies : Focus Features, Rain Dog Films, Big beach, Augusta Films, Tri - States Pictures, producers : Ged
http://artetcinemas.over-blog.com/2016/09/loving-the-film.html
The Story of a Three-Day Pass (1968) - IMDb
A tale of innocence abroad, with racial overtones. Turner is a Black American, stationed at an air base in France. His captain thinks Turner's a good Negro, obedient, cheerful, and frightened, so he
Pour être informé des derniers articles, inscrivez vous :