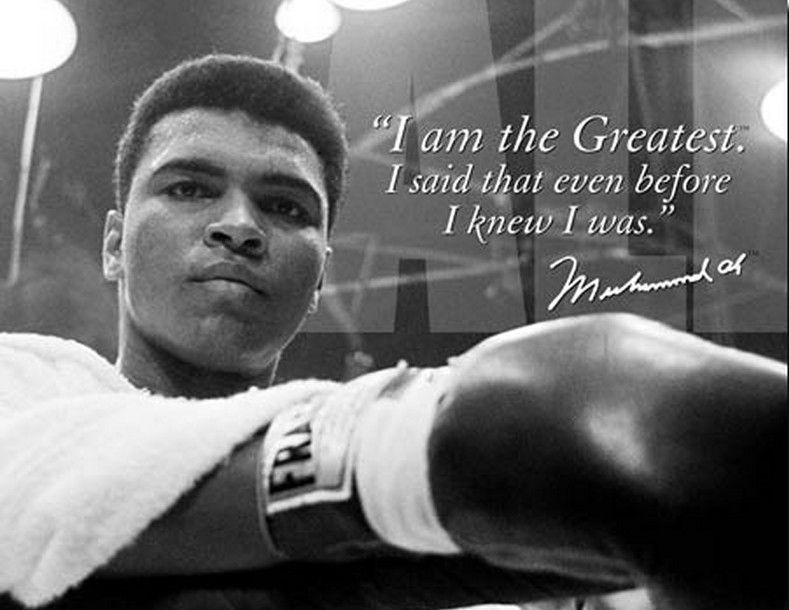 Documentary directed by William Klein, writing credit : William Klein, production : Films Paris - New - York, Delpire Advico, BNF, ARTE, Universciné, cinematography : William Klein, Etienne Becker, Richard Suzuki, Patrice Wyers, film editing : Francine Grubert, Eva Zora, music : Mike Baker, fUmban Gomez De Kset, sound : Harald Maury, Henri Moline, Richard Suzuki, cast : Mohammad Ali, ..., 110mn, (1964).
Known for his fashion and streets photographies William Klein takes everybody by surprise when he directs his own first movie names "Broadway by night" (1958). This experience he likes arouses him to meet Alain Resnais and Chris Marker. In 1966 he realizes a critical movie "Who are you polly Maggo ?" about fashion industry among Op Art sets and also supports the African - Americans struggle by making documentaries about Mohammad Ali, Little Richard and Eldrige Cleaver. The first meeting between Mohammad Ali and William Klein happens in February 1964 when the young golden awarded boxer at the Rome Olympic Games (1960) must fight against the redountable Sonny Liston. Ali provokes, makes the show and wins. William Klein sees the birth of a champ and translates it inside the documentary with fans and businessmen ready to invest on a good deal. Mohammad Ali doesn't follow the same way as the others boxers. His fahter paints Christ pictures but Ali decides to become muslim by integrating "The Nation of Islam" leaded by Elijah Mohammad. Mohammad Ali becomes to be the heroe of the African - American people but the fact that he is msulim and refuse to go to the Vietnam war irritates the white America. In June 20th 1967 a Court of Justice sentences him to 10.000 $ bill, being enjailed five years meaning stoping his career. Everything seems to be over for Ali and he just can see others boxers like Joe Frazier or Georges Foreman trying to take his crown as world champ. They aren't much talented as Ali is but they are more obedients. The bad times will end at the beginning of the 1970's after the Supreme Court sentence (28th of June 1971) breaking by unanimity the 1967 sentence. Mohammad Ali will take back his title as world champ after the October 30th 1974 fighting in Kinshasa (RDC). The main characters of that event follow differents goals : Ali wants to win, the organizer Don King is only attracted by money and the bloody dictator Mobutu tries to build a more respectable reputation. For winning Mohammad Ali uses his mind rather than the blows as Foreman does under the people ovation.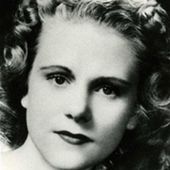 While the trees sleep - artetcinemas.over-blog.com
Drama, short movie, directed by : Emilie Sabath, writing credits : Emilie Sabath, cast : Betsy Moore, Emilie Sabath, Adam McCall, Russ Boyer, Jamie Davies, cinematography : Meena Singh, music : Sage
http://artetcinemas.over-blog.com/2017/05/while-the-trees-sleep.html
Kisses from Nice, Moscow and Tokyo - artetcinemas.over-blog.com
William Klein exhibition at the Photography Museum Charles Nègre, open everyday from 11am to 6pm until June 22nd and from 10am to 6pm from June 23rd to October 15th 2017, 1 Place Pierre Gautier ...
http://artetcinemas.over-blog.com/2017/08/kisses-from-nice-moscow-and-tokyo.html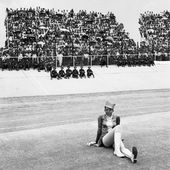 David Goldblatt exhibition - artetcinemas.over-blog.com
Exhibition at the Pompidou Center from February 22 to May 13, 2018, Level 1rst, Gallery 4, Georges Pompidou square, 75004 Paris, open every days except Thursday and May 1rst from 11am to 9pm, phone
http://artetcinemas.over-blog.com/2018/04/david-goldblatt-exhibition.html
This domain name has been registered with Gandi.net. It is currently parked by the owner.
Pour être informé des derniers articles, inscrivez vous :