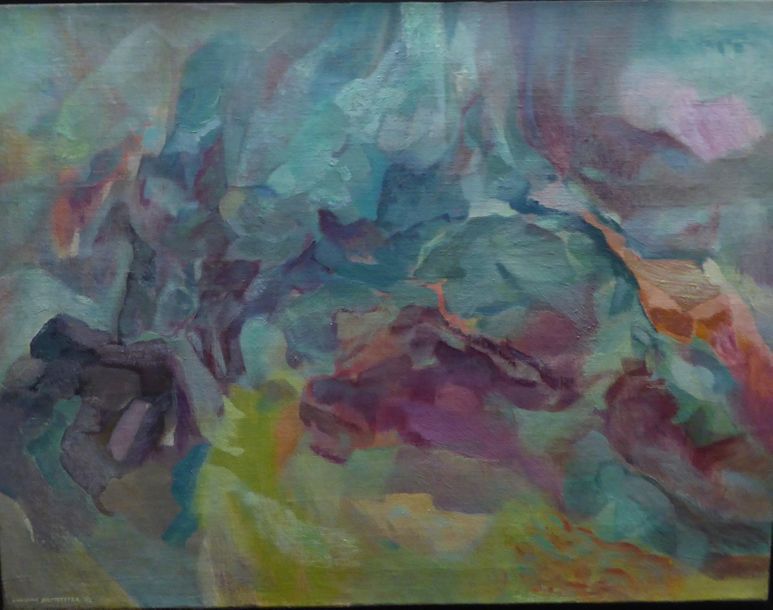 A Christine Boumeester exhibition at the Malmaison Art Center from November 21rst 2020 to April 25th 2021, 47 la Croisette boulevard, 06400 Cannes, open Thursdays to Sundays (10am - 1pm, 2pm - 6pm), phone : 04.97.06.45.21, ticket full price : 6€.
The Malmaison Art Center exhibits an artist names Christine Boumeester who finds herself far from all the art movements or vanguards of the 20th century. Two hundred canvas underline this artist life from Indonesia to Holland until France. Christine Boumeester follows artistic studies at the La Haye Fine Arts school meeting there the Belgian surrealists (Ubac, Magritte, ...). Her first paintings were figurative and highlight the personnality of her models looking for a kind of ideal until nostalgia. Christine Boumester leaves Holland before WWII for moving to Paris and becoming friend with the painter Francis Picabia. The painter arouses her making abstract canvas including dreams. Christine Boumeester involves herself higly at the same time inside the underground forces fighting against nazis. After WWII she will live a prolific times where her knowing about colors possibilities and loving for landscapes would build her notorious. Exhibited in several European capitales (Paris, Londres, Geneva, Amsterdam, ...) and liked by people and art critic she found the inspiration inside the dark of the night because it owns many possibilities.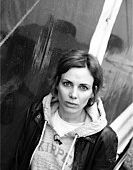 Meeting with two artists in Vence residence - artetcinemas.over-blog.com
Meeting October 24 2019 at the Vence Museum, Emile Hugues Foundation, 2 Frêne square, 06140 Vence, phone : 04.93.58.15.78 Since several years the Vence Museum organizes an artists calling for ...
http://artetcinemas.over-blog.com/2019/10/meeting-with-two-artists-in-vence-residence.html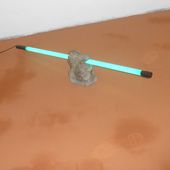 Laure Chocheyras, by hard times - artetcinemas.over-blog.com
Exhibition at the Station from November 20th 2019 to January 11th 2020, the 109, 89 Turin street, 06300 Nice, tél. : 04.93.56.95.57, supported by the Lovistan collective, the family Chocheyras, the
http://artetcinemas.over-blog.com/2019/11/laure-chocheyras-by-hard-times.html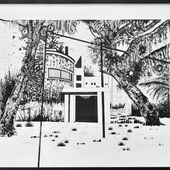 Drawing, differently - artetcinemas.over-blog.com
Exhibition from January 25th to June 14th 2020 at the Vence Museum, daily open (11am - 6pm) except Mondays, Frêne square 2, 06140 Vence, phone : 04.93.24.24.23, ticket full price : 6€ For the se...
http://artetcinemas.over-blog.com/2020/01/drawing-differently.html
Site officiel de la Ville de Cannes : retrouvez tous les services et démarches, les infos pratiques, les actualités et les événements.
Pour être informé des derniers articles, inscrivez vous :