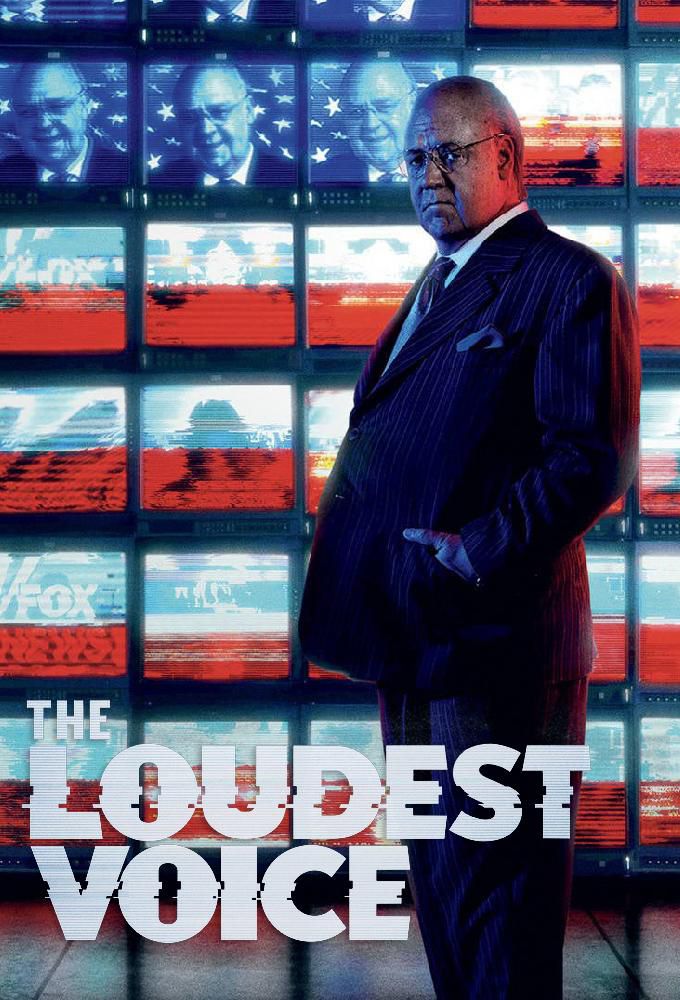 TV serie, 7 episods, 50 mn, directed by : Kori Skogland, Jeremy Podeswa, Scott Z Burns, Stephen Frears, writing credits : Tom McCarthy, Alex Metcalff, Gabriel Sherman, Laura Eason, Jennifer Stahl, John Harrington Bland, producers : 3dot Productions, Slow Pony, Blumhouse Productions, cinematography : Eigil Bryld, William Rexer, Tim Norman, music : Marcelo Zarvos, film editing : Vanessa Procopio, Padraic McKinley, Greg O'Bryant, cast : Russell Crowe, Seth MacFarlane, Sienna Miller, Simon McBurneyr, Naomi Watts, Annabelle Wallis, Aleksa Palladino, Barry Watson, Josh Charles, Josh Helman, ..., (2019).
The Roger Ailes name means anything in France in spite of the fact that he has participated to the 1995 French presidential campaign for helping Jacques Chirac to become president. But in United - States Ailes is well known towards Fox News and sexual scandals. The awarded screenwriter Tom McCarthy for "Spotlight" (2015) has leaded a big inquiry about the life of the one who has invented the fake news concept. Everything begins in 1962 when Roger Ailes receives a Bachelor of Arts from the Athens university. He will work as communication advisor for several Republican presidents (Nixon, Reagan, Bush) until a potent meeting during the 1990's. Roger Ailes is introduced to the paper tycoon and billionnaire Rupert Murdoch who follows the goal to create a channel concurrencing CNN for promoting Republicans with far right ideas. Murdoch thinks to Ailes for directing this channel. Ailes agrees and develop his own editorial line in two direction first the lie becomes the true and second creating many polemics about mass destruction weapons, war in Irak or Obama's birth certificate. The new channel names Fox News supports Donald Trump until his victory at the 2016 presidential election and after too. This TV serie underlines also the Roger Ailes dark side. He has sexually harassed several women like Gretchen Carlson or Megyn Kelly by using his power.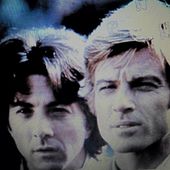 The men of the president - artetcinemas.over-blog.com
Thriller directed by Alan J. Pakula, cast : Robert Redford, Dustin Hoffman, Jack Warden, Martin Balsam, Hal Holbrook, Jason Robards, Jane Alexander, Meredith Baxter, Ned Beatty, Hugh Sloan Jr ...
http://artetcinemas.over-blog.com/2014/12/the-men-of-the-president.html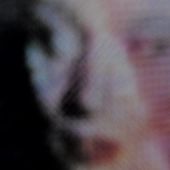 Harry Gruyaert, screens - artetcinemas.over-blog.com
Harry Gruyaert comes from a background where shooting plays an important part. His father works for the Gavaert firm before the merger with the Agfa firm and he was the owner of many different kinds
http://artetcinemas.over-blog.com/2019/02/harry-gruyaert-screens.html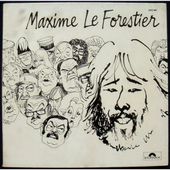 The Cabu way of laughing - artetcinemas.over-blog.com
Exhibition at the Paris City Hall until January 9th 2021, Holly John City Hall room, City Hall square, Lobau street 5, 75004 Paris, open from Thursday to Saturday (10am - 6.30pm), admission free ...
http://artetcinemas.over-blog.com/2020/11/the-cabu-way-of-laughing.html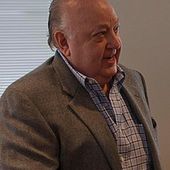 Roger Eugene Ailes (May 15, 1940 - May 18, 2017) was an American television executive and media consultant. He was the chairman and CEO of Fox News, Fox Television Stations and 20th Television, from
Pour être informé des derniers articles, inscrivez vous :