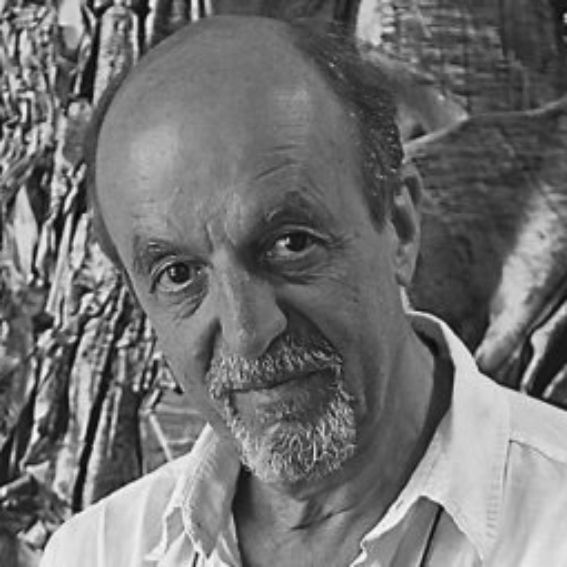 Exhibition of Jacques Renoir pictures at the art gallery Depardieu, 6 doctor Jacques Guidoni street, 06000 Nice, open from Mondays to Saturdays (2.30 - 6.30pm), phone : 09.66.89.02.74, admission free.
The Covid epidemic paralyses France and also the French culture world but since the end of November the art galleries has the right to welcome people few people. So the Depardieu art gallery in Nice exhibits the art work of the photographer and cinematographer Jacques Renoir about water. Water seeems to be something banal but the photographer shows us that it owns life and also could be crual for people. The Jacques Renoir art work is leaded by this duality and the people who follows the exhibition is touched by the photographer watch arousing interest for supporting art making in the Covid context.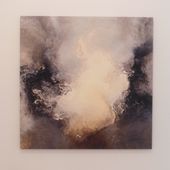 Tellus - artetcinemas.over-blog.com
Jacques Godard, Hala Hilimi Hodeib, Roland Kraus exhibition at the CIAC of Carros, Castle of Carros, square Castle, 06510 Carros, daily open except Mondays (10 am - 12.30 am, 1.30 pm - 5 pm), closed
The Domino Effect - artetcinemas.over-blog.com
Exhibition from October 16th to December 5th 2020 at the Station (the 109), 89 Turin street, 06300 Nice, open from Wednesday to Saturday (2Pm - 6pm), holidays closed, phone : 04.93.56.99.57 ...
http://artetcinemas.over-blog.com/2020/11/the-domino-effect.html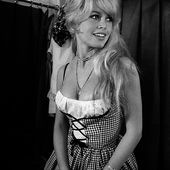 Sabine Weiss - artetcinemas.over-blog.com
The last living member of the French humanist picture school Sabine Weiss has been awarded as Woman in Motion (photography) by Kering and the Arles Meetings. This award tributes a life dedicated to
http://artetcinemas.over-blog.com/2020/12/sabine-weiss-1.html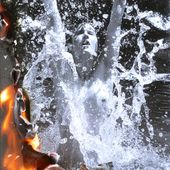 La galerie est fermée du 23 décembre au 3 janvier 2021. De retour le lundi 4 janvier 2021. Nous vous souhaitons de bonnes fêtes de fin d'année. Jacques Renoir - Eaux vives Giuseppe Fabris - Loc...
Pour être informé des derniers articles, inscrivez vous :