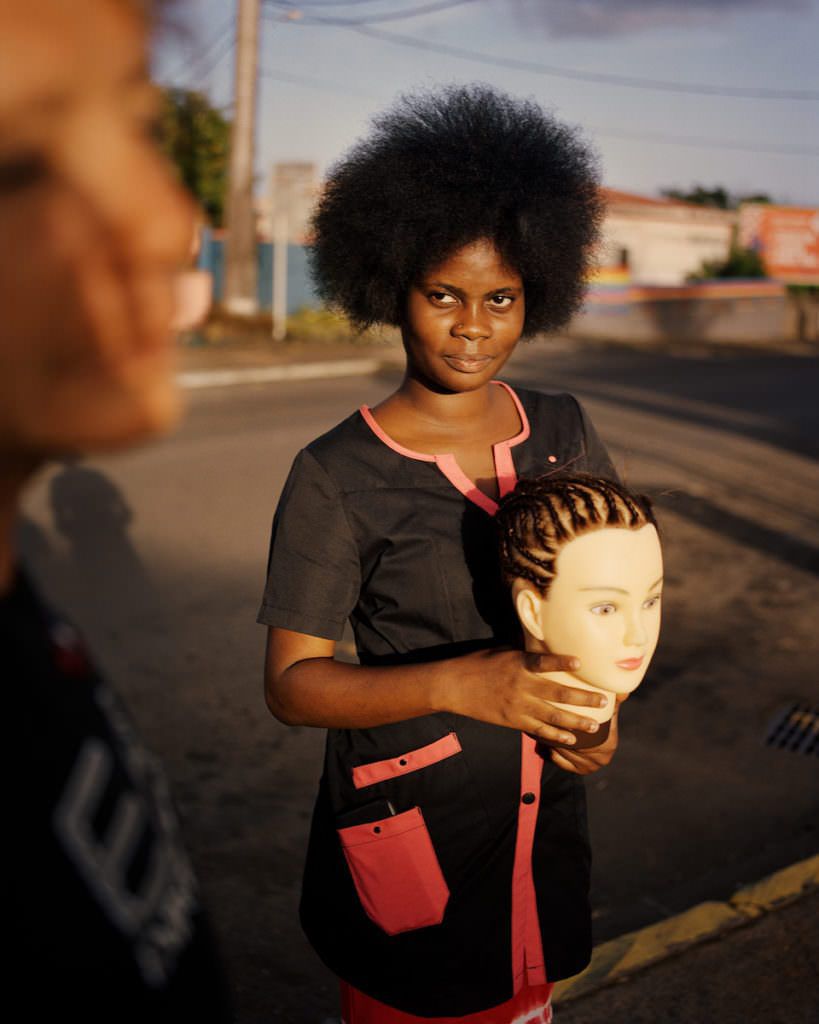 Gregory Halpern begins by taking picture making seriously when he follows Art studies at the California College of Arts. Before he didn't feel the importance of photography. Gregory Halpern owns the goal showing sorrow among beauty as a tribute to the story of his grand father who has escaped from Europe during the 1930's for living his American dream. The Gregory's Halpern pictures underline also the breakings and disparities of our contemporary societies like in "Harvard works because we do" (2003) serie dealing with the part playing by unvisible workers inside the famous university. The environment influences deeply Gregory Halpern first as witness of the tentacular Los Angeles city ("ZZYZX", 2016) or second among people watching an eclipse of the sun ("Confederate Moon", 2017). The Gregory Halpern pictures build a dialog between the present and the past without giving lessons with the only purpose to discover other cultures ("Soleil Cou Coupé", 2019).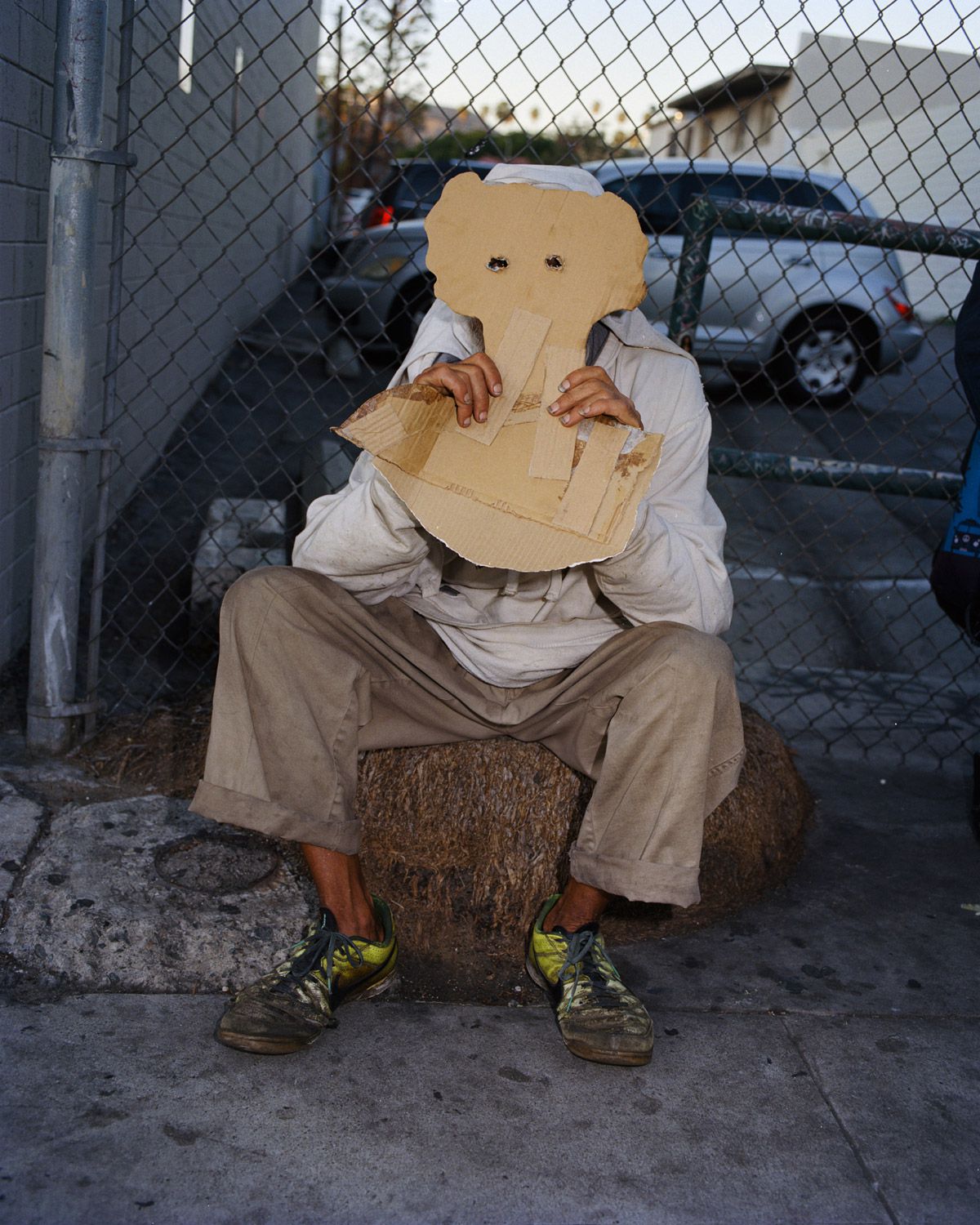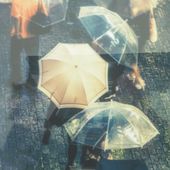 Picture Spring, Frédéric Pasquini - artetcinemas.over-blog.com
Exhibition at the Museal Space from Marz 22 to June 1, 2019, Maximin Escalier square, Castle - City House, Second floor, open from Thursday to Saturday (11am to 1pm, 2pm to 5.30pm) and Wednesday ...
https://artetcinemas.over-blog.com/2019/03/picture-spring-frederic-pasquini.html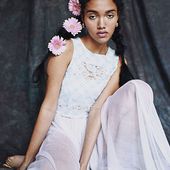 Nadine Ijewere - artetcinemas.over-blog.com
The photographer Nadine Ijewere comes from a Nigerian and als Jamaïcan background and is known for her fashion and portraits pictures . Her career has begun by chance because she followed before ...
https://artetcinemas.over-blog.com/2020/06/nadine-ijewere-6.html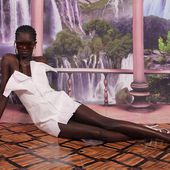 Ruth Ossaï - artetcinemas.over-blog.com
Ruth Ossaï grew up in the Eastern Nigerian State and lives in the West Yorkshire today. She finds her inspiration inside the Igbo culture (music, film making, personnalities, ...) because she thinks
https://artetcinemas.over-blog.com/2020/06/ruth-ossai-8.html
Gregory Halpern Omaha Sketchbook ZZYZX Confederate Moons A East of the Sun Harvard Works Because We Do Info
Pour être informé des derniers articles, inscrivez vous :