06
Mar
Hundred portraits for a century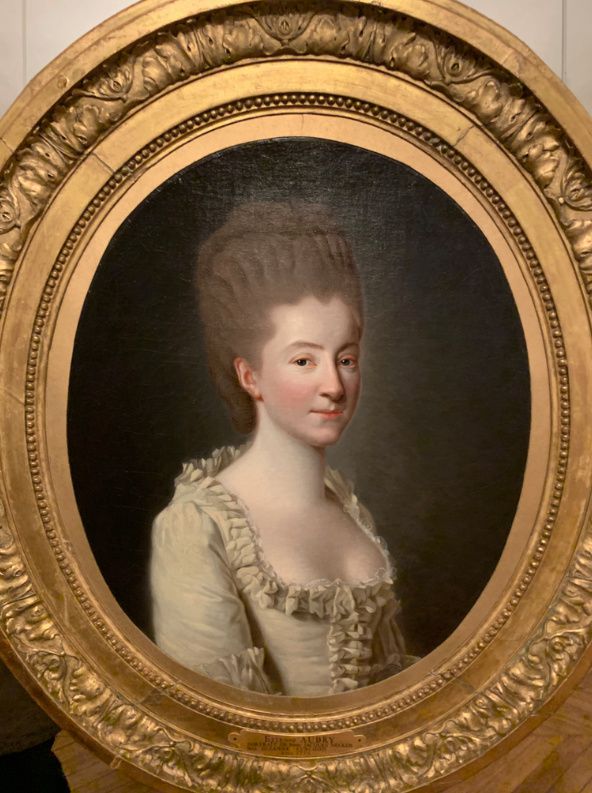 Exhibition at the Lascaris palace until June 30th 2021, 15 right street, 06000 Nice, daily open except Thursdays, May 1rst, (10am - 6pm), phone : 04.93.62.72.40.
The birth of portrait making goes back to the painting origins because this type of art reproduces at the same scale living topics. At the 18th century the Royal Academy of painting makes into a hierarchy of the different painting styles and put portraits just before historical topics. Portraits own different meanings : it can be a gift or giving official people more popular. Famous painters like Van Loo, Vigée Le Brun , Duplessis or Ducreux become specialists of that art. The Lascaris palace long time house of the Lascaris family underline portraits representing artistocrats or civil servants of the 18th century among music instruments.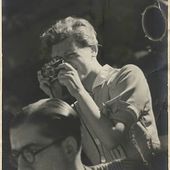 Gerda Taro - artetcinemas.over-blog.com
Borns in the Russian province of Galicia the young Gerta Pohorylle arrives with her family in Leipzig (Germany) at the beginning of the 1930's. When the nazis take the power she and her family move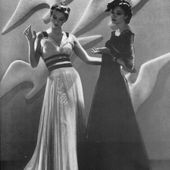 Man Ray and the fashion, the woman universe - artetcinemas.over-blog.com
Exhibition at the Luxembourg Museum until March 3 2021, with the support of RNM, le Grand Palais and the city of Marseille, 75 Vaugirard steeet, 75006 Paris, daily open (1.30 am - 7pm), phone : ...
http://artetcinemas.over-blog.com/2021/01/man-ray-and-the-fashion-the-woman-universe.html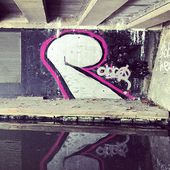 Street art - artetcinemas.over-blog.com
Short movie directed by : Sami Lorentz, Audrey Espinasse, produced by : LaToileBlanche, Audrey Espinasse, film editing : Jeremy Leroux, cinematography : Sami Lorentz, Audrey Espinasse, cast : ...
Accueil - site de la ville de Nice
Site de la Ville de Nice