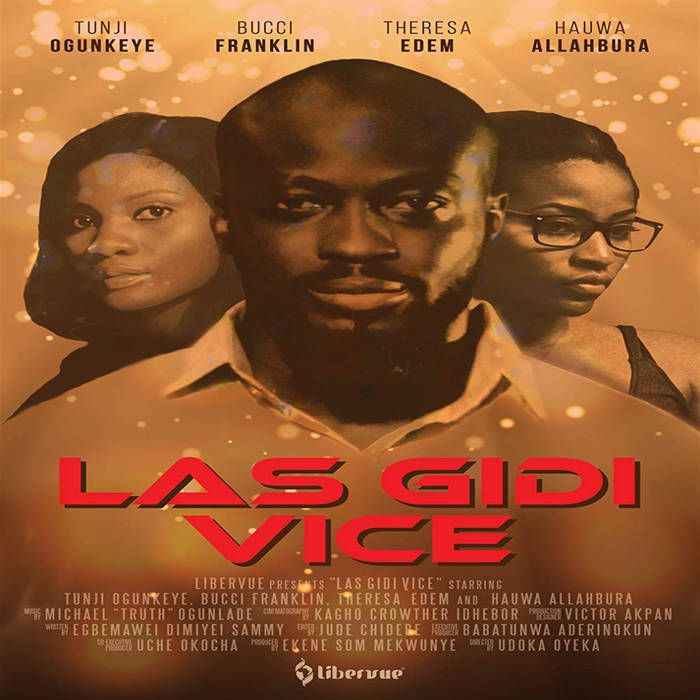 Fiction, drama, thriller, directed by : Oyeka Udoka, written by : Eghemawei Dimiyei Sammy, produced by : Libervue, Trino Motion Pictures, Ekeme Som Mekwunge, Rebecca Courts, cinematography : Koghe Orowancher Idhebar, design : Viktor Apkan, editor : Jude Chidebe, music : Michaël "Trunch" Ogunde, cast : Tunji Ogunkeye, Bucci Franklin, Theresa Edem, Hauwa Allabura, ..., 18mn, (2018).
The male or female revenge is something who seems easy to do. You must treat somebody with hurtfull for reparing the dammage he has done to you. During a party a young man decides seducing a young woman he has seen few minutes before. She puts a drug inside his glass and when they arrive at his own house he falls down on the bed. Few hours after he wakes himself up and finds himself foots and hands attached. The young woman stays just in front of him holding a hammer in her hand. The young guy must pay for having distroying the young girl life.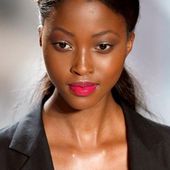 Neophobia - artetcinemas.over-blog.com
Short movie, directed by : Mark Maina, writing credits : Mark Maina, produced by : Mark Maina, Mark Rigaudis, cinematography : Marvin Kariuki, Gikongo Mguimi, film editing : Mark Maina, cast : Joyce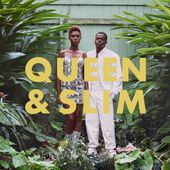 Queen and Slim - artetcinemas.over-blog.com
Directed by : Melissa Matsoukas, writing credits : Lena Waithe, James Frey, produced by : Pamela Abdy (Pga), Cassandra Butcher, Guymon Casady, Reginald Cash, Jason Cloth, Ron Eli Cohen, Odd Cohen ...
https://artetcinemas.over-blog.com/2020/08/queen-and-slim-0.html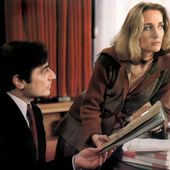 The man who loved women - artetcinemas.over-blog.com
Film directed by : Ftrançois Truffaut, writing credits : Michel Fermaud, Suzanne Schiffman, François Truffaut, produced by : Marcel Berbert, François Truffaut, les films du Carrosse, United Artists
https://artetcinemas.over-blog.com/2021/03/the-man-who-loved-women.html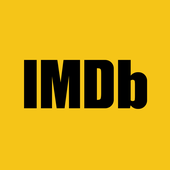 IMDb: Ratings, Reviews, and Where to Watch the Best Movies & TV Shows
IMDb is the world's most popular and authoritative source for movie, TV and celebrity content. Find ratings and reviews for the newest movie and TV shows. Get personalized recommendations, and learn
Pour être informé des derniers articles, inscrivez vous :