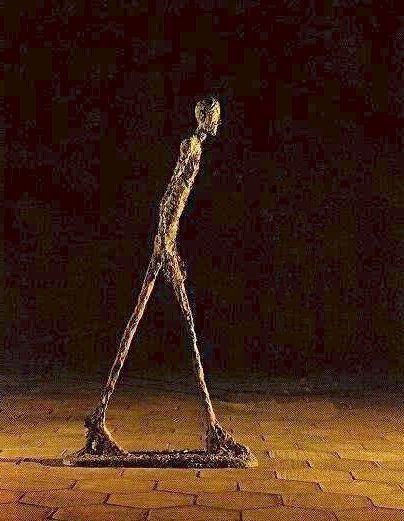 Exhibition at the Grimaldi Forum until August 28th, Avenue Princess Grace 10, 98000 Monaco, daily open (10am - 8pm), night opening Tuesdays and Thursdays (10am - 10pm), ticket full price : 11€.
For his summer exhibition the Monaco Grimaldi Forum proposes a retrospect and may be the biggest around the Giacometti art work with the goal helping people understanding this artist universe. With the support of the Giacometti Foundation the exhibition highlight many paintings, drawings, lithographies and sculptures including the famous "Walking man" made in 1959. The organizers use digital tools during the exhibition for introducing better the masterpieces. These tools create again the Giacometti studio in which he has built his own statues on several decades. They also show the Giacometti interest for details and the influence of usual things inside his way of making. The organizers take the white as walls color and the light for underlining Giacometti scultpures from his first post impressionnists scultpures to his latest high filiform during the 1950's. These scultpures translate several kinds of feelings like fear, love or violence because the relationship between Giacometti and the matter doesn't stay neutral.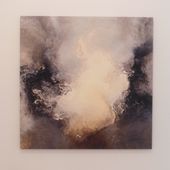 Tellus - artetcinemas.over-blog.com
Jacques Godard, Hala Hilimi Hodeib, Roland Kraus exhibition at the CIAC of Carros, Castle of Carros, square Castle, 06510 Carros, daily open except Mondays (10 am - 12.30 am, 1.30 pm - 5 pm), closed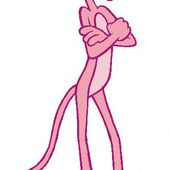 The pink panther - artetcinemas.over-blog.com
The pink panther is introduced for the first time in December 1963 on the screens at the beginning and also at the ending of the Blake Edward's movie "The pink panther". This unreal animal created ...
https://artetcinemas.over-blog.com/2021/01/the-pink-panther.html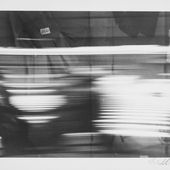 I make art and non art - artetcinemas.over-blog.com
Documentary directed by : Ileana Maria Zaza, wrting credits : Ileana Maria Zaza, production : ZTL Film, cinematography : Daniela Lunardini, Ludovico Salerno, film editing : Daniela Lunardini, Luca ...
https://artetcinemas.over-blog.com/2021/02/i-make-art-and-non-art-7.html
Actualités Grimaldi Forum Monaco - Centre des Congrès et Centre Culturel de Monaco
Centre culturel, centre des congrès et lieu d'exposition éco-responsable, le Grimaldi Forum Monaco met à votre disposition ses 35 000 m2 pour vos événements et salons à Monaco.
Pour être informé des derniers articles, inscrivez vous :