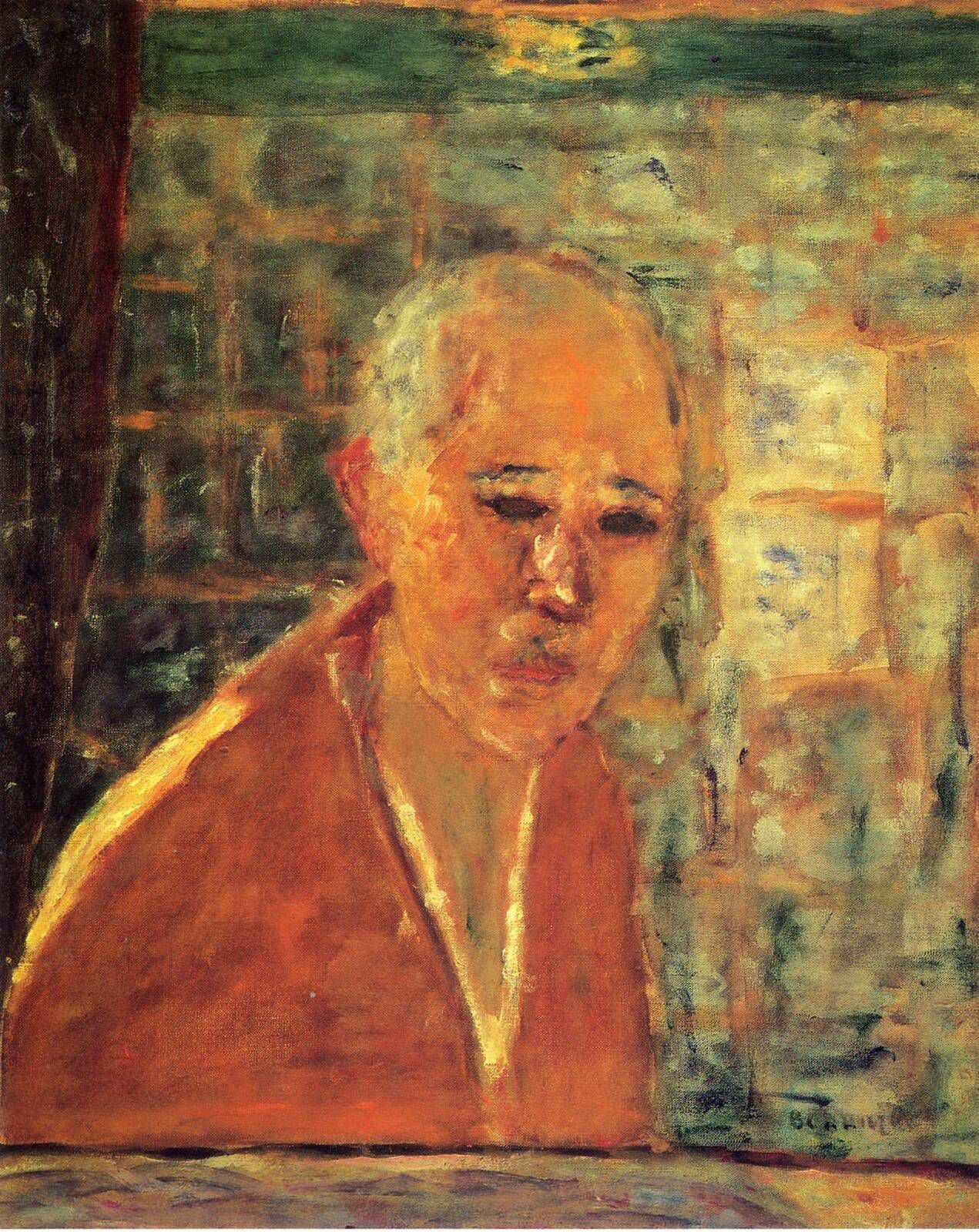 Exhibition at the Bonnard Museum until October 3rd, 2021, 16 Sadi Carnot boulevard, 06110 Le Cannet, daily open (10am - 8pm), phone : 04.93.94.06.06, ticket full price : 5€.
The Bonnard Museum proposes an exhibition dealing with the meaning of self portrait. This art style borns at the end of the 14th and rises itself with the mirors helping transleting the social condition changing of the artists from workers to famous men protected and receiving money by riche people. The German Dürer and the Dutch Rembrandt were the first making their self portraits inside their own painting studio holdind brushes. Women do the same like the French painter Vigee Lebrun in the 18th century but everything will change during the 19th century. The birth of photography will have many consequences on pictures making. The pictures show us reality not a reality created by the artist. Spontaneus will become the goal of the artists painting self portraits like a kind of introspection showing their own feelings like Otto Dix, Pablo Picasso or Pierre Bonnard do. The Pierre Bonnard self portraits highlight the painter way of doing and his evolution but also his sensibility.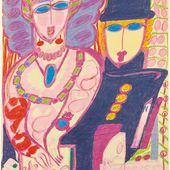 Aloïse Corbaz - artetcinemas.over-blog.com
The painter Aloïse Corbaz is a potent character of the raw art making with a career all over the 20th century. Born in 1886 she succeeds to become member of the German emperor Guillaume the second...
https://artetcinemas.over-blog.com/2020/12/aloise-corbaz-8.html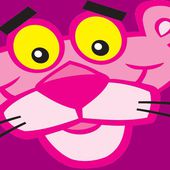 The pink panther - artetcinemas.over-blog.com
The pink panther is introduced for the first time in December 1963 on the screens at the beginning and also at the ending of the Blake Edward's movie "The pink panther". This unreal animal created ...
https://artetcinemas.over-blog.com/2021/01/the-pink-panther.html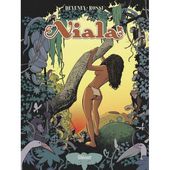 Niala - artetcinemas.over-blog.com
Comic book, writing credits by : Jean - Christophe Deveney, drawings by : Christian Rossi, Glénat publishers, 2021, 72 pages, 17€. The pulp novelist Edgar Rice Burroughs imagines the Tarzan ...
Site officiel du Musée Bonnard - Le Cannet - Côte d'Azur
J'espère que ma peinture tiendra, sans craquelures. Je voudrais arriver devant les jeunes peintres de l'an 2000 avec des ailes de papillon. Pierre Bonnard, 1946 LE MUSÉE BONNARD EST OUVERTTOUS LE...
Pour être informé des derniers articles, inscrivez vous :