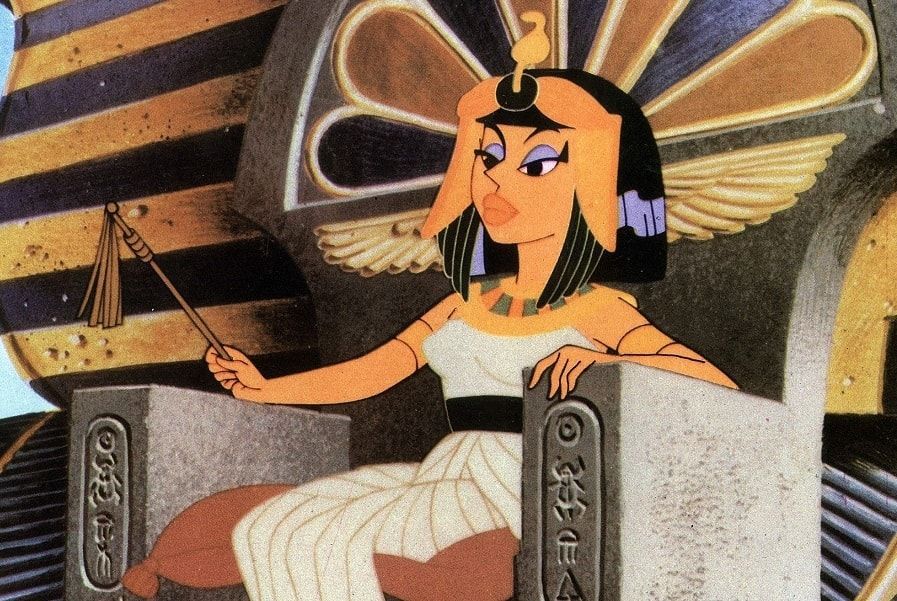 Exhibition at the Festivals and Congresses Palace until August 29th 2021, ephemeral museum, daily open (2pm - 10pm), phone : 04.97.06.45.08. and 04.92.89.85.85, ticket full price : 2€.
The cartoon script writer René Goscinny has always improved a huge feeling about movie making. This films lover watched Chaplin, Buster Keaton, the Marx Brothers and also Laurel and Hardy. He has used the peplum a gender of action picture during the Antiquity when he has begun the Adventures of Asterix in 1960. The script writer builds a story owning a context, some characters, some sets rising by gestures. He describes time and situations in every details. All this work can be find inside the Asterix and Lucky Luke storyboards. The purpose of Goscinny is becoming something like Wald Disney does and he will direct and produce four features movies ("Asterix et Cléopâtre" (1968), "Daisy Town" (1971), "Les douze travaux d'Asterix" (1976), "La ballade des Dalton" (1978) with the help of the TV host Pierre Techernia, the support of Belvision (Dargaud publishers) and the Asterix cartoonist Uderzo. René Goscinny inspires himself also a lot by the burlesque a movie making gender coming from the Italian word burla (farce) meaning an extravangant comedy. This physical comic sometimes violent takes the fight, the slaping for underlining how ridiculous the situation is. The burlesque stays free from the classical way of writing and Goscinny has introduced a social satire breaking the breadths of our time inside his scripts. "Goscinny and the cinema" shows to the people the different steps of a building cartoon (storyboards, scripts, biographies, ...) ended by a French Academy Award (1977) and a statue made by Robert Combas near the Bijou plage.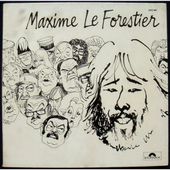 The Cabu way of laughing - artetcinemas.over-blog.com
Exhibition at the Paris City Hall until January 9th 2021, Holly John City Hall room, City Hall square, Lobau street 5, 75004 Paris, open from Thursday to Saturday (10am - 6.30pm), admission free ...
https://artetcinemas.over-blog.com/2020/11/the-cabu-way-of-laughing.html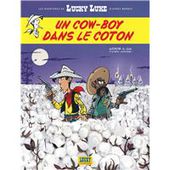 A cow - boy in the coton - artetcinemas.over-blog.com
The Lucky Luke adventures, script by : Jul, drawings by : Achdé, Lucky comics editions, 48 pages, 10, 95€. For the third collaboration between the screenwriter Jul and the cartoonist Achdé we c...
https://artetcinemas.over-blog.com/2020/11/a-cow-boy-in-the-coton.html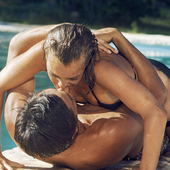 Kisses from Cannes - artetcinemas.over-blog.com
"Cannes fait le mur" exhibition until October 10th 2021, Cannes City Hall, square Bernard Cornut - Gentille, and in the Cannes streets, e - mail : protocole@ville-cannes.fr, phone : 04.97.06.40.33 ...
https://artetcinemas.over-blog.com/2021/07/kisses-from-cannes.html
Pour être informé des derniers articles, inscrivez vous :