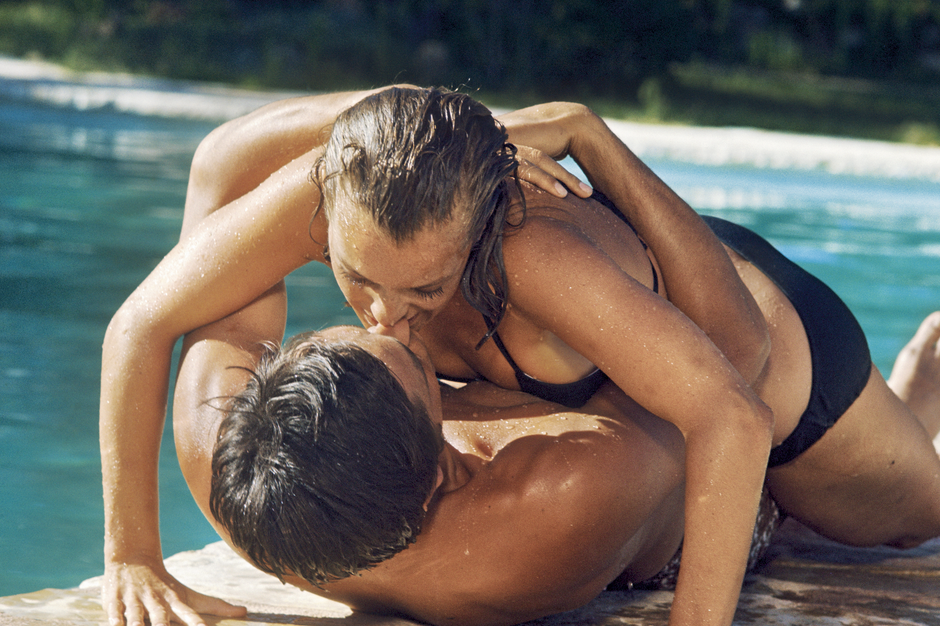 "Cannes fait le mur" exhibition until October 10th 2021, Cannes City Hall, square Bernard Cornut - Gentille, and in the Cannes streets, e - mail : protocole@ville-cannes.fr, phone : 04.97.06.40.33, admission free.
"Kisses from Cannes" introduces the most beautiful movies making kisses made by the Paris Match magazine photographers. Among the twelve big size pictures put on the city walls or hang towards buildings we can see Alain Delon and Romy Schneider during the shooting of the Jacques Deray film "La piscine" (1968). These pictures show us the friendship between movie stars and photographers. They all knew them well spending many time together in the same places. The Paris Match photographers own a high living experience deeply appreciating by stars and photographers stay as intimate witnesses far from gossips.
Once upon a time Sergio Leone - artetcinemas.over-blog.com
Exhibition at the Mediterranean Hall of the Palais des Festivals et des Congrès from July 11 to August 28, 2019, 1 boulevard of the Croisette, 06400 Cannes, daily open (7am to midnight), phones : ...
https://artetcinemas.over-blog.com/2019/07/once-upon-a-time-sergio-leone.html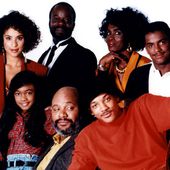 The Fresh Prince of Bel Air - artetcinemas.over-blog.com
TV serie, directed by : Shelley Jensen, Jeff Melman, Ellen Gittelsohn, ..., writing credits : Andy Borowitz (creator), Susan Borowotiz (created by), Benny Medina, Jeff Pollack, ..., produced by : ...
https://artetcinemas.over-blog.com/2020/05/the-fresh-prince-of-bel-air.html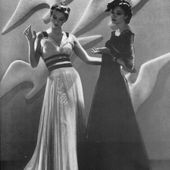 Man Ray and the fashion, the woman universe - artetcinemas.over-blog.com
Exhibition at the Luxembourg Museum until March 3 2021, with the support of RNM, le Grand Palais and the city of Marseille, 75 Vaugirard steeet, 75006 Paris, daily open (1.30 am - 7pm), phone : ...
https://artetcinemas.over-blog.com/2021/01/man-ray-and-the-fashion-the-woman-universe.html
Pour être informé des derniers articles, inscrivez vous :