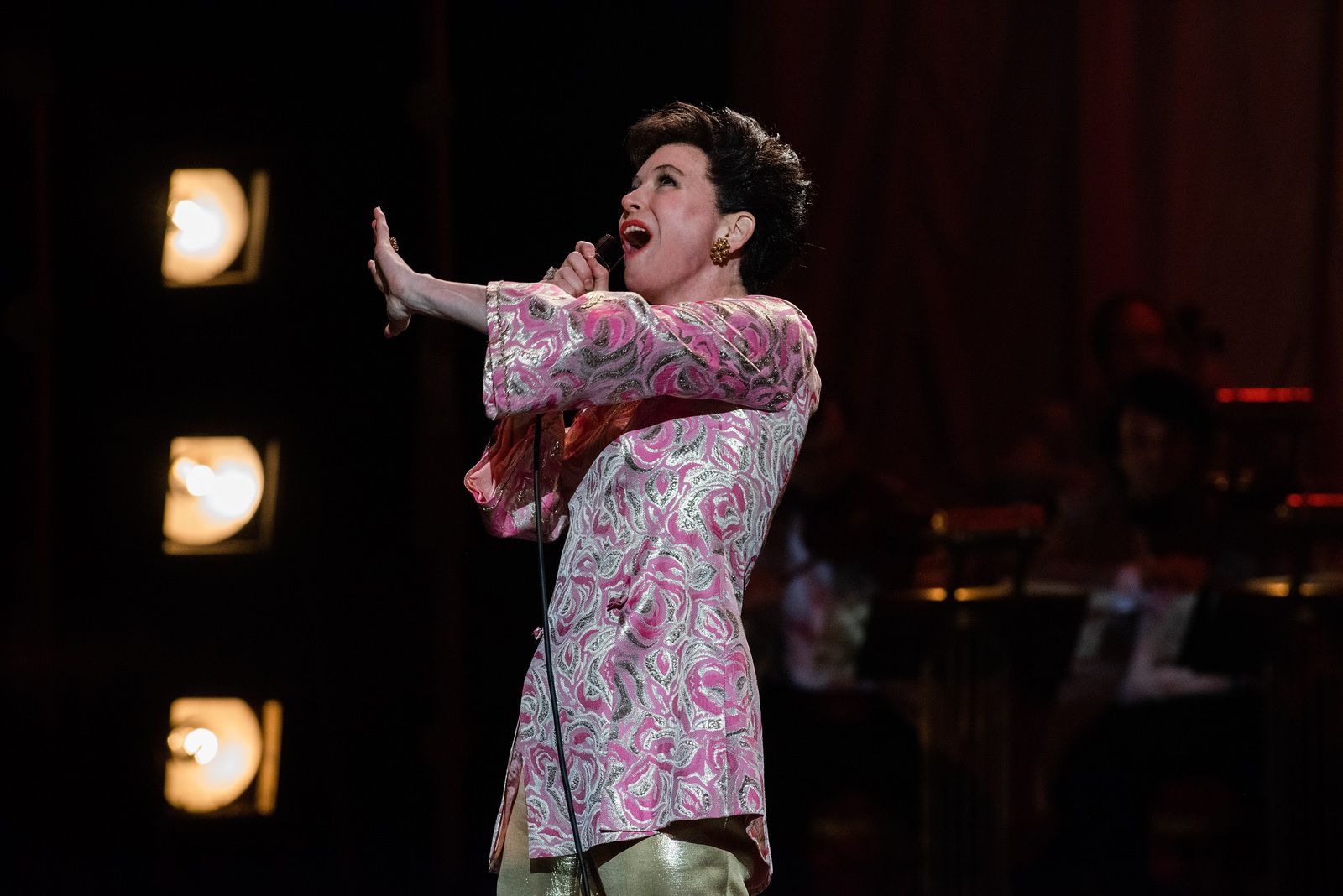 Biopic directed by : Rupert Goold, writing credits : Tom Edge, production : 20th Century Fox, BBC Film, Calamity Films, Pathé, Roadside Attractions, LD Entertainment, cinematography : Ole Brait Birkeland, film editing : Melanie Oliver, music : Gabriel Yared, cast : Renée Zellweger, Rufus Sewell, Michael Gambon, Finn Wittrock, Richard Cordery, Jessie Buckley, ..., (2019), 118 mn.
The film director Rupert Goold deals with the last years of the American star Judy Garland when she performs at the end of the 1960's in London music hall. "Judy" show us the other side of the ruthless Hollywood world. Judy Garland begins playing when she was a teenager. For staying always at the top and also following the orders of the MGM president Louis B Mayer she must keep to a diet. She will take some medecines and drugs under the watch of a studio assistant. "The Wizzard of Oz" movie brings celebrity to Judy but she doesn't protect herself from the Hollywood system who will break her. The drug addiction disturbs her performance in movies making, makes her angry all the time and arouses her several times killing herself. The personnal life of Judy Garland is leaded by failure and she has lost the custody of her two children living with their father in L.A. Her elder daughter Liza Minnelli becomes at this time her career as singer. This fall is stopped when Judy plays in several TV shows during the 1950's like The Judy Garland show with ratings but new stars arrive and everything seems to be over for Judy. Ruined she must sing in a London music hall before going out. The actress Renée Zellweger known for "Bridget Jones" has transformed herself for performing as Judy Garland. She admit liking Judy but notices that the big Judy mistake was to be so naïve. Today the #MeToo movment and some laws protect better the actresses.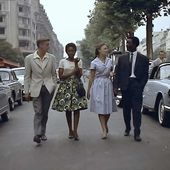 The human pyramid - artetcinemas.over-blog.com
Movie directed by Jean Rouch, writing credits : Jean Rouch, production : Films de la Pléiade, Solaris distribution, cinematography : Jean Rouch, Louis Miaille, Roger Morillières, sound : Michel ...
https://artetcinemas.over-blog.com/2019/07/the-human-pyramid.html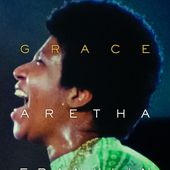 Amazing Grace - artetcinemas.over-blog.com
Documentary, directed by : Alan Elliott, Sydney Pollack, produced by : Joe Boyd, Joey Carey, Alan Elliott, Alexandra Johnes, Rob Johnson, Chiemi Karasawa, Spike lee, Stefan Nowicki, Sabrina V ...
https://artetcinemas.over-blog.com/2019/12/amazing-grace-1.html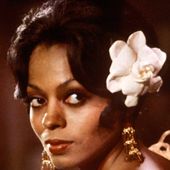 Diana Ross, the supreme diva - artetcinemas.over-blog.com
Documentary, directed by : Julie Veille, writing credits : Julie Veille, produced by : Arte, cinematography : Patricia Livet, film editing : Anne - Sophie Bussière, cast : Nick Ashford, Cindy ...
https://artetcinemas.over-blog.com/2020/01/diana-ross-the-supreme-diva.html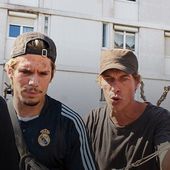 AlloCiné : Cinéma, Séries TV, BO de films et séries, Vidéos, DVD et VOD
AlloCiné, le site de référence du cinéma et des séries tv ! Découvrez notre recherche d'horaires de films, le programme tv de vos séries préférées, l'actualité ciné et séries, les émi...
Pour être informé des derniers articles, inscrivez vous :