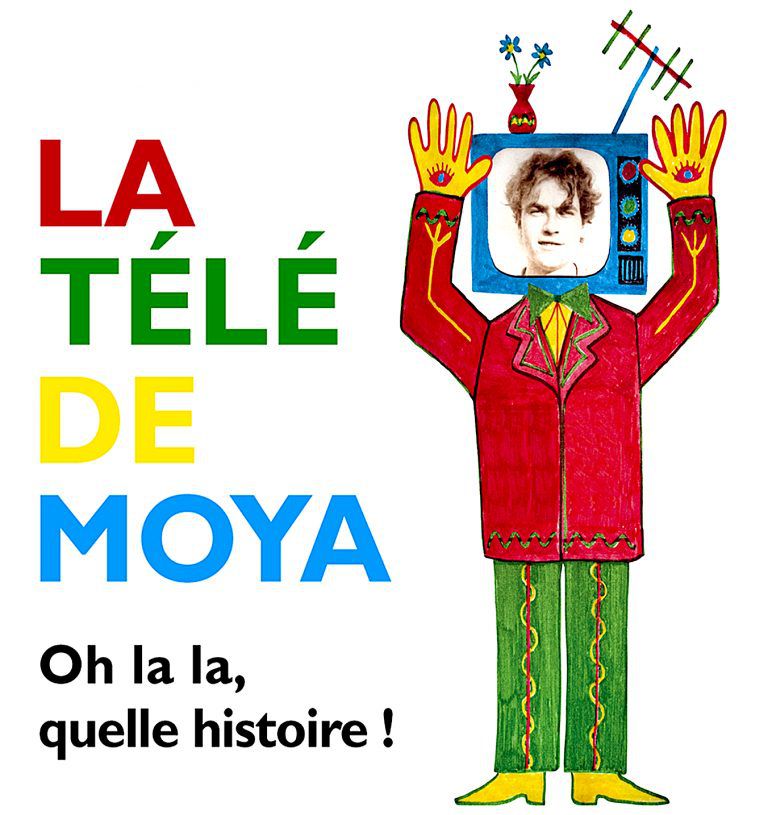 Exhibition until November 13, 2021 at the Artistique theater, 27 Dubouchage boulevard, 06000 Nice, phone : 04.97.13.47.70
Since a long time the artist Moya feels a great interest for TV because he thinks that this media involves future and tries to appropriate it for using it better. The exhibition at the Artistique theater show us the way taken by a twenty years old student for rising the possibilities owning by TV. Great reader of Mc Luhan the mass media theorician Moya understands that the media plays a part more important than the TV shows. The exhibition highlights so a network looking like the Net ancestor with Moya in the middle. Moya will builds and proposes shows to the main French channels (TF1, France 2) but anyone will agree. Moya will react by making a new concept. The artist and his work are the same and for applying that he will build a new virtual world names the Moyaland. Inside the Moyaland he will do all the shows rejected by the channels. During the exhibition Moya walks among a virtual world introducing his art work or performing on a stage in a theater staying near the exhibition room. With these virtuals tools Moya becomes a kind of shaman like those of the primitives societies.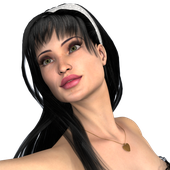 The face - artetcinemas.over-blog.com
Short movie, directed by : Salvatore Lista, Frédérique Moreau, writing credits : Salvatore Lista, Frédérique Moreau, production by : Mathieu Bompoint, Charles Philippe, Mezzanine Films, music b...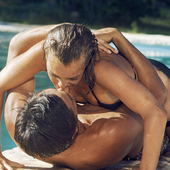 Kisses from Cannes - artetcinemas.over-blog.com
"Cannes fait le mur" exhibition until October 10th 2021, Cannes City Hall, square Bernard Cornut - Gentille, and in the Cannes streets, e - mail : protocole@ville-cannes.fr, phone : 04.97.06.40.33 ...
https://artetcinemas.over-blog.com/2021/07/kisses-from-cannes.html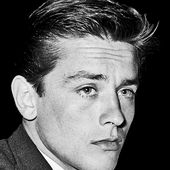 Charles Bébert, the pictures hunter - artetcinemas.over-blog.com
Exhibition at the Picture and Photography Theater until September 12, 2021, Pierre Gautier square 1rst, open from Tuesday to Saturday (10am - 12.30pm, 1.30pm - 6pm), phone : 04.97.13.42.20. The ...
https://artetcinemas.over-blog.com/2021/08/charles-bebert-the-pictures-hunter.html
Office de Tourisme Métropolitain Nice Côte d'Azur
Réservez vos vacances et court-séjours à Nice avec Office de Tourisme Métropolitain Nice Côte d'Azur
Pour être informé des derniers articles, inscrivez vous :