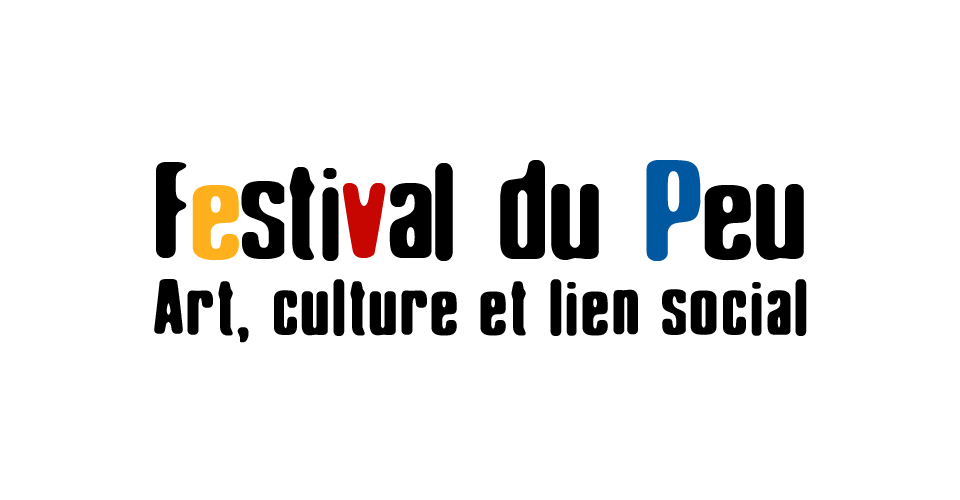 Festival du Peu, exhibitions, performances, debates, meetings, screenings from October 2 to October 3 2021, at the Bremont Space, 86 Grenoble street, La Manda, 06670 Colomars.
Since 2003 the Peu Festival happens through seventeen editions underlining the art work of more 200 artists. After the winning of a new majority at the 2020 municipal elections the Festival must leave Bonson for moving to Colomars because this majority want to follow another cultural choices. The 2021 Festival du Peu edition stays at the Bermont Space during two days. Several famous artists like Louis DOLLE, Alain GIRELLI, Jean MAS, Benoit GRIMALT will highlight their work. Two meetings will also be hold in the morning and in the afternoon of October 2. The first speaks about the relationships between art and society. The second will deal about the links involve by arts. Some artists and actors will perform after these meetings for creating an amazing spirit. Whatever happens the Peu Festival stays as a potent event building a cultural connection between the coast and the Nice inner land.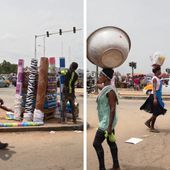 Guy Tillim - artetcinemas.over-blog.com
The war and documentary photographer Guy Tillim belongs to the generation who have taking the succession of David Goldblatt and also belonging to the Afrapix collective. This collective own ...
https://artetcinemas.over-blog.com/2021/04/guy-tillim-0.html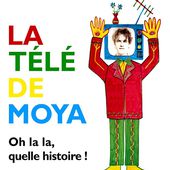 The Moya TV - Oh la la, what's a story - artetcinemas.over-blog.com
Exhibition until November 13, 2021 at the Artistique theater, 27 Dubouchage boulevard, 06000 Nice, phone : 04.97.13.47.70 Since a long time the artist Moya feels a great interest for TV because he ...
https://artetcinemas.over-blog.com/2021/08/the-moya-tv-oh-la-la-what-s-a-story.html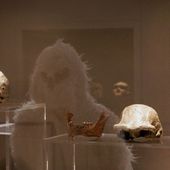 The Yeti discovering prehistory times - artetcinemas.over-blog.com
Florent Testa performance, Terra Amata Museum, 25 Carnot boulevard, 06300 Nice, open from Wednesday to Sunday (10am - 6pm), admission free. During prehistory times human being own rudimentary ...
https://artetcinemas.over-blog.com/2021/09/the-yeti-discovering-prehistory-times.html

RIEN QU'UN PEU... Créé en 2003, le Festival du Peu a déjà connu 17 éditions et accueilli plus de 200 artistes contemporains sur le site de Bonson (Alpes-Maritimes), avec un succès public cons...
Pour être informé des derniers articles, inscrivez vous :