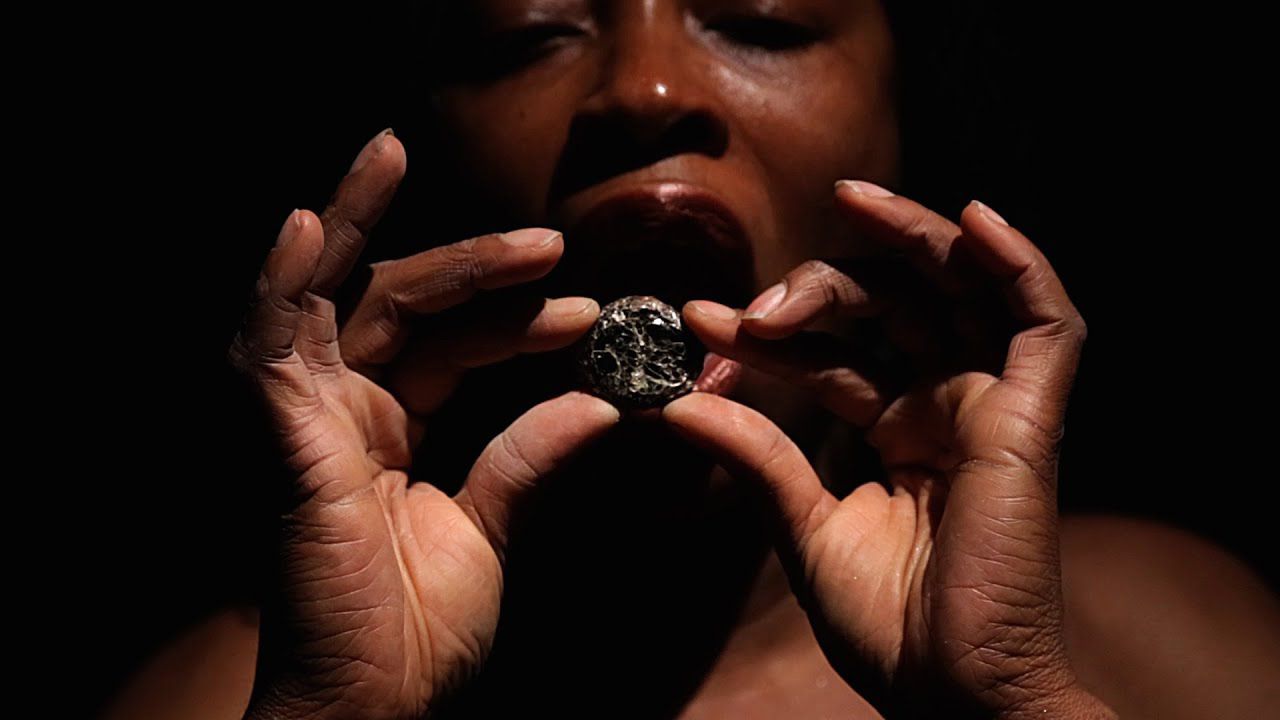 Exhibition of Otobong Nkanga at the Villa Arson, Stephen Liégeard avenue 20, 06105 Nice Cedex 2, daily open except Tuesdays (2pm - 6pm), phone : 04.92.07.73.73, admission free.
The artist from Nigeria Otobong Nkanga takes the control of the Arson Art Center for an exhibition where she gives an intimistic reading of her inner life. Underlined in many artistic institutions (Pompidou Center, Tate Modern, Kunst Werke, ...) she builds a work around three directions. First highlighting identity. Second talking about African women and third dealing with the Nigerian particularisms. "When looking across the sea, do you dream ?" stays as an invitation for going inside the Otobong Nkanga's life owning feelings, desires, and child dreams. This inner walking is materialized when the artist proposes kola to the visitors. Kola is a loving nuts helping dialog and when it is connected the visitors can ask questions to the artist. Otobong Nkanga exhibits also her feelings inside the last exhibition room. There she has recorded the sentence "Wetin you go dou ? Oya Na" (Qu'est-ce que tu vas faire ? Vas - y !) hearing by the visitors like a kind of mantra helping him understanding better the artist feelings. Otobong Nkanga gives a potent part to earth and to the link between earth and human being. She rejects the overexploitation of earth and follows the purpose to build a more peaceful world.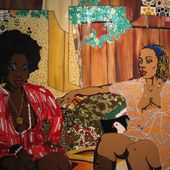 Mickalene Thomas, Jet : Beauties of the month - artetcinemas.over-blog.com
Exhibition at the Nathalie Obadia art gallery from September 25 2019 to November 16 2019, 3 Cloître - Saint - Merri street, Paris 4e, phone : 01.42.74.67.68, open from Moday to Saurday (11am - 7pm)
https://artetcinemas.over-blog.com/2019/11/mickalene-thomas-jet-beauties-of-the-month.html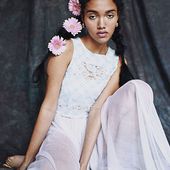 Nadine Ijewere - artetcinemas.over-blog.com
The photographer Nadine Ijewere comes from a Nigerian and als Jamaïcan background and is known for her fashion and portraits pictures . Her career has begun by chance because she followed before ...
https://artetcinemas.over-blog.com/2020/06/nadine-ijewere-6.html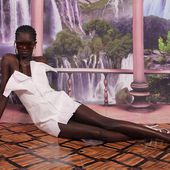 Ruth Ossaï - artetcinemas.over-blog.com
Ruth Ossaï grew up in the Eastern Nigerian State and lives in the West Yorkshire today. She finds her inspiration inside the Igbo culture (music, film making, personnalities, ...) because she thinks
https://artetcinemas.over-blog.com/2020/06/ruth-ossai-8.html
Villa Arson - École nationale supérieure d'art et Centre national d'art contemporain
Pour être informé des derniers articles, inscrivez vous :