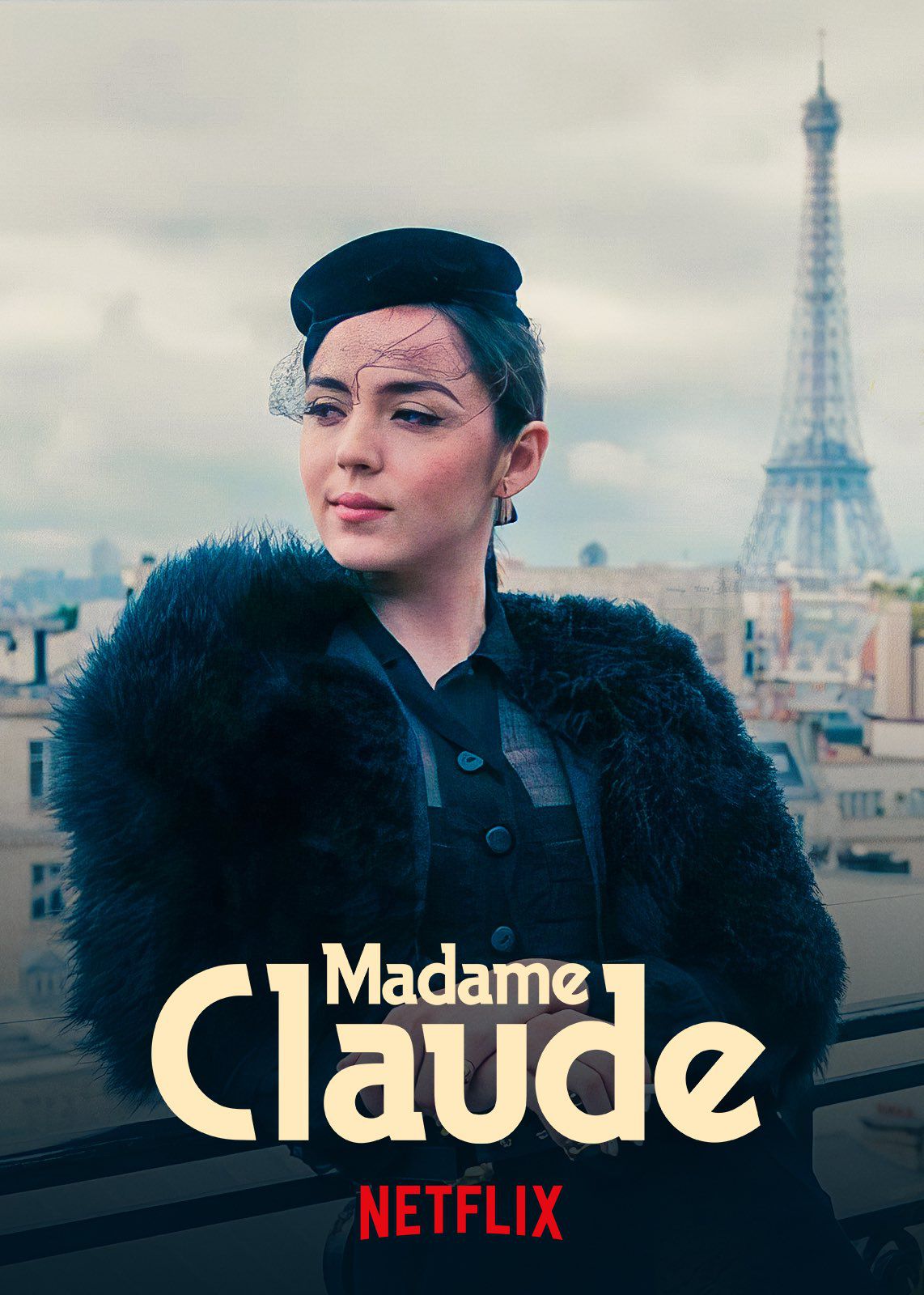 Film directed by : Sylvie Verheyde, writing credits : Sylvie Verheyde, produced by : Florence Gastaud, Thomas Ngijol, Karole Rocher, Nicolas Rocher, Netflix, cinematography : Leo Hinstin, film editing : Christel Dewynter, music : Elise Luguern, cast : Karole Rocher, Garance Marillier, Roschdy Zem, Pierre Deladonchamps, Liah O'Prey, Paul Hamy, Hafsia Herzi, ..., 1h52mn, (2021).
The building of the "Madame Claude" movie can be find in the film director Sylvie Verheyde will knowing why a French woman names Fernande Grudet as Madame Claude stays famous in spite of the fact she is a pimp in the France of the 1960's and 1970's leaded by the general de Gaulle and after by Georges Pompidou. A this time a single mother doesn't have many solutions for rising up. She must work in factories or get married. Fernande Grudet decides to move the inner France for living in Paris taking the name Claude holding by men and women. Quickly she meets the underworld and decide creating a sexual network including young women who don't have succeed to become mannikins or actresses. She buys expensives clothes and give an education to these women before giving them to powerfull people taking thirty percentage on each sexual relationships. The film director Sylvie Verheyde has depicted the Madame Claude myth showing us a woman knowing well communication following an easy way of living. She thought that two things are really potent in life : food and having sex. She didn't cook well and so decides to become pimp. The first years of her career have been crowned by success but the ending will be different. In the middle of the 1970's she must leave France finding a safe place in United - States. When she decides to go back she will be put in jail for several year before diseppearing in an anonymous way.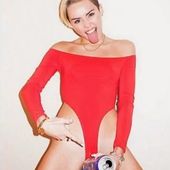 Terry Richardson, the sacred and the profane - artetcinemas.over-blog.com
Terry Richardson scrutinizes with perspicacity America and his devils. Born in New - York City the 10th of August 1965 he lives an unhappy childhood in Hollywood. His father the photograph Bob ...
https://artetcinemas.over-blog.com/2017/01/terry-richardson-the-sacred-and-the-profane.html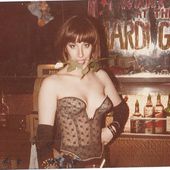 The Deuce - artetcinemas.over-blog.com
TV serie available on Netflix, directed by : James Franco, Uta Briesewitz, Rexam Dawson, Ernest E. Dickerson, Alex Hall, writings credits : Georges Pelecanos, David Simon, Richard Price, Megan ...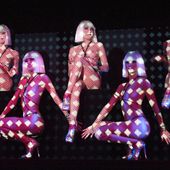 Pornography - artetcinemas.over-blog.com
Short movie, animation, comedy, social, directed by : Eric Le Dune, Charlotte Marie, writing credits (in alphabetical order) : Eric Le Dune, Vincent Logeot, produced by : Richard Sovied (Lardux ...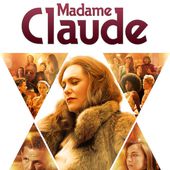 Madame Claude: Directed by Sylvie Verheyde. With Karole Rocher, Garance Marillier, Roschdy Zem, Pierre Deladonchamps. Paris, in the late 1960s. Madame Claude is at the head of a flourishing business
Pour être informé des derniers articles, inscrivez vous :