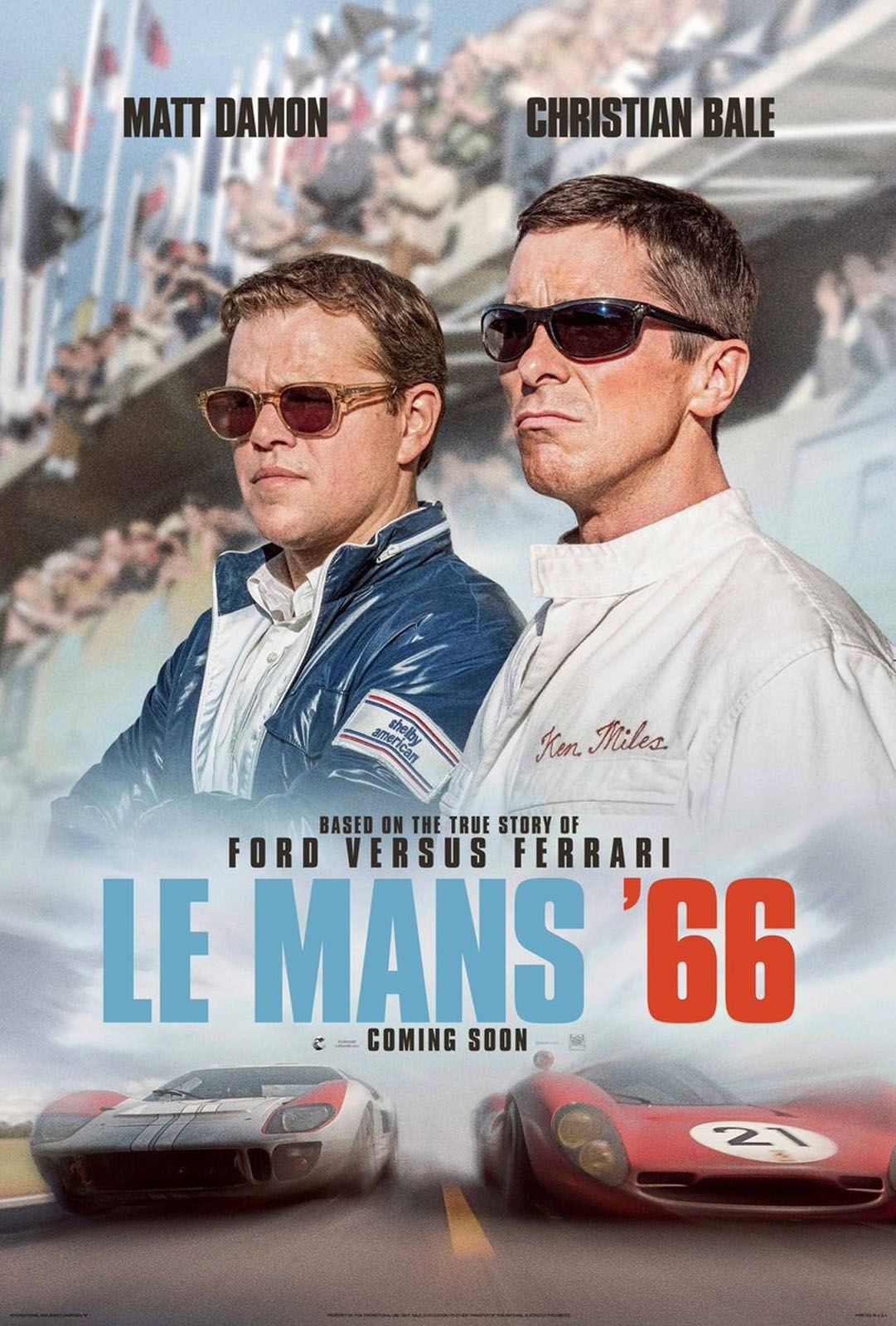 Movie directed by : James Mengold, writing credit : Jason Keller, John Henry Butterworth from the novel "Go like hell : Ford, Ferrari and their battle for speed and glory at le Mans" from A.J. Braime, production : Peter Chernin, Lucas Foster, James Mengold, Jenno Toppins, Alex Young, Dani Bernfield, Kevin Holloren, Michael Mann, Adam Somner, Chernin Entertainment, 20th Century Fox, Walt Disney studios distribution, cinematography : Phedon Papmichael, film editing : Michael McCuster, music : Marco Belvromi, Buck Sanders, cast : Matt Damon, Christian Bale, Jan Bernthal, Caitriona Balfe, Noah Lupe, Tracy Letta, Remo Girone, ..., (2018), 152 mn.
The novelist A.J. Baime prints his book names "Go like hell : Ford, Ferrari and their battle for speed and glory at le Mans" in which he explains the intense battle between these two brands for building the speedest car and winning at le Mans. The production thought given the two main parts to Tom Cruise and Brad Pitt at the first time but chooses after Matt Damon and Christian Bale for perfoming the two mavericks and drivers Caroll Shelby and Ken Miles of the famous Ford GT 40. At the begenning of the 1960's Ford company doesn't go well and the cars races build by Ferrari made people dreaming. Lee Iacoca the right arm of the Henry Ford grand - son Henry Ford II gives the advice participating to car races. Ford thinks at the first time buying Ferrari but Fiat succeeds to do it so Ford must follow what Iacoca says. Caroll Shelby knows well le Mans racing circuit because he has won the 1959 edition and he will give his knowledge for creating the car. Ken Miles a perfect driver receives the mission winning the race. "Ford vs. Ferrari" owns intense pictures from the inside of a race looking like those of "le Mans" (1971) tributing the Steve McQueen performance and also the fight between two different styles : the Ford style staying conservative and the two maverick style of Shelby and Miles more impetuous. Ken Miles takes the control of the race but the Ford board gives him the order waiting for the two others Ford GT 40 for holding the podium. The Ford GT 40 invented by Shelby and Miles is the only american car who has won the Mans race from 1966 to 1969 in spite of the Ken Miles missing in a car accident.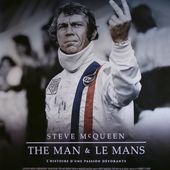 Steve McQueen, The Man and Le Mans - artetcinemas.over-blog.com
Documentary, directed by : Gabriel Clarke, John McKenna, writing credits : Gabriel Clarke, produced by : Victoria Barrell, Jamie Carmichaël, David Green, Bonamy Green, Harl Hamilton, Tosquil James...
https://artetcinemas.over-blog.com/2020/05/steve-mcqueen-the-man-and-le-mans-3.html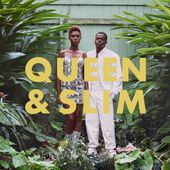 Queen and Slim - artetcinemas.over-blog.com
Directed by : Melissa Matsoukas, writing credits : Lena Waithe, James Frey, produced by : Pamela Abdy (Pga), Cassandra Butcher, Guymon Casady, Reginald Cash, Jason Cloth, Ron Eli Cohen, Odd Cohen ...
https://artetcinemas.over-blog.com/2020/08/queen-and-slim-0.html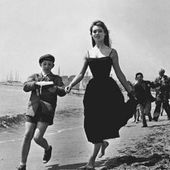 The Cannes Film Festival icons - artetcinemas.over-blog.com
The Gilles Traverso collection, Ephemeral Museum, Festivals and Congresses Palace until August 28th 2021, la Croisette, 06414 Cannes Cedex, daily open (2pm - 10pm), phones : 04.97.06.45.08 and ...
https://artetcinemas.over-blog.com/2021/07/the-cannes-film-festival-icons.html
Pour être informé des derniers articles, inscrivez vous :