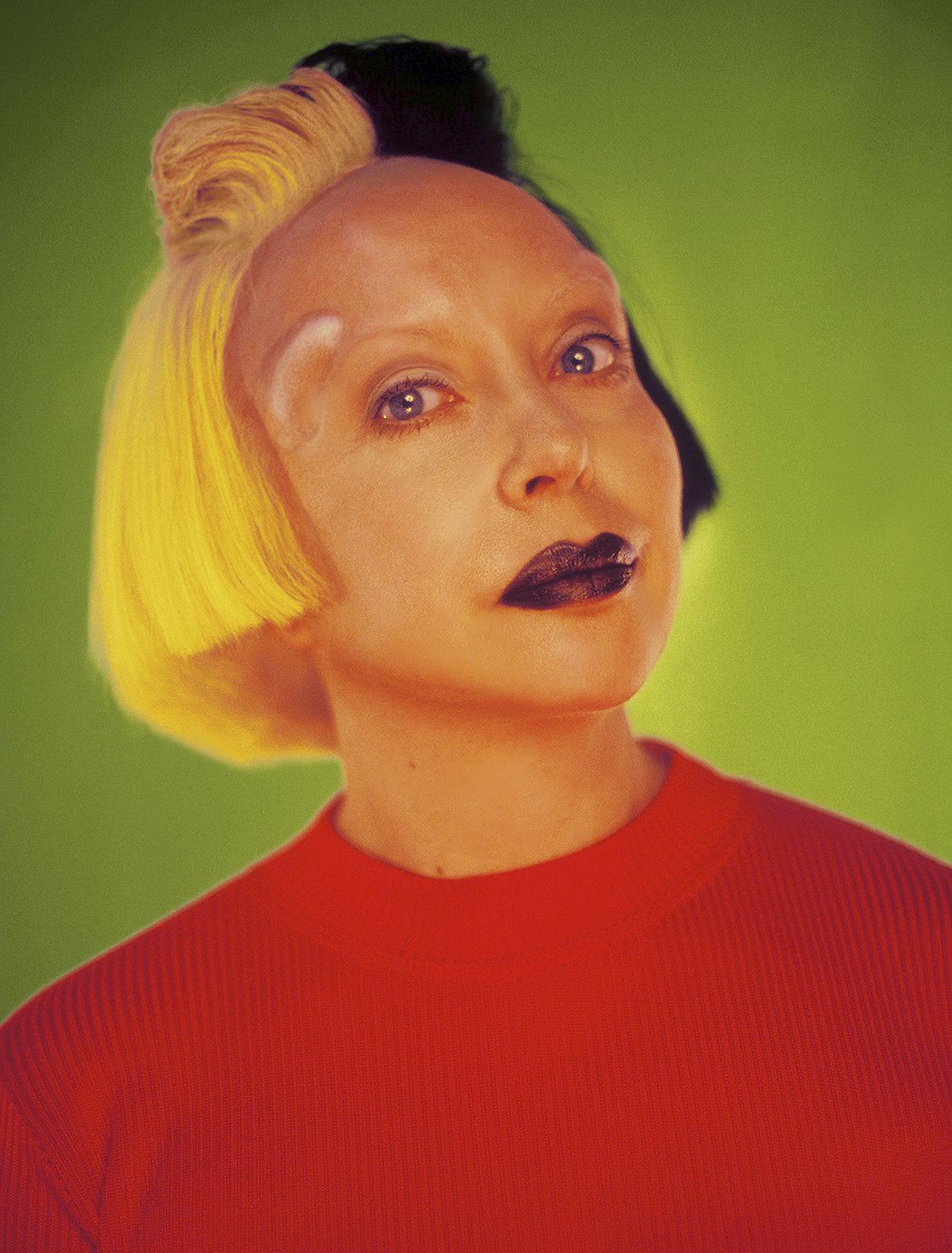 Video festival in Nice (06000) until December 4, 2021, at the 109 (le Hublot, la Station, le Forum de l'urbanisme et de l'architecture, la Grande Halle), at the MAMAC, at the art gallery Eva Vautier, at Espace à Vendre, at the Narcissio, at the Dojo, at Bicicletta, at the Providence Chapel, at Patrick Frega studio, at De l'Air, at the Natural Museum History, at the TNN, at the NMNM, at the Magnan Space, at the Mercury Theater, at the Matisse Museum, at the Villa Arson, at the Artistic and at the Beaulieu Theater, admission free.
As every years the OVNi (Nice objective video) takes the control of several cultural places into the city of Nice towards eclectic ways of doing. OVNi twists show making following Dada and Warhol ("Ultra social pop" from Filip Markiewicz) and also the part playing by video in new technologies (the Dojo) by using different kinds of feelings like humor (the Narcissio). This twisting helps speaking about museums differently (Natural Museum History) building a new communication world (Magnan Space) arousing our curiosity and rising up our emotions (Mercury Theater). OVNi deals also with privacy. The Orlan artist OVNi guest makes committed art works about women (Eva Vautier art gallery) since 1977 and her famous artist kissing until her 1990's surgery operations breaking her face and shocking the people may be. These involvements can be theorized (Arson Villa) but the artists don't forget that life must be taking easy as the famous French writer François Rabelais says in the 16th century (Patrick Frega studio). Orlan concludes the privacy questioning by a sensual slow with the audience at the National Nice Theater. OVNi underlines also the twisting consequences. The world tremble and our thinking must understand these trembling (New Museum National of Monaco) because they are translated inside some disasters like Fukushima (MAMAC). At the end OVNi deals with patrimony and how picture underlines it (Forum de l'architecture et de l'urbanisme) towards the space and the colors (Matisse Museum).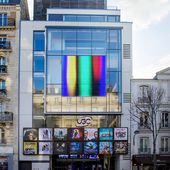 OVNi in the city - artetcinemas.over-blog.com
Exhibition from November 22nd to December 1rst 2019 at the Station, the 109, 89 Turin street, 06364 Nice Cedex 2, phone : 04.93.56.99.57, open from Wednesday to Saturday (1pm - 7pm), admission free
https://artetcinemas.over-blog.com/2019/11/ovni-in-the-city.html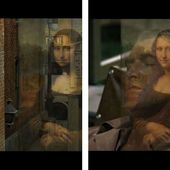 OVNi journey in the city - artetcinemas.over-blog.com
Screenings at the Matisse Museum, at the MAMAC, at eh Massena Museum, at the la Providence Chapel, et the Marc Chagall national museum, at the Moving art Gallery, at the Concret space art and at the
https://artetcinemas.over-blog.com/2019/11/ovni-journey-in-the-city.html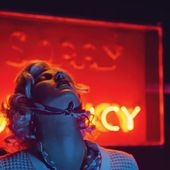 Caméra / Caméra - artetcinemas.over-blog.com
Exhibition of the art galleries Akantus, Analix Forever, Air de Paris, We do not work alone, ARTi, Bubenberg, Catherine Issert, Ceysson et Benetière, Chantier Boite Noire, Continua, Dupré et Dupr...
https://artetcinemas.over-blog.com/2019/12/camera/camera-1.html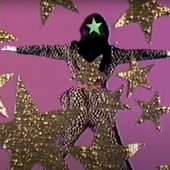 Le festival Objectif Video Nice, une plateforme originale et novatrice dédiée à l'art vidéo. Chaque année à la fin novembre, OVNi fédère nombre d'acteurs culturels de la ville
Pour être informé des derniers articles, inscrivez vous :