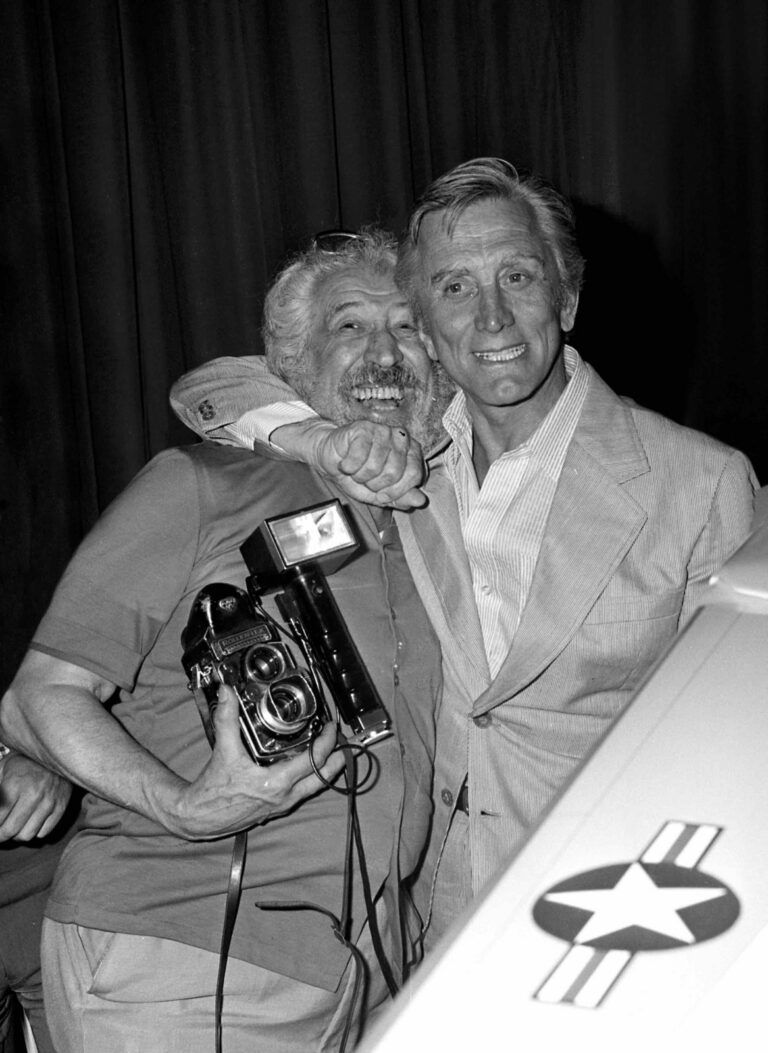 Exhibition at the Massena Museum until May 15 2022, 65 France street, 06000 Nice, daily open except Thursdays (11am - 6pm), phone : 04.93.91.19.10, ticket full price : 15€.
The Massena Museum highlights the pictures making by the set photographers Leo and Siki Mirkine on several decades with the help of Stephane the Siki's daughter. Léo borns in Kiev (1910) but must leaves this place when the bolcheviks take the power. During the 1930's he follows Fine Arts studies in Paris and improves a feeling for photography. At this time he invents his own professionnal motto : "Being at the right place before the others and understand what will be the history tomorrow even it doesn't have any importance today". Leo Mirkine as extra in picture shooting but quickly becomes set photographer. On shooting he feels the atmosphere and succed to translate it inside pictures. The fact that he cans speak several languages and stays happy all the time will also help him. At the beginning of WWII Leo Mirkine serves as soldier inside French army but demobilized in June 1940 he moves to the French Riviera where he opens a photographic studio names "Everything for cinema and picture". There he develops portraits or set pictures and also works for French underground forces. Arrested by the nazis in April 1944 on the shooting of "Les enfants du paradis" he isn't send to concentration camps but liberated few months after in August 1944. Leo and his son Siki will participate after the end of WWII at the Cannes Film Festival and the both will make some set photographies on famous 1950's to 1970's shootings ("Fanfan la Tulipe", "Le comte de Monte - Cristo", "Une manche et la belle", "Et dieu ... créa la femme", ...). The smart and light full Leo and Siki pictures seduce the famous French news magazines (Paris Math, Jour de France, Cinémonde, Ciné Revue) and stays as an introduction among famous american movie stars with the agreement of the boards of the Hollywood studios.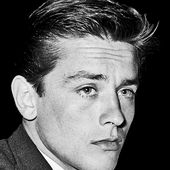 Charles Bébert, the pictures hunter - artetcinemas.over-blog.com
Exhibition at the Picture and Photography Theater until September 12, 2021, Pierre Gautier square 1rst, open from Tuesday to Saturday (10am - 12.30pm, 1.30pm - 6pm), phone : 04.97.13.42.20. The ...
https://artetcinemas.over-blog.com/2021/08/charles-bebert-the-pictures-hunter.html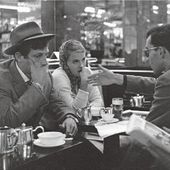 Raymond Cauchetier - artetcinemas.over-blog.com
The still photographer Raymond Cauchetier has becoming famous after covering the New Wave sets since the 1960's. He improves a huge interest for picture making the first time he sees the Angkor ...
https://artetcinemas.over-blog.com/2021/11/raymond-cauchetier-1.html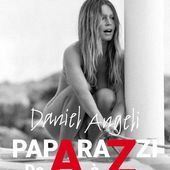 Daniel Angeli, paparazzi from a to z - artetcinemas.over-blog.com
Exhibition until January 31rst 2022 at the big arch roof, 1 parvis de la Défense, 92800 Puteaux, daily open (10am - 7pm), ticket full price : 15€. The Italian film director Frederico Fellini filmes
https://artetcinemas.over-blog.com/2021/12/daniel-angeli-paparazzi-from-a-to-z.html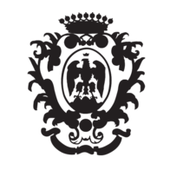 Accueil - site officiel de la ville de Nice
Site officiel de la Ville de Nice
Pour être informé des derniers articles, inscrivez vous :