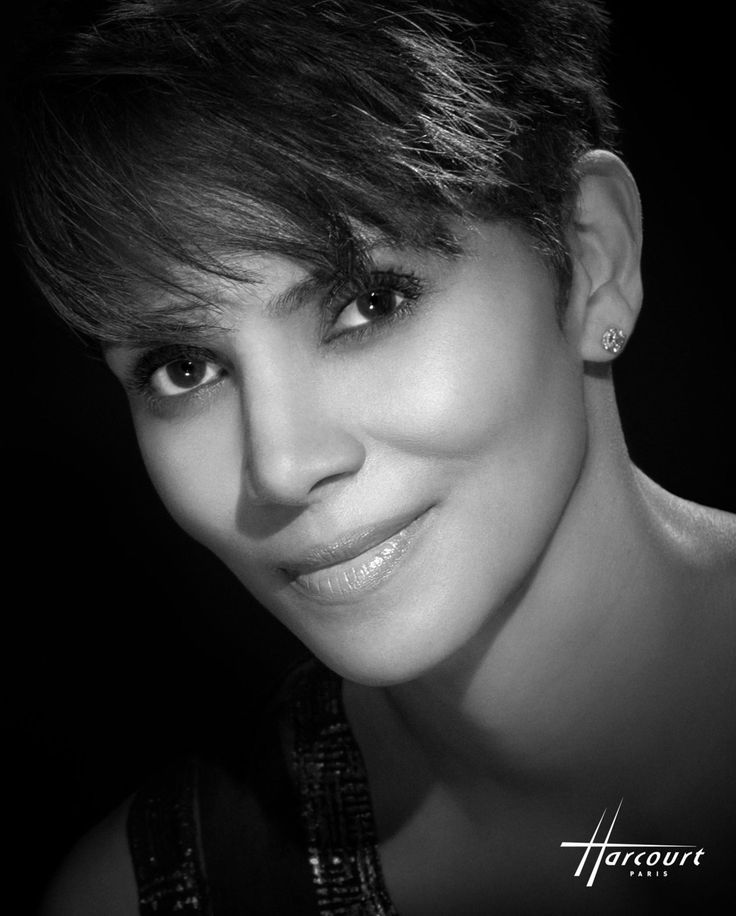 Exhibition at the Picture Museum until May 22 2022, 1 Gautier square, 06364 Nice Cedex 4, daily open except Mondays (10am - 6pm), phone : 04.97.13.42.20, ticket full price : 5€.
Since 1934 the mythic picture parisian Studio Harcourt immortalizes international or national stars of arts, sports, economy or politics including also anonymous. The black and white pictures translate emotion and the know how from the most famous cinematographers (Raymond Vainquel, Roger Foster, ...). The Harcourt photographers make a not too distant framing of the face and breast giving a huge attention to the eyes. They photograph people on their best way in law angle shot lightning by Tungstene lamps creating a twilight effect associate with a touching up work for giving perfect pictures. The building of the Harcourt Studio comes from an association between Cosette Harcourt (born Germaine Hirschefeld) and three businessmen the Lacroix brothers and Robert Ricci. These businessmen wanted pictures for their own magazines and Cosette Harcourt brought her vanguard spirit. The headquarter of the Studio stays at the Iéna street in Paris and becomes quickly the place to be in the upper class. During world war II the Harcourt Studio doesn't stop his activities but must accept other clients. The Harcourt Studio apogee happens between 1944 and 1970 when the board buy the Manuel picture studios and develop the "Portrait studio" policy for catching new clients. The Harcourt Studio needs money at the beginning of the 1980's and must sell some negatives. For keeping the negatives pictures in France the French minister of culture Jack Lang buy them. Now the Harcourt Studios has been buy by a real estate businessman and live a new life.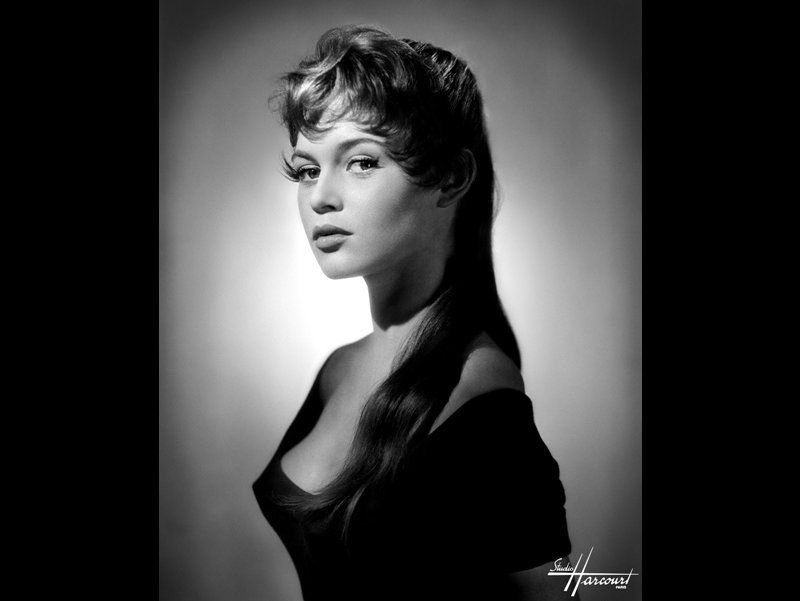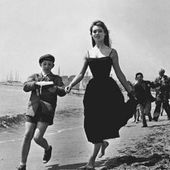 The Cannes Film Festival icons - artetcinemas.over-blog.com
The Gilles Traverso collection, Ephemeral Museum, Festivals and Congresses Palace until August 28th 2021, la Croisette, 06414 Cannes Cedex, daily open (2pm - 10pm), phones : 04.97.06.45.08 and ...
https://artetcinemas.over-blog.com/2021/07/the-cannes-film-festival-icons.html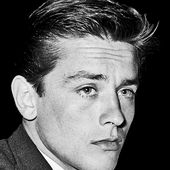 Charles Bébert, the pictures hunter - artetcinemas.over-blog.com
Exhibition at the Picture and Photography Theater until September 12, 2021, Pierre Gautier square 1rst, open from Tuesday to Saturday (10am - 12.30pm, 1.30pm - 6pm), phone : 04.97.13.42.20. The ...
https://artetcinemas.over-blog.com/2021/08/charles-bebert-the-pictures-hunter.html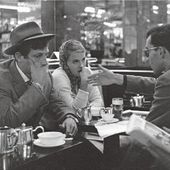 Raymond Cauchetier - artetcinemas.over-blog.com
The still photographer Raymond Cauchetier has becoming famous after covering the New Wave sets since the 1960's. He improves a huge interest for picture making the first time he sees the Angkor ...
https://artetcinemas.over-blog.com/2021/11/raymond-cauchetier-1.html
Le Musée de la Photographie Charles Nègre à Nice
Le Musée de la Photographie Charles Nègre est implanté Place Pierre Gautier, dans le cœur historique de la Ville de Nice. Les expositions temporaires présentent les plus grands noms de la ...
Pour être informé des derniers articles, inscrivez vous :