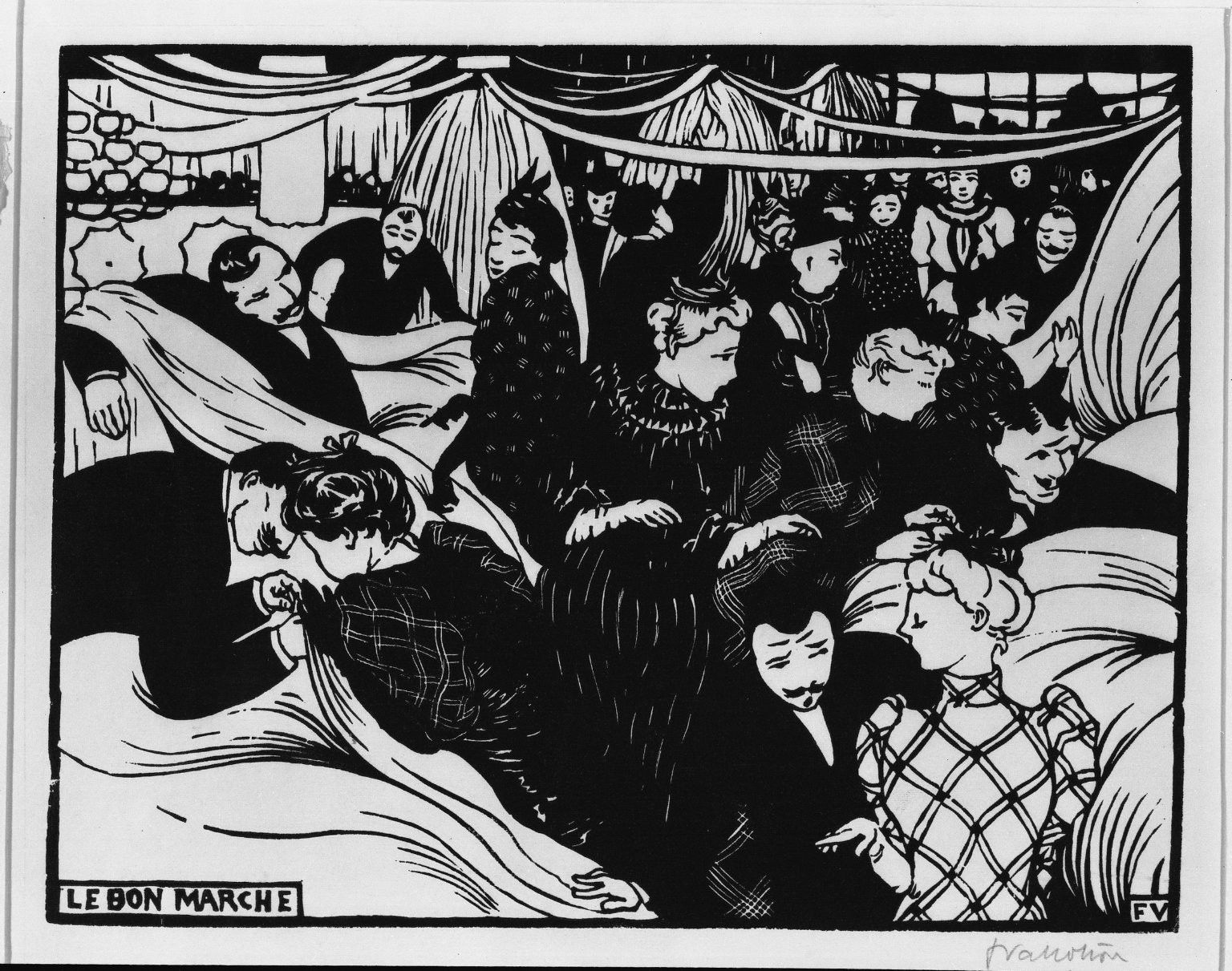 Exhibition at the Bonnard Museum until June 12, 16 Sadi Carnot boulvard, 06110 Le Cannet, daily open (10am - 6pm) except Tuesdays, phone : 04.93.94.06.06, ticket full price : 7€.
Félix Vallotton the Nabis friend seems to be at home in the Bonnard Museum but it isn't very true. Bonnard keeps watching streets, people and upper class including aristocrats like a snapchat of the Belle Epoque. At the other side Félix Vallotton follows a more critical approach because he tries to understand and also to depict the way of living of this time. Deeply inspired by the article "The symbolism in painting" written by Albert Aurier in 1881 Félix Vallotton reject conjuring. He renews the xylography way of making art by printing on a paper using engraving wood. This technics helps him doing cute prints dealing with inner scenes, landscapes or nudes where black and white colors are highlighted. Félix Vallotton involves also himself a lot in the political life of 19th century end. He illustrates with a scathing eye said the art critic Octave Mirbeau the commitments of this time like the Dreyfus case for the Revue Blanche he works in but he will let it down after his wedding with the daughter of the gallery owner Bernheim. In 1897 Félix Vallotton decides stoping engraving and prints for doing only painting. He will do 1700 canvas characterized by singular themes, incisive style, contrasts, and without any graduation. Félix Vallotton wanted to live in the south of France and he has bought a house but he didn't succeed to do this. He let behind him some masterpieces, a diary and an important correspondence with other painters like Bonnard and Vuillard or the famous art critic Octave Mirbeau.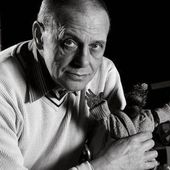 Listening to Beethoven - artetcinemas.over-blog.com
Short, animation, directed by : Garri Bardin, writing credits : Garri Bardin, produced by : Garri Bardin, Stayer Studio, cinematography : Ilya Trafintsev, 9mn, (2016). Freedom of speech let people ...
https://artetcinemas.over-blog.com/2021/02/listening-to-beethoven-1.html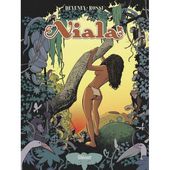 Niala - artetcinemas.over-blog.com
Comic book, writing credits by : Jean - Christophe Deveney, drawings by : Christian Rossi, Glénat publishers, 2021, 72 pages, 17€. The pulp novelist Edgar Rice Burroughs imagines the Tarzan ...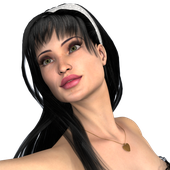 The face - artetcinemas.over-blog.com
Short movie, directed by : Salvatore Lista, Frédérique Moreau, writing credits : Salvatore Lista, Frédérique Moreau, production by : Mathieu Bompoint, Charles Philippe, Mezzanine Films, music b...
Site officiel du Musée Bonnard - Le Cannet - Côte d'Azur
J'espère que ma peinture tiendra, sans craquelures. Je voudrais arriver devant les jeunes peintres de l'an 2000 avec des ailes de papillon. Pierre Bonnard, 1946 Bienvenue sur le site officiel du ...
Pour être informé des derniers articles, inscrivez vous :