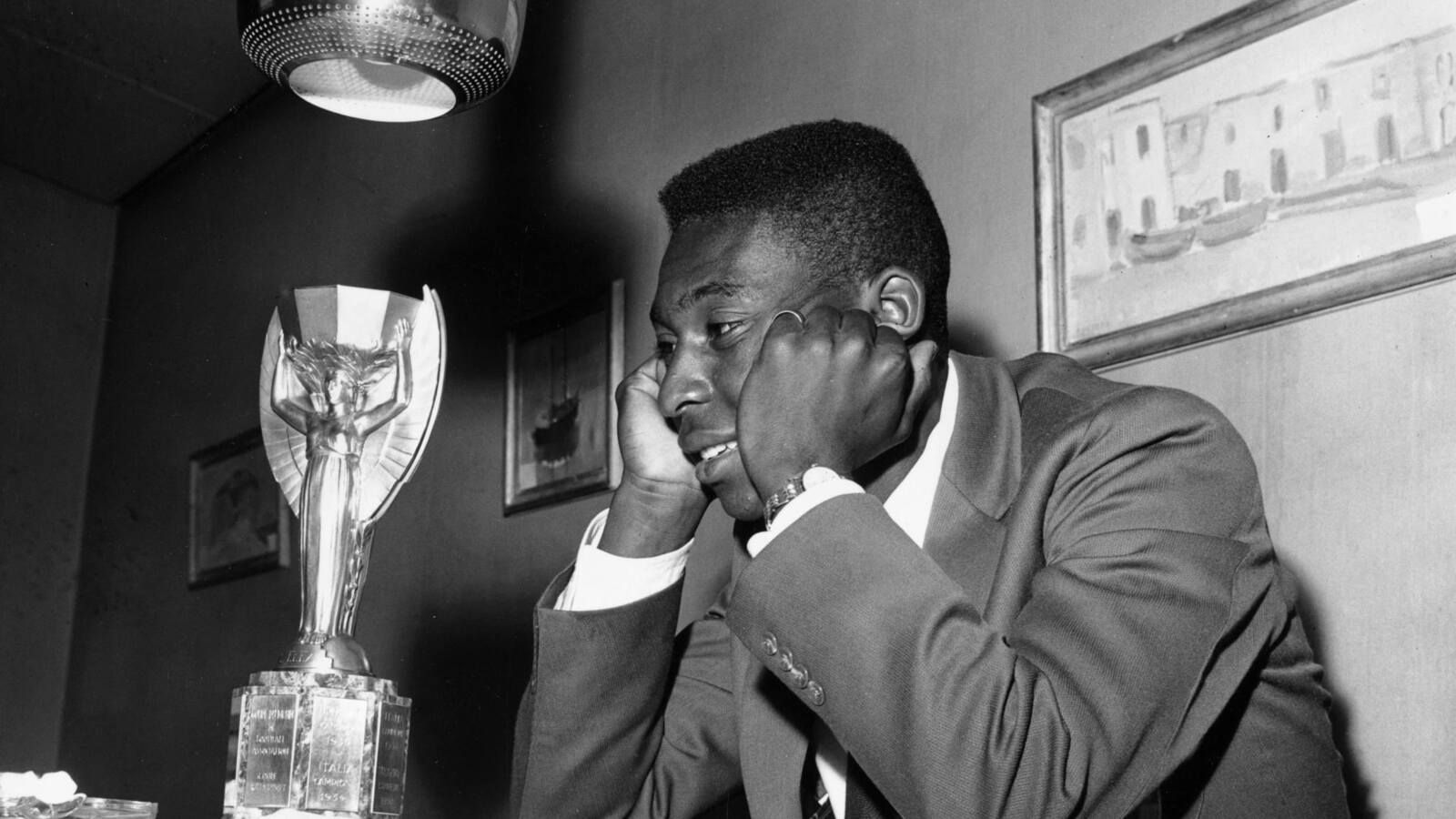 Documentary directed by : Ben Nicholas, David Tryhorn, produced by : Marie - Denise Dornis, Kevin McDonald, Dean Walsh, Netflix, cinematography by : Michael Latham, music by : Felipe Kim, film editing : Matteo Bini, Andrew Lewitt, cast : Pelé, Amarildo, Fernando Enrique Cardoso, Beneditta Da Silva, Mengalvio Pedro Figueiro, Gilberto Gil, ..., 1h48mn, 2021.
The Brazilian football player Edson Arentos de Nascimento known as Pelé owns a technical defying the logical because his game, his dribbles and his goals build new borders for football playing. Born in a poor background he integrates the famous FC Santos Club and after the national football team (July 1957). The documentary illustrated by many pictures from the archives show us the Pelé popularity because he is the only player who can say I'm three times (1958, 1962 and 1970) world champ. Pelé becomes to be the first during a special period of Brazil time when the country rises up with the support of the Kubicheck president investments and continue playing football after the 1964 military coup. The both film directors interest themselves a lot about the connections between Pelé and the militaries but the player says that he doesn't want to make politics because his only purpose is football game and he should travel abroad for performing. The singer and minister Gilberto Gil says that Pelé was very important at this time because he brings a light in a sky full of darkness. Wounded in 1966 he couldn't play for the world cup and takes his revenge for the 1970 one holding him as idol. Pelé will end his career as minister of sports during the 1980's.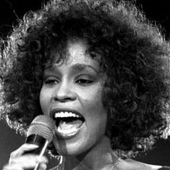 Whitney (documentary) - artetcinemas.over-blog.com
Directed by : Kevin McDonald, writing credits (in alphabetical order) : Kevin McDonald, produced by : Jonathan Chinn, Simon Chinn, Will Clarke (executive), Nicole Davis (executive), Zanne Devine ...
https://artetcinemas.over-blog.com/2018/09/whitney-documentary.html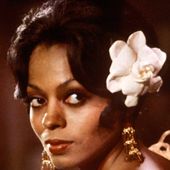 Diana Ross, the supreme diva - artetcinemas.over-blog.com
Documentary, directed by : Julie Veille, writing credits : Julie Veille, produced by : Arte, cinematography : Patricia Livet, film editing : Anne - Sophie Bussière, cast : Nick Ashford, Cindy ...
https://artetcinemas.over-blog.com/2020/01/diana-ross-the-supreme-diva.html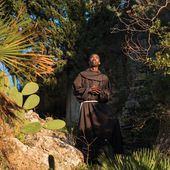 Binidittu - artetcinemas.over-blog.com
Each year in September the San Fratello people curry up towards the streets the statue of a saint named Binidittu (San Benedetto il Mauro). This holly man has been ignored for a long time by the ...
Netflix - Watch TV Shows Online, Watch Movies Online
Watch Netflix movies & TV shows online or stream right to your smart TV, game console, PC, Mac, mobile, tablet and more.
Pour être informé des derniers articles, inscrivez vous :