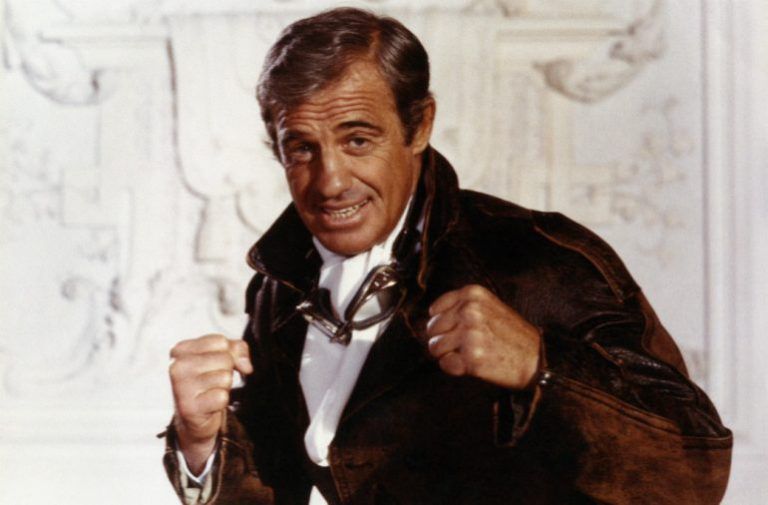 Exhibition at the Hotel Cap Eden Roc, 165 - 167 John Fitzgerald Kennedy boulevard, 06000 Antibes, until October, admission free.
The famous French weekly "Paris Match" has built ten years ago with the well known Cap Eden Roc hotel a collaboration with the support of the actor Jean - Paul Belmondo. Today the weekly and the hotel tribute the one who is with his own talent, his generosity and way of playing becoming an icon. All of the highlighted pictures show us Jean - Paul Belmondo with the other icon Alain Delon performing on the "Clan des siciliens" set (1969), doing stunts in "Cartouche" (1962) or making water skiing with Jacqueline Bisset ("le magnifique", 1973). These underlining pictures remain memories to the nearest people of the actor but also to his own fans because the work, the fidelity and also the panache are the main values of his life. Jean - Paul Belmondo follows any plan or something like that staying free and trusting only the instinct. He never like the film critics since the failure of the "Stavisky" movie he has produced and directed by Alain Resnais (1974) projected during the 1974 Cannes Film Festival. Today Jean - Paul Belmondo stays as a talented movie star, interested by the others far from capricious stars.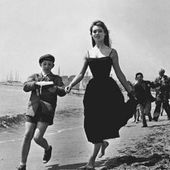 The Cannes Film Festival icons - artetcinemas.over-blog.com
The Gilles Traverso collection, Ephemeral Museum, Festivals and Congresses Palace until August 28th 2021, la Croisette, 06414 Cannes Cedex, daily open (2pm - 10pm), phones : 04.97.06.45.08 and ...
https://artetcinemas.over-blog.com/2021/07/the-cannes-film-festival-icons.html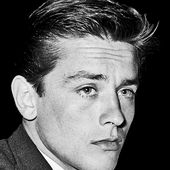 Charles Bébert, the pictures hunter - artetcinemas.over-blog.com
Exhibition at the Picture and Photography Theater until September 12, 2021, Pierre Gautier square 1rst, open from Tuesday to Saturday (10am - 12.30pm, 1.30pm - 6pm), phone : 04.97.13.42.20. The ...
https://artetcinemas.over-blog.com/2021/08/charles-bebert-the-pictures-hunter.html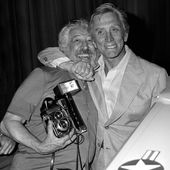 Mirkine by Mirkine, picture photographers - artetcinemas.over-blog.com
Exhibition at the Massena Museum until May 15 2022, 65 France street, 06000 Nice, daily open except Thursdays (11am - 6pm), phone : 04.93.91.19.10, ticket full price : 15€. The Massena Museum ...
https://artetcinemas.over-blog.com/2022/01/mirkine-by-mirkine-picture-photographers.html
Pour être informé des derniers articles, inscrivez vous :