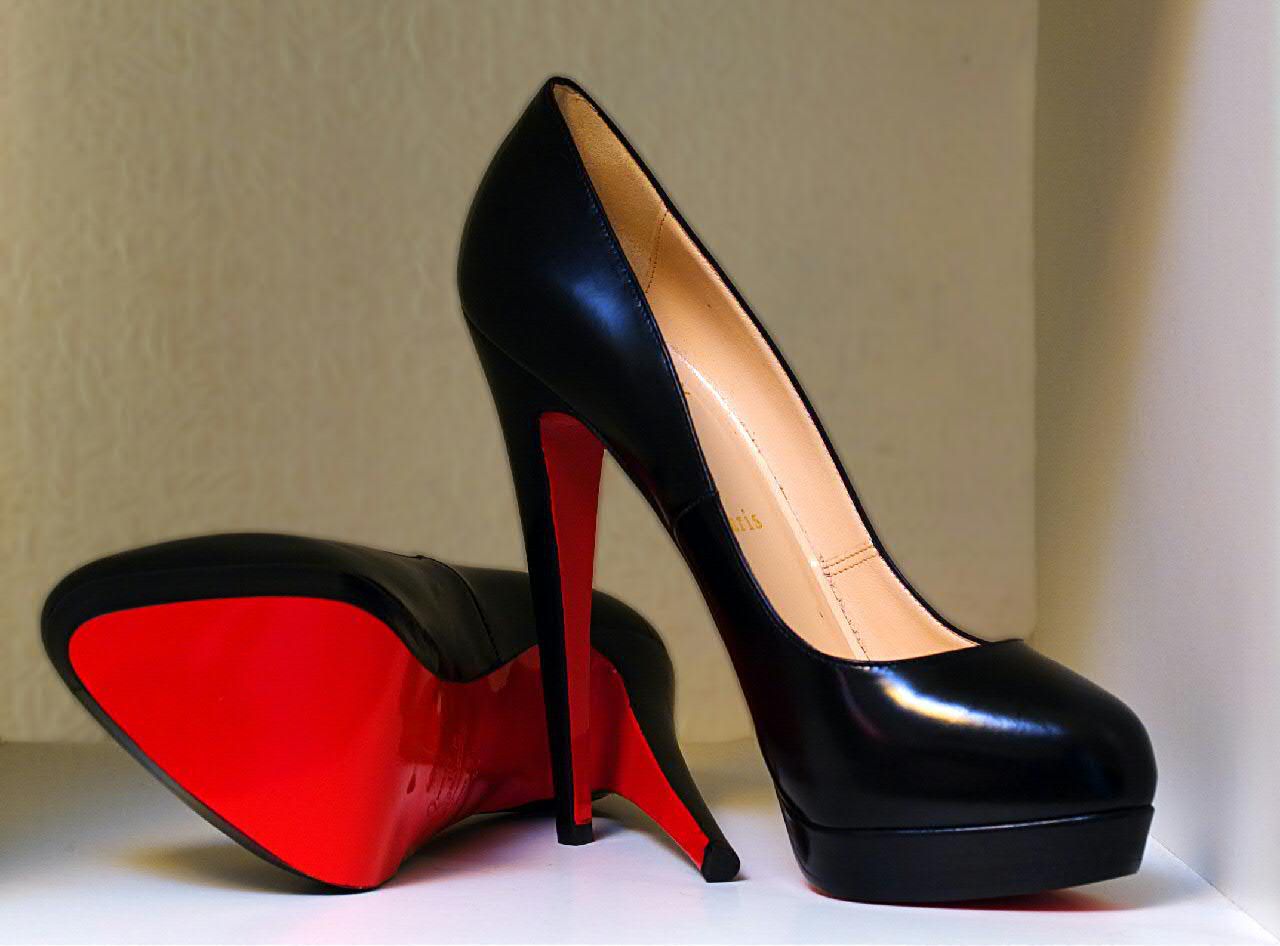 Exhibition at the Grimaldi Forum until August 28, 2022, 10 Princess Grace avenue, Monaco, daily open (10am - 8pm) except Thursdays (10pm), phone : +377.90.90.20.00, ticket full price : 11€.
Christian Louboutin the famous French shoes maker comes from the Palace generation where he has met some celebrities. Now he leads an empire of one hundred sealing shops all over the world with selective distribution and diversification of produce. Earlier he feels an attraction about shoes making deeply influenced by what he sees like the pannel near the entrance of the Art Museum of African and Oceanian Arts forbidding the admission of women wearing stilleto heels. His father will arouse him with the taste of detail and the French inventor of stilleto Charles Jourdan will learm him the technical aspect of the work. The red soles comes from the hazard. At the end of 1991 Christian Louboutin opens his first shop in Paris and takes the red tube of Chanel nail polish belonging to his assistant and put it on the soles of two shoes. The result influenced by Pop Art will become his own trade mark. "Christian Louboutin, the exhibition (nist)" underines also the roots who have influence the shoes maker like Russian ballets, India, Pop Art, pictures making and the working together with some other artists like Allen Jones, David Lynch, Helmut Newton, Inram Quresh.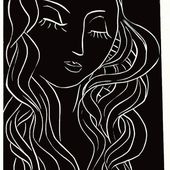 Persiphaë from Montherlant - artetcinemas.over-blog.com
Exhibition at the Matisse Museum from January 11 to February, 2019, 164 avenue des arènes de Cimiez 06364 Nice Cedex 4, open every days except Thursdays, December 25, January 1rst from 10am to 5pm...
https://artetcinemas.over-blog.com/2019/01/persiphae-from-montherlant.html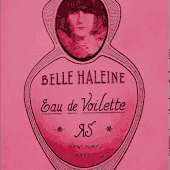 Graffiti - artetcinemas.over-blog.com
Animation movie, directed by : Rick Niebe, music : TTUKUNAK (Maika and Sara Gomez), produced by : Animation Nights New - York 2019, 1mn. With a musical improvisation performed by a txalaparta (old ...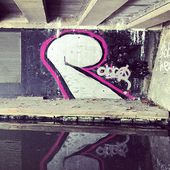 Street art - artetcinemas.over-blog.com
Short movie directed by : Sami Lorentz, Audrey Espinasse, produced by : LaToileBlanche, Audrey Espinasse, film editing : Jeremy Leroux, cinematography : Sami Lorentz, Audrey Espinasse, cast : ...
https://artetcinemas.over-blog.com/2021/02/street-art-4.html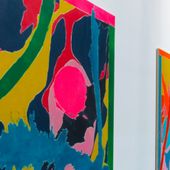 Grimaldi Forum Monaco - Centre des Congrès et Centre Culturel de Monaco
EXTENSION DU GRIMALDI FORUM Horizon 2025 Acteur emblématique du monde événementiel, le Grimaldi Forum Monaco bénéficiera dès 2025 de l'ambitieuse réalisation urbanistique en cours de l'Etat ...
Pour être informé des derniers articles, inscrivez vous :