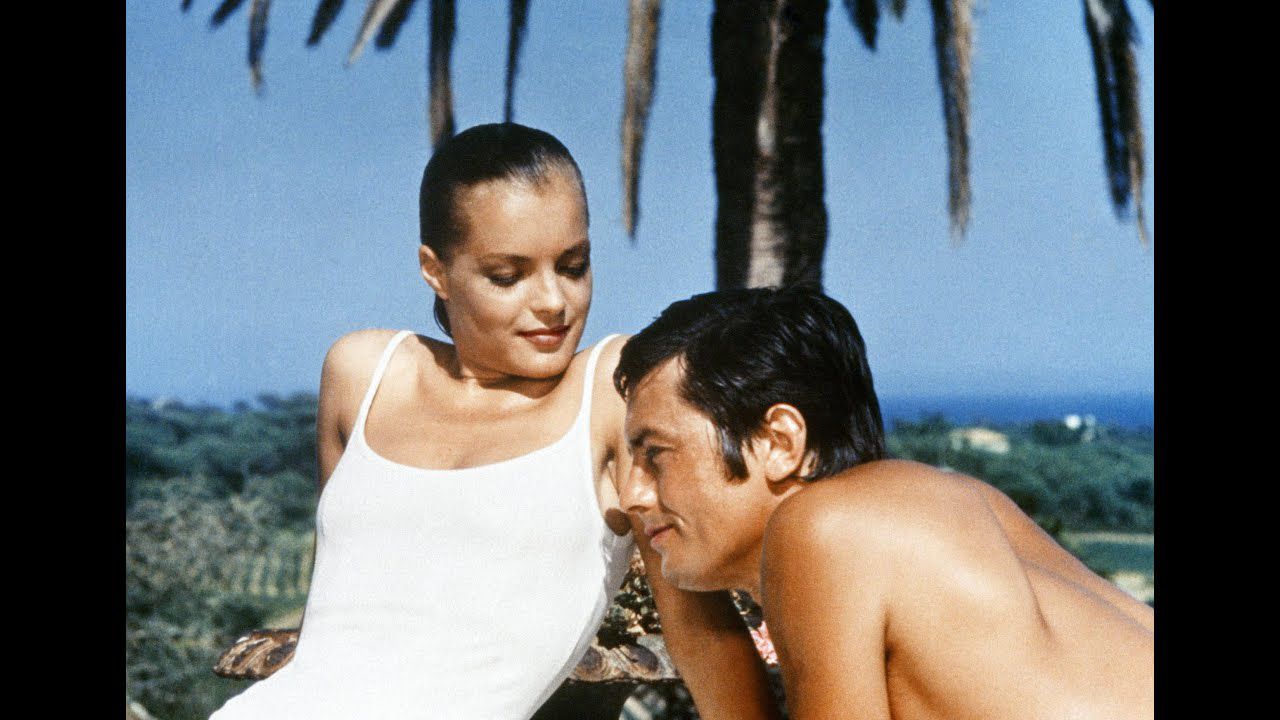 Exhibition until September 18, 2022 at Jean Despas room, le Lices square, 16 Vasserot boulevard, 83990 Saint - Tropez, daily open (10am - 1pm, 3pm - 7pm), ticket full price : 5€.
Puting together two stars owning different styles like Brigitte Bardot and Romy Schneider stays something difficult but the city of Saint - Tropez does that. Strictly educated the both succeed to be free towards their actress careers. Brigitte Bardot becomes to be an icon after her performance in "And God created woman" directed by her husband Roger Vadim in 1956 building a legend of free woman playing by men following her pleasure. This picture will be a huge success in United - States (1957) just before the French audience introducing the French New Wave who will deeply change film making in France and abroad. During the 1960's Brigitte Bardot names BB performs in movies dealing with a star private life ("La vérité", 1960) or more serious movies ("La Vérité", 1960, "The contempt", 1963) and funny movies like "Viva Maria" (1965). She will sing songs written by the famous French writer and poet Serge Gainsbourg like "Harley Davidson", "Comic strip", "Bonnie and Clyde". Romy Schneider is a shy woman who knows celebrity after the "Sissi" film in 1955 playing the main part. After she moves to United -States without any success. Her coming back happens in 1968 with the Jacques Deray movie "The pool" engaged under the advice of Alain Delon. This movie is a drama behind closed doors with a pool as set and filmed at the Villa La Jonque near the Oumène way at Saint - Tropez. between two shootings BB and Romy Schneider will building a friendship. Romy will buy a house among the fields and sometimes moves to BB home for swimming but one day the paparazzis do uggly pictures of the both and Romy decides to let down her walks. BB decides to end her career after "Boulevard du Rhum" and "Les pétroleuses" for protecting animals. Romy Schneider finds new acting opportunities with the film maker Claude Sautet and the actor Michel Piccoli.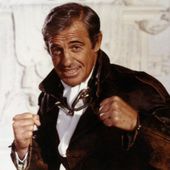 Jean - Paul Belmondo, the magnificent - artetcinemas.over-blog.com
Exhibition at the Hotel Cap Eden Roc, 165 - 167 John Fitzgerald Kennedy boulevard, 06000 Antibes, until October, admission free. The famous French weekly "Paris Match" has built ten years ago with ...
https://artetcinemas.over-blog.com/2022/06/jean-paul-belmondo-the-magnificent.html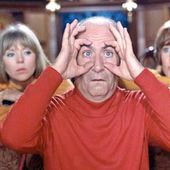 Louis de Funes, the exhibition - artetcinemas.over-blog.com
Exhibition until August 21, 2022 at the Congresses and Festivals Palace of Cannes, 1 Croisette boulevard, 06400 Cannes, daily open (2pm - 10pm), phone : 04.93.39.01.01 The picture ephemeral Museum ...
https://artetcinemas.over-blog.com/2022/07/louis-de-funes-the-exhibition.html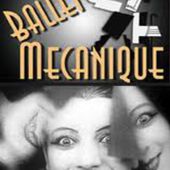 Fernand Léger and the cinema - artetcinemas.over-blog.com
Exhibition at the National Fernand Léger Museum until September 19, 2022, Val de Pôme way, 06410 Biot, daily open except Tuesdays (10am - 6pm), phone : 04.92.91.50.20, ticket full price : 7, 50 ...
https://artetcinemas.over-blog.com/2022/07/fernand-leger-and-the-cinema.html
St-Tropez, découvrez nos hôtels, plages, restaurants-bars & événements
Pour une journée ou pour une escapade, vous trouverez ici l'ensemble des informations qui vous permettront d'organiser votre séjour à Saint-Tropez grâce à nos différentes rubriques et proposi...
Pour être informé des derniers articles, inscrivez vous :