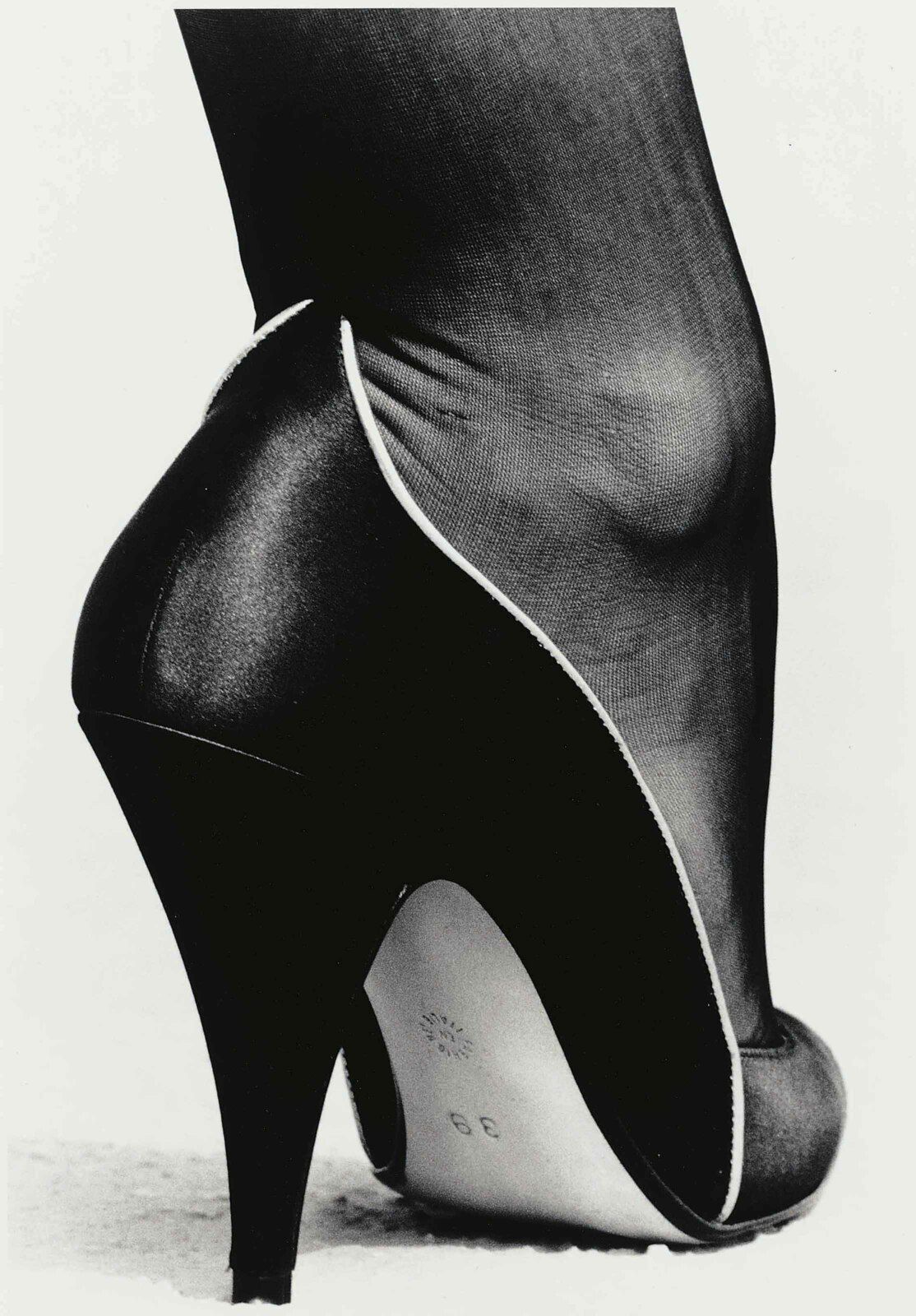 Exhibition at the Sauber Villa until November 13, 2022, Princess Grace avenue 17, 98000 Monaco, daily open (10am - 7pm), phone : +377.98.98.91.26, ticket full price : 6€.
The "Newton Riviera" exhibition help us discovering again one of the potent fashion photographer of the 20th century Helmut Newton. Builder of the porno chic concept he will break the customs of the fashion industry and highlights dirty taste and uggly things because he considers good taste concept as something bad. The Helmut Newton universe is leaded by powerfull women showing us he understands well our time. During a long time he travels over the world escaping Germany and the nazi regime in 1938 for going to Singapore and after to Australia where he becomes citizen and get married with June. In 1981 after the election of François Mitterrand as president of the French Republic he moves to the principalty of Monaco and finds an appartement at the 19th floor of Monte - Carlo building. This new place plays two parts the first is watching moving people above and the second is making pictures because Newton didn't want to take a plane. So he asks to stylists and models to move to Monaco for working in a specific area the appartement studio and around the studio including streets. Between 35 and 40 purcent of Helmut Newton pictures have been made in Monaco and all underline the fact that he can really catch light and understand intimity.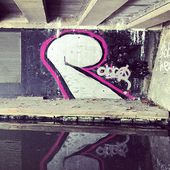 Street art - artetcinemas.over-blog.com
Short movie directed by : Sami Lorentz, Audrey Espinasse, produced by : LaToileBlanche, Audrey Espinasse, film editing : Jeremy Leroux, cinematography : Sami Lorentz, Audrey Espinasse, cast : ...
https://artetcinemas.over-blog.com/2021/02/street-art-4.html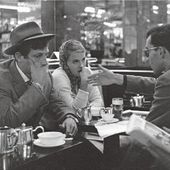 Raymond Cauchetier - artetcinemas.over-blog.com
The still photographer Raymond Cauchetier has becoming famous after covering the New Wave sets since the 1960's. He improves a huge interest for picture making the first time he sees the Angkor ...
https://artetcinemas.over-blog.com/2021/11/raymond-cauchetier-1.html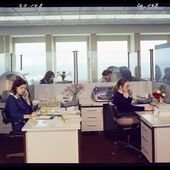 The Heurtier collection - artetcinemas.over-blog.com
Between October 1964 and October 1967 the film director Jacques Tati shot the movie "PlayTime" who will be projected on French screens in December 16 1967. The main character the funny guy Mister ...
https://artetcinemas.over-blog.com/2022/04/the-heurtier-collection.html
Pour être informé des derniers articles, inscrivez vous :