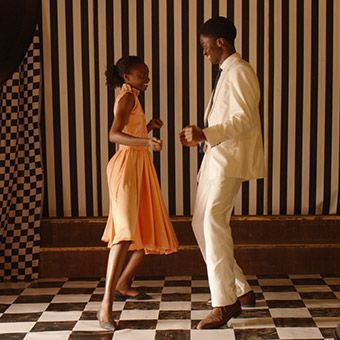 Movie directed by : Robert Guédiguian, writing credits : Robert Guédiguian, Gilles Taurand, produced by : Marc Bordure, Angèle Diabang Brener, Robert Guédiguian, Yanick Letourneau, Agat Films et Cie, Ex Nihilo, France 3 Cinéma, Périphéria, Karoninka, Canal + international, Bibi Films, Diaphana, musique : Olivier Alary, Johannes Malfatti, cinematography : Pierre Millon, film editing : Bernard Sasia, cast : Alice Da Luz, Stéphane Bak, Issaka Sawadogo, ..., 129mn, (2021).
The Mali accedes to the indépendance at the beginning of the 1960's and the youth of this country dances the twist a music from United States and Europe in night clubs celebrating freedom. Samba the son of a rich dealer lives this moment with passion and moves through the country for speaking about independance with paesants. In Bambara country he meets the young Lara already married in spite of her will and falls in love seduced by her personnality. Lara decides to follow Samba and travels with him to Bamako where she looks for a job. She also wants to be his wife when Samba adopts his child. Everything seems to be all right but the Malian governement doesn't succeed to resolve the economic problems and voting laws about the divorce because it isn't ready to offend people's susceptibilities. Samba and Lara take the decision to move to Europe but the Lara's brother and her husband kill Samba and catch Lara. The both think the Lara's body as their own property. Lara will never forget Samba and now she dances with her grand children in spite of the islamic threat. The film director Robert Guédiguian decides to direct "Twist à Bamako" after watching a picture makes by the famous photographer Malick Sidibé showing a man wearing a white dress and a girl dancing together. Guédiguian imagines a story between the both a documentary at first and after a feature movie. For the second time after "Le promeneur du champ de Mars" about the former French president François Mitterrand he doesn't work with his usual actors and shot a movie connected with the history. Robert Guédiguian show us naïve characters following the will to change a conservative country but who don't succeed because people want to keep control of women bodies and consider night clubs as a threat.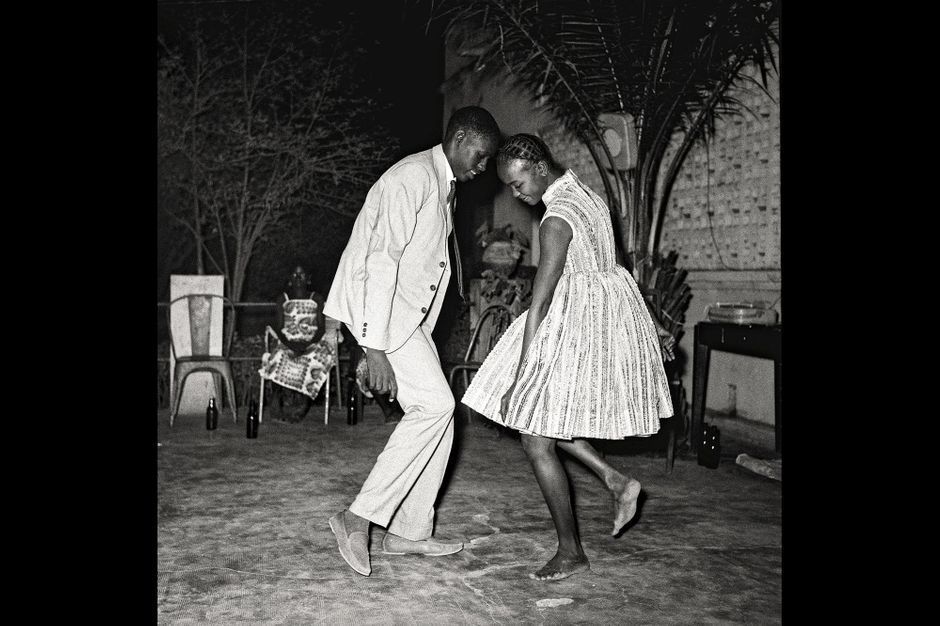 The Malick Sidibé picture showing us a couple dancing together at the beginning of the 1960's in Mali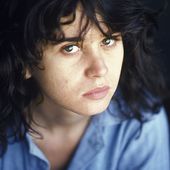 Maria Schneider 1983 - artetcinemas.over-blog.com
Documentary directed by : Elizabeth Subrin, writing credits : Elizabeth Subrin, produced by : Helen Olive, Martin Berthier, 5 à 7 Film, Manifest, Elsa Boutault Caradec, cinematography : Pasacale ...
https://artetcinemas.over-blog.com/2022/05/maria-schneider-1983-9.html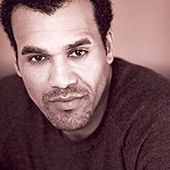 Fuego - artetcinemas.over-blog.com
Feature movie written and directed by Christine Rodriguez, produced by : Christine Rodriguez, Black Wealth Media (Black Ink Mentorship program), les productions la Tigresse, Black and Black films ...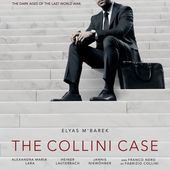 The Collini case - artetcinemas.over-blog.com
Film directed by : Marco Kreuzpaintner, writing credits : Christian Zübert, Robert Gold, Jens - Frederik Otto, from a novel written by Ferdinand Von Schirach, produced by : Marcel Hartges, Christoph
https://artetcinemas.over-blog.com/2022/10/the-collini-case.html
Pour être informé des derniers articles, inscrivez vous :