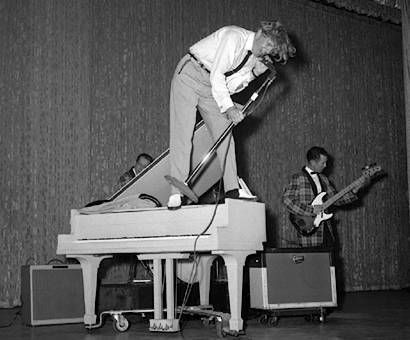 Documentary directed by : Ethan Coen, produced by : Peter Afterman, Stuart M Besser (executive), Steve Bing, TBone Burnett, Mick Jagger, Callie Khouri (executive), Ryan Croft (executive), Jim McDonnell (archival), Victoria Pearman, Michael Rapino (executive), Fran Serratore (associate), Live Nation productions, Jagged Films, Shangri - La Entertainment, Inaudible Films, montage : Tricia Cooke, cast : Jerry Lee Lewis, 74mn, (2022).
The life of the rocker Jerry Lee Lewis is dominated by immoderation and the Ethan Coen documentary show us how he has deeply influenced some famous musicians from Keith Richards to Bruce Springsteen including Mick Jagger. Everything begins with his birth in a family where one of his cousins the televangelist Jimmy Swaggart would be involved in sexual scandals during the 1980's. Jimmy Lee Lewis follows at the beginning the purpose to become a preacher but his love for music will be stronger. His parents succeeds to find the money for buying a piano and with this instrument he creates his own style frenetic full of rage until going into trance by rising the tempo. The 1950's white America loves country music and Jerry Lee Lewis decide to perform there but doesn't succeed to become famous. He also decide like his friend and rival Elvis Presley becoming a rock singer and records two songs "Whole Lotta Shakin' Goin' " (1957) and "Great Balls of Fire" (1958) who will be two hits. On stage Jerry Lee Lewis destroys all the piano like Jimi Hendrix will do ten years after with the electrical guitars and uses such energy that the journalists name him "The Killer".
Like his cousin the Jerry Lee Lewis life is directed by sexual scandals who will shock the puritans America and United Kingdom at the beginning of the 1960's. He gets married with young women including his own cousin Myra and his fourth wife and two of his children pass away mysteriously but he succeeds to find the solution for moving up. Jerry Lee Lewis performs in 1964 at the Hambourg Star Club one of his best performance breaking a piano and playing like being in trance because he doesn't accept not to be the king anymore. He also makes some critics to the other rock singers like Elvis saying that he his "The colonel Parker monkey". At the beginning of the 1970 people can see his name in news in briefs and he must play for paying taxes. His first come back "Would you take another chance one me" happens in 1971 under the direction of Kris Kristofferson showing us his talent as country singer. The second Jerry Lee Lewis come back is the signing of the contract with the Doors label Elektra. After Jerry Lee Lewis wil performs on many events like "Class of 55" with Johnny Cash, Roy Orbinson and Carl Perkins or "Last Man standing" with Keith Richards, Neil Young, Eric Clapton, Jimmy Page or at the end "Mean old man" with Eric Clapton and Bruce Springsteen.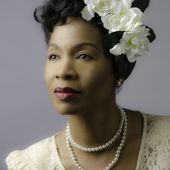 Billie - artetcinemas.over-blog.com
Documentary, directed by : James Erskine, produced by : David Blackman (executive), Will Clarke, Sophie Dilley, Daniel Inkeles, Andy mayson, Mike Runagall, Patrick Vandenbosch, Mediawan, Praesens ...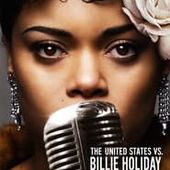 The United States vs Billie Holiday - artetcinemas.over-blog.com
Movie directed by : Lee Daniels, Writing credits : Susan Lori Parks, Johann hari (based on his book "Chosing the scream, the first and last days of the war on drugs"), produced by : Jordan Fudge ...
https://artetcinemas.over-blog.com/2022/01/the-united-states-vs-billie-holiday.html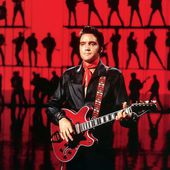 Elvis - artetcinemas.over-blog.com
biopic directed by : Baz Luhrmann, writing credits : Sam Bromell, Baz Luhrmann, Craig Pearce, Jeremy Doner, produced by : Bazmark Films, The Jackal Group, Gail Berman, Catherine Martin, Patrick ...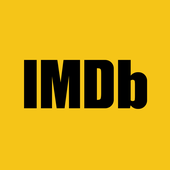 IMDb: Ratings, Reviews, and Where to Watch the Best Movies & TV Shows
IMDb is the world's most popular and authoritative source for movie, TV and celebrity content. Find ratings and reviews for the newest movie and TV shows. Get personalized recommendations, and learn
Pour être informé des derniers articles, inscrivez vous :